Article
5 Insider Tips on How to Get Funding for a Down Payment — Number 4 Will Surprise You
September 9, 2016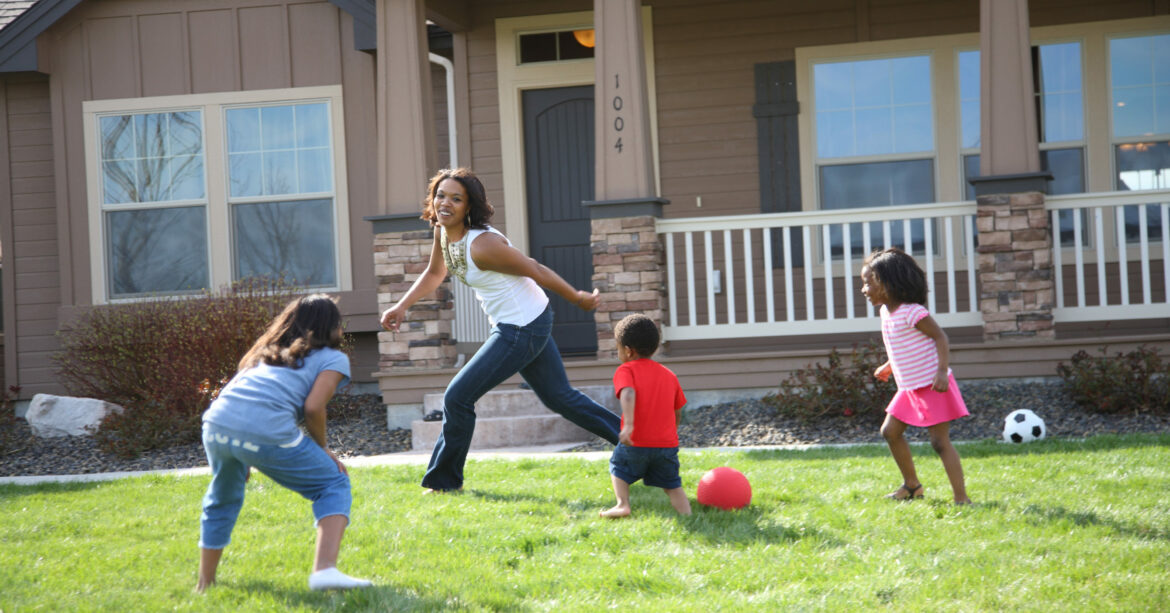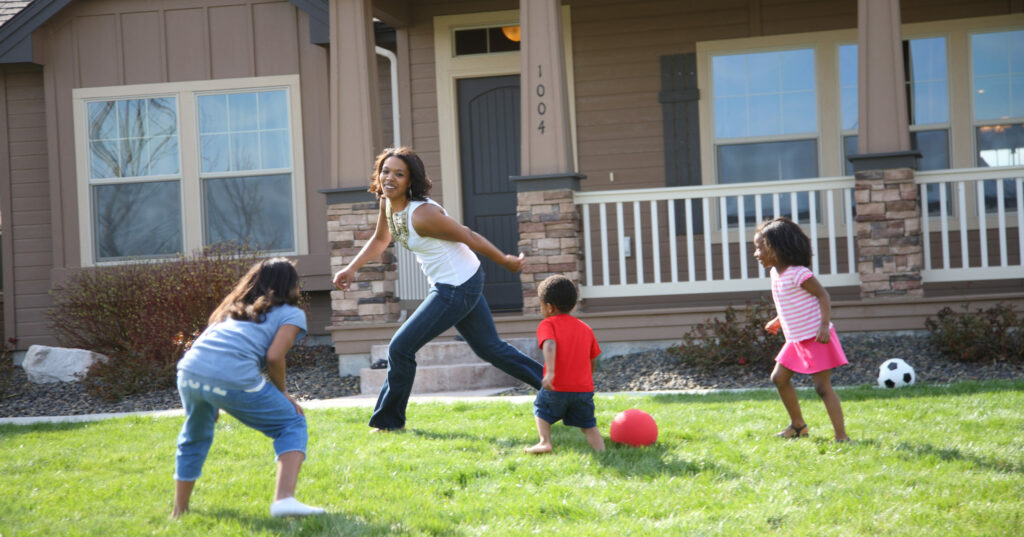 Buying a home will likely be the largest purchase you make in your lifetime, and we know you want to get it right. If you are motivated to buy your first (or next) home, but are missing your down payment, check out our five insider tips to get the funding you need.
1. Automate that savings.
It's a no brainer—what you don't see you can't spend. Have a portion of your paycheck auto deposited into an account reserved for your home purchase. Even beyond a down payment, you'll need cash for movers, appliances, and closing costs.
Try a 'round up' savings program, like Bank of America's Keep the Change, that rounds up your purchases to the nearest dollar put the difference into your savings, so that $3.55 latte nets you 45 cents for your down payment savings.
2. Get a little help from a friend.

Because first-time homebuyers don't have the proceeds from a previous home sale to help fund their down payment, more than a quarter of them get help from a family member or friend.
If you use a personal gift to fund your down payment, know the rules first or face steep gift taxes. Individuals can give up to $14,000 to an unlimited number of people each year and still face no federal gift tax.
3. Match your savings.
Wouldn't it be nice if you had a partner to double down on your savings? Check out BoostUp, an online savings platform that allows friends, family and brand partners to match the amount you save towards your down payment. You may just reach your goal twice as fast.
4. Use a down payment program.
Many buyers overlook this opportunity. In fact, only two percent of first-time homebuyers use a down payment program. With approximately 2,400 programs available across the county and 87 percent of for-sale homes eligible for a program, it makes sense to investigate the options in your market.
You may find a down payment grant, forgivable loan or low-interest loan to fund some or all of your down payment. Both the home and the buyer must qualify. It will take additional time to apply for down payment programs so start early.

5. Credit fixes first.
The type of loan you get, including interest rates and points paid, is primarily determined by your credit score. The better your credit score, the more affordable loan you can get, often with more options for a low down payment.
Take a step back from the down payment itself to think long-term. Review your credit report, make adjustments and get prepared so you can enjoy the lowest interest rate possible, saving you cash over the life of your loan.