Article
Best Home Loan Options for Veterans
November 11, 2016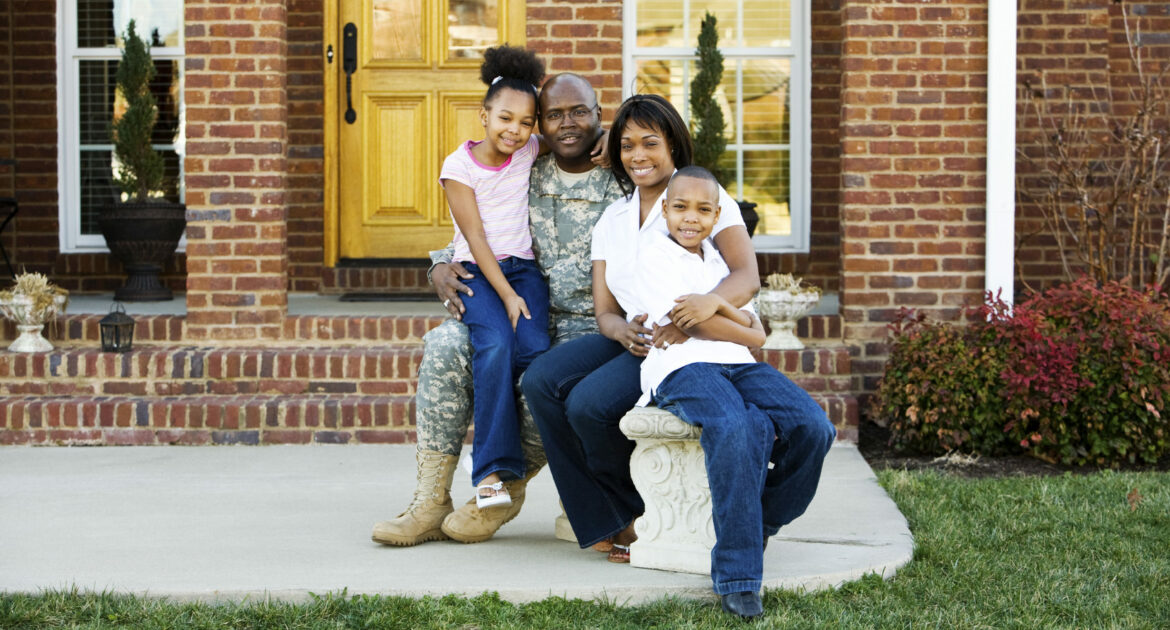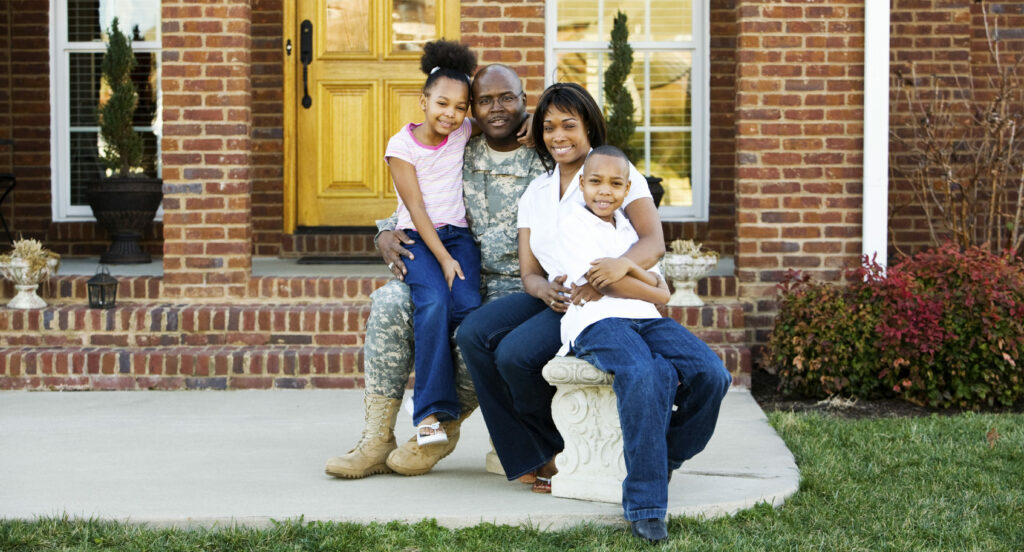 You've probably heard of a VA Home Loan, especially if you are a member of the military or a veteran of our armed forces. But, are you aware of all of the benefits of a VA Home Loan? More importantly, did you know you can still use down payment programs, closing cost programs, or tax credits with a VA Home Loan?
The VA Home Loan offers military homebuyers a zero down payment mortgage with competitive interest rates and flexible underwriting. And, they don't require private mortgage insurance (PMI). These loans have proven to be very successful for our nation's heroes. They have default rates as low or lower than that of the conventional mortgage market. It's an excellent benefit in a time when the down payment is the number one challenge for homebuyers.
Layering programs
Veterans and military buyers can layer even more programs and opportunities with a VA loan. That's right. Even though the VA loan requires zero down payment, eligible buyers can also qualify for additional down payment help, grants, closing cost programs and more that may help you build immediate equity or cover closing costs help that can help you walk away from the closing table with some additional savings. This means VA buyers may not have to ask their seller for closing cost help, which can help when negotiating purchase contracts.
Across our database, approximately 6 percent of programs include benefits for veterans and members of the military.
Veteran program examples
But, we're only scratching the surface here. Many state and local down payment programs offer a waiver on the first-time homebuyer requirement for veterans and active military. That helps open even more doors for those who are already homeowners or recently owned a home.
We make it easy for veterans to find homebuyer programs by including a question about military status in our online program search form. It allows you to discover all types of programs and loans available for your personal situation.
Thank you for your service and happy house hunting!