Article
What Cities Are Tops For First-time Homebuyers?
December 14, 2016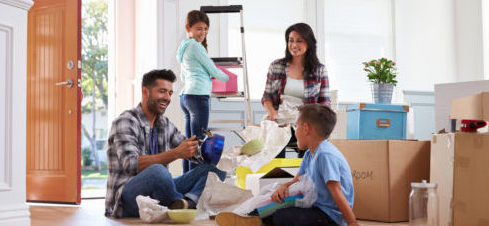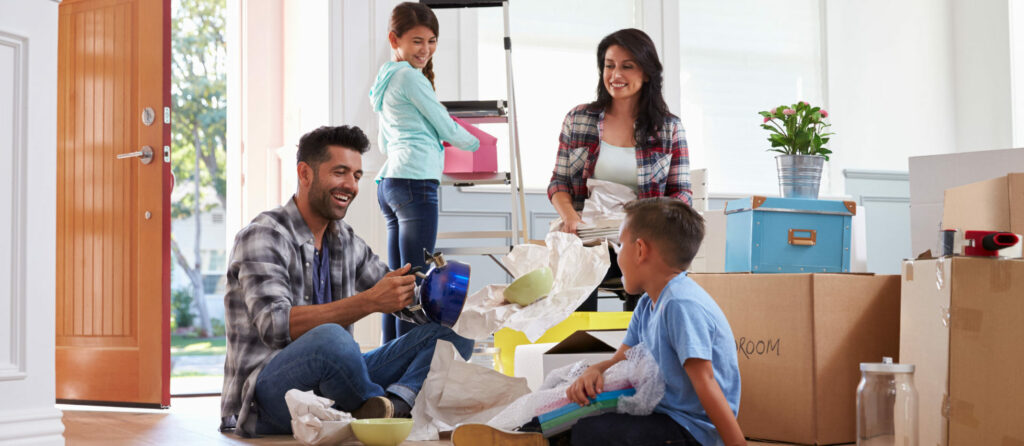 As a first-time homebuyer, you have a lot on your mind. But, location and price are likely at the top of the list. So, where can you put down your roots without breaking the bank?
Taking a look at three top categories — affordability, livability and price stability—NerdWallet ranked the best places for first-time homebuyers nationwide.
NerdWallet used Down Payment Resource program information to factor in the availability of down payment assistance programs. Did you know there are approximately 2,400 homebuyer programs across the U.S.? The number of programs and benefits available in each city vary. Down payment programs are important because they can give affordability a boost, especially for first-time homebuyers who don't have the proceeds from a previous home sale to help fund the down payment.
What types of cities are best?
Suburbs rule. There's a reason many first-timers venture outside of the city when buying their first home. All of the top 10 cities were suburbs or small cities within major metro markets. These cities are close to the well-paying jobs of the big city, but offer an affordable lifestyle.
Population sweet spot. Half of the top 10 cities have a population between 83,000 and 89,000.
Coastal doesn't make the cut. With affordable homes, good schools and job availability, middle America wins out in the first-time homebuyer department.
The Top 10
For all 10 cities, schools are ranked in the highest 25% of all cities analyzed, and crime rates are in the lowest 25%, according to NeighborhoodScout data.
1. Carmel, Indiana
2. Fishers, Indiana
3. Johns Creek, Georgia
4. Frisco, Texas
5. Newton, Massachusetts
6. Allen, Texas
7. Gilbert, Arizona
8. Centennial, Colorado
9. Olathe, Kansas
10. Sugarland, Texas
Find out more about why each city made the cut and also take a look at the top cities by region.
Could you qualify for a down payment program to help you save on your home purchase? Answer a few questions and find out now.