Article
Down payment program gives buyer true Hollywood ending
March 26, 2015
When Kara Welstead bought her first home, a loft in downtown Atlanta, she didn't know her house warming would include a movie studio and Ben Affleck.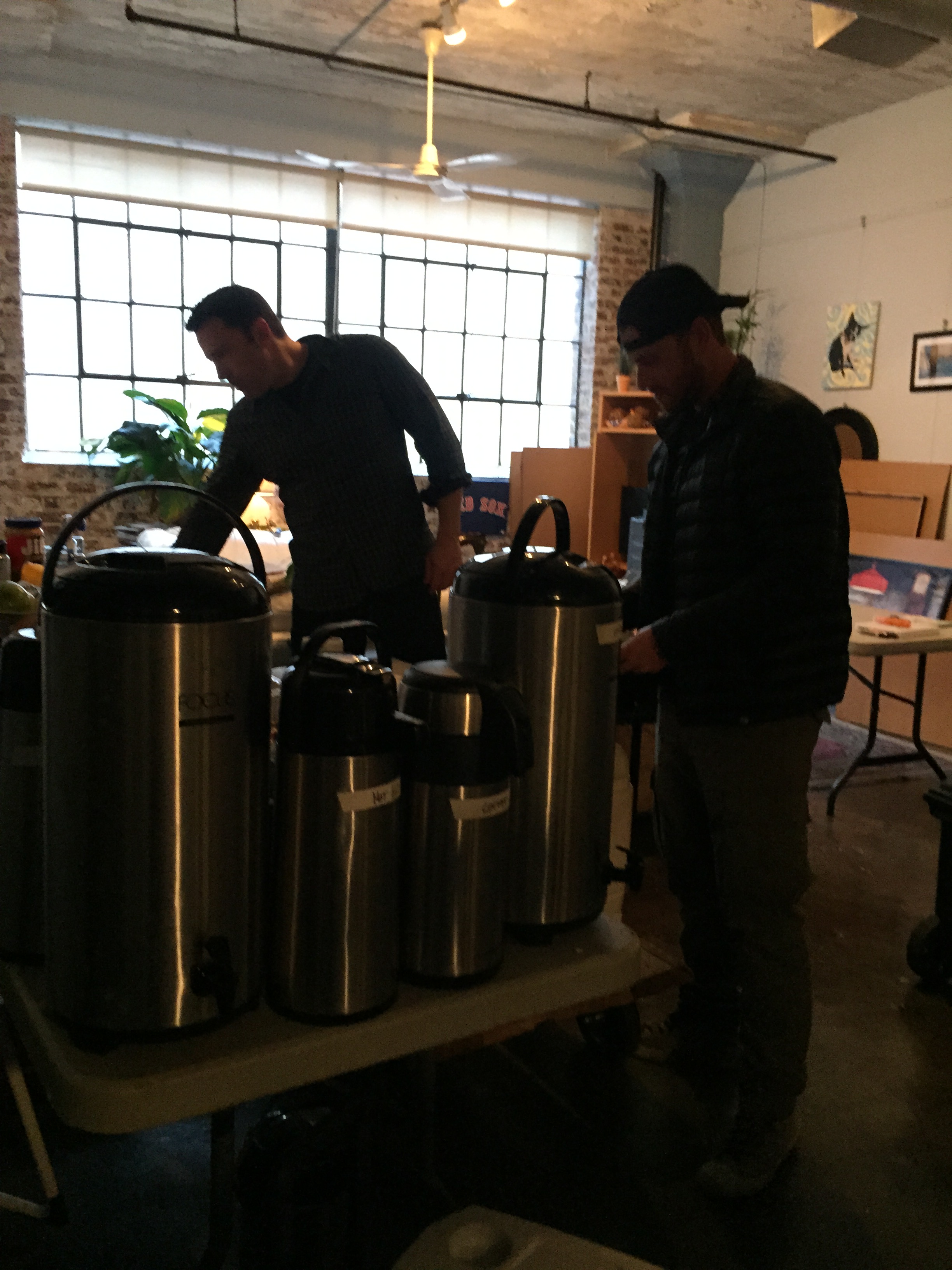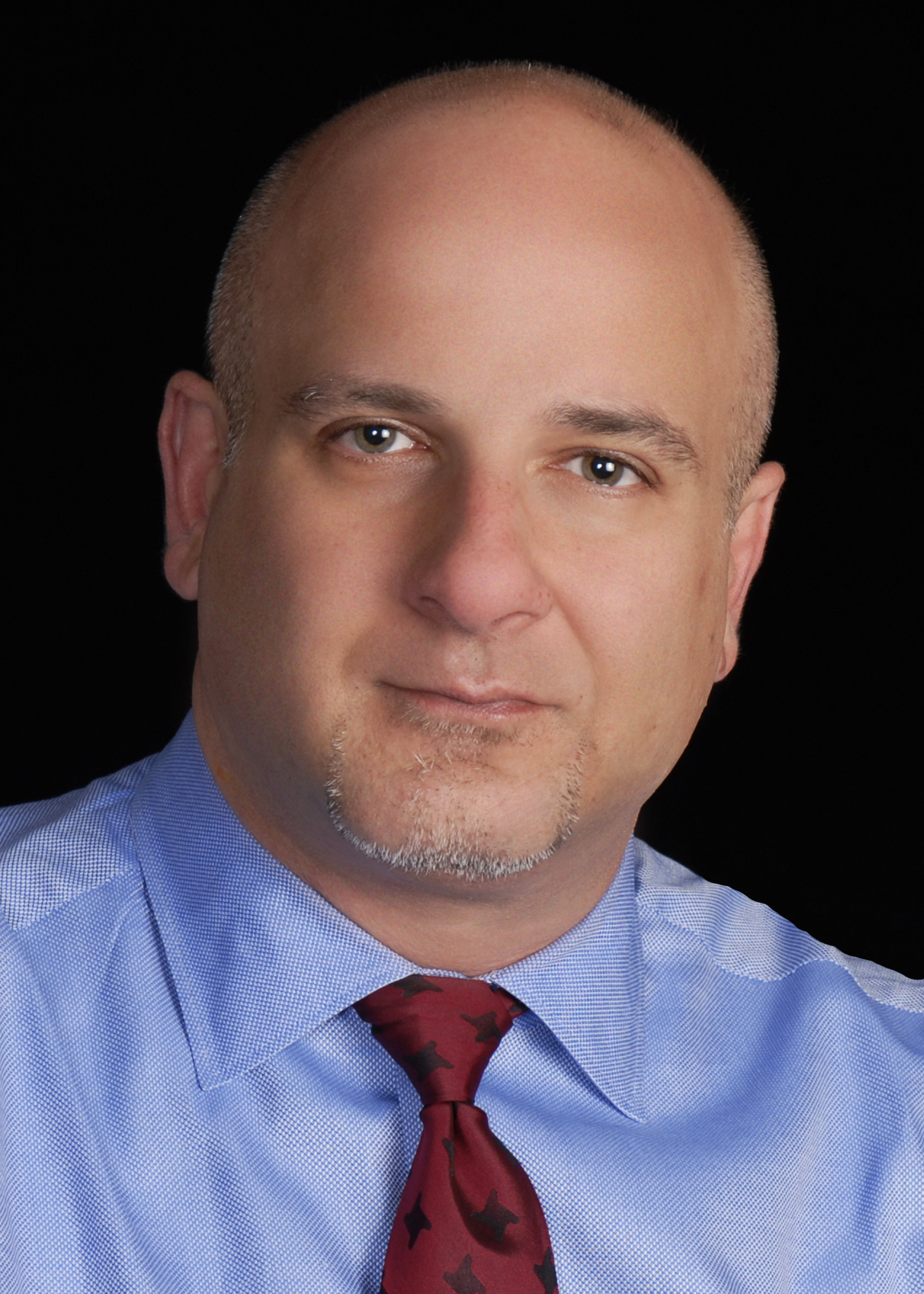 Welstead became a homeowner thanks to a down payment program provided by Invest Atlanta and a determined Realtor, Jeff Morabito with Keller Williams of Buckhead. Morabito got the details on the program and identified eligible properties for Welstead through Down Payment Resource, integrated into listing detail through FMLS.
"I love that with Down Payment Resource I can tell immediately if the property has down payment assistance. It's also helpful that my clients can see right away that homebuyer programs are an option for their home financing," said Morabito.
Just a few weeks after Welstead moved in, Hollywood (of the South) came calling. They used her loft and another across the hall to film a new movie, "The Accountant." Affleck was even caught hamming it up with her dog, Chloe, in between takes.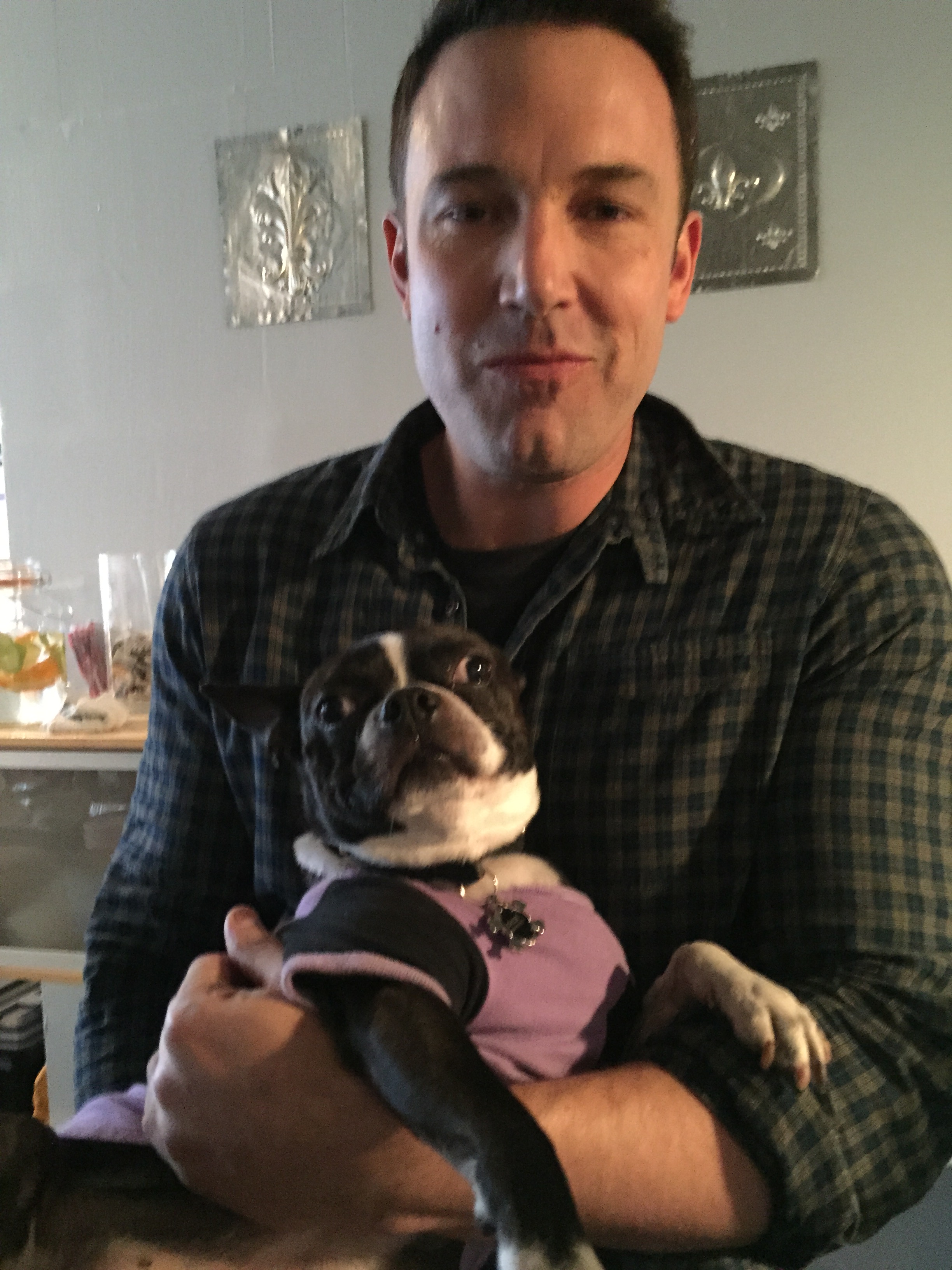 Welstead also referred Morabito to a couple who is interested in using the new Atlanta BeltLine Affordable Housing Program in Atlanta. The program is helping them buy sooner than they would have otherwise…Morabito has them under contract now!