Article
Highest Offer Not Always the Best
October 4, 2016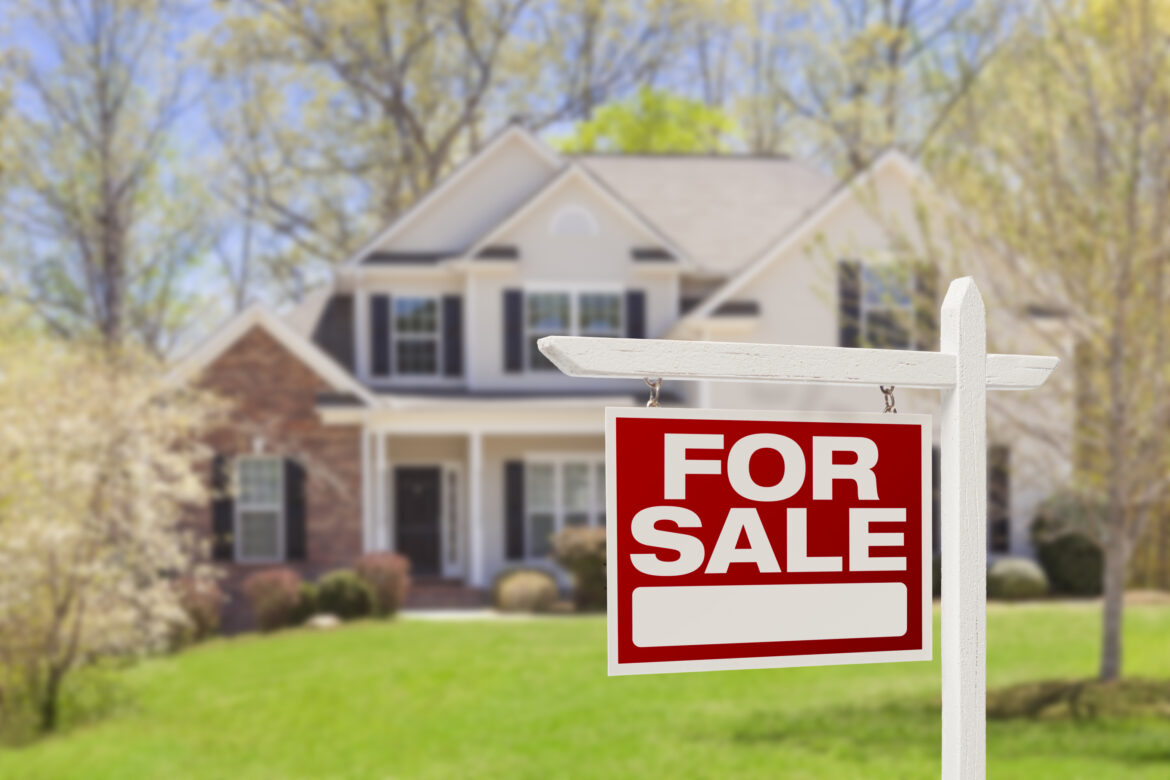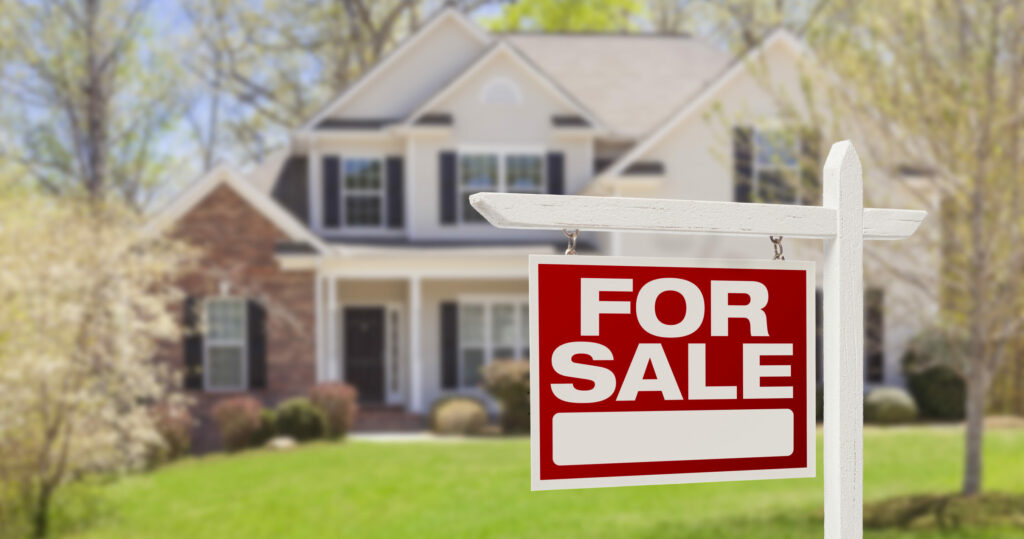 Are you postponing buying a home because you think you have to have a huge down payment in order to compete in your market? We have some good news: perception is not necessarily reality.
More than half of the real estate agents surveyed by Redfin said the typical down payment for successful buyers in their market was less than 20 percent. And, one in four said a down payment between 3 and 5 percent was typical among successful buyers.
Successful buyers
The survey found low down payment offers to be successful even in highly competitive markets like California. In fact, 22 percent of Redfin agents in California said their clients were successful with 3 to 5 percent down.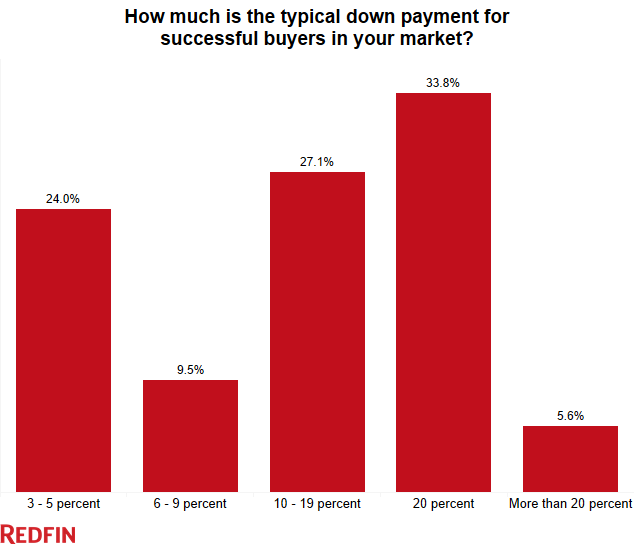 New message to sellers
A majority of agents (61%) are also advising sellers that the highest offer is not necessarily the best.
"Sellers are getting used to the idea that all-cash buyers and investors have given way to traditional buyers who need financing to purchase a home," said Redfin chief economist Nela Richardson. "They are demanding less from buyers than they were just a few months ago, which means a wider spectrum of buyers and down payments can be successful now."
Redfin real estate agent Roddy de la Garza said, "One major piece of advice I always give to sellers is that the highest offer is not necessarily the best. You have to look at the whole package. If a buyer has a low down payment but comes in with a fully pre-approved and underwritten loan, that's just as good as cash."
Boost your buying power
It can also pay (literally) to research your down payment options early. When you secure down payment and/or closing cost help with your home loan, it can give you some added buying power.
Sellers want to be sure the buyer's financing is lined up and won't fall through. By having your program approval and documentation ready, you are letting the seller know you are a prepared buyer.
Find out if you may qualify for a down payment program.