Article
Interesting New Homebuyer and Seller Trends
November 1, 2016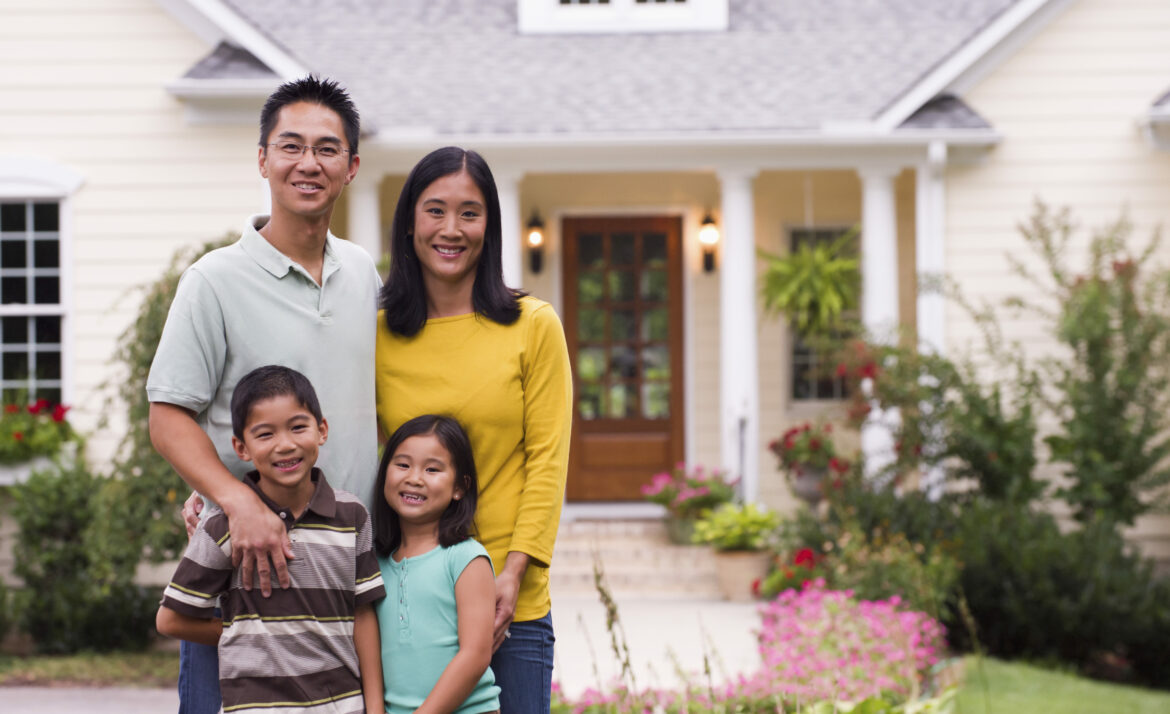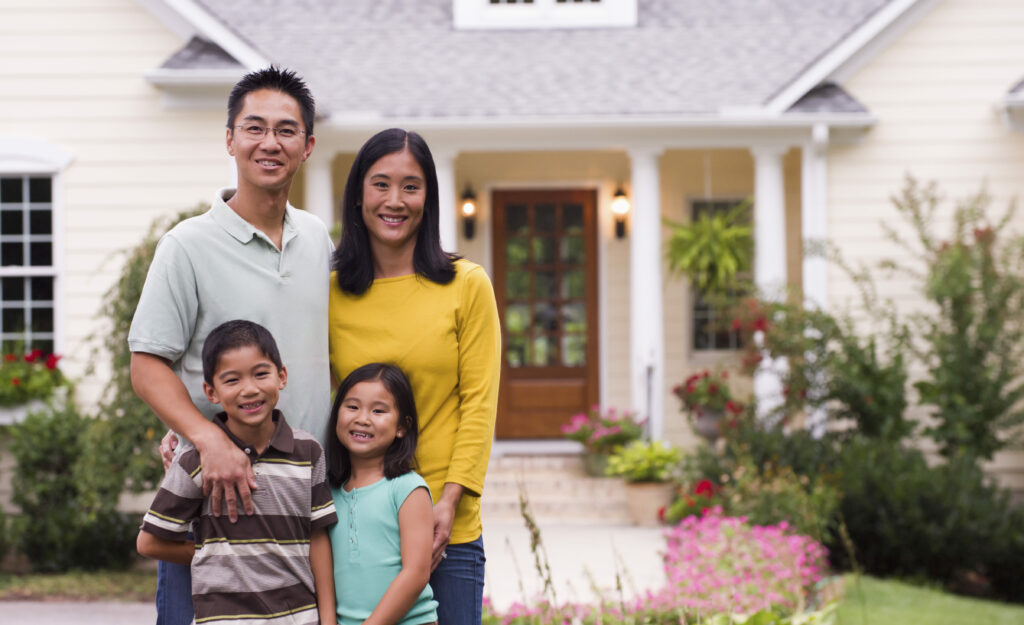 Despite affordability challenges in today's market, the National Association of REALTORS® 2016 Profile of Home Buyers and Sellers shows a rebound in first-time homebuyers and single women.
Who are today's first-time hombuyers?
The first-time homebuyer rate dropped for three years, but now it's up to 35 percent of total buyers. That's the highest since 2013 (38 percent). In the 35-year history of NAR's survey, the long-term average of first-time buyer transactions is 40 percent. Plus, more younger buyers are entering the market—61 percent of the first-time homebuyers were under age 35. Single females represented 17 percent of total purchases (highest since 2011 at 18 percent).
The median age of first-time buyers in this year's survey was 32 with an income of $72,000, up from $69,400 last year. New buyers purchased a slightly larger home that was more expensive, now averaging $182,500. 
How are buyers saving?
When it comes to financing the home purchase, personal savings ranked first for both first-time buyers and repeat buyers as the primary source of their down payment. The second most popular source for first-timers was a gift from a friend or relative, and for repeat buyers it was the sales proceeds from their previous residence.
What's delaying homeownership?
Debt (all types) are holding back buyers' ability to save for a down payment for a median of three years. Of the 26 percent of first-time buyers who said saving for a down payment was the most difficult task in the buying process, 55 percent said student debt delayed saving.
Who are buyers relying on for information?
Two resources dominate for homebuyers: the internet (95 percent) and real estate agents (92 percent). Even for those who found a home online, most buyers still end up purchasing through an agent.
Mobile devices and tablet usage surged to 72 percent, up from 61 percent a year ago and 45 percent in 2013.
What could help more buyers?
Buyers are clearly looking for more online, mobile friendly resources. Since buyers do research online first and then engage an agent, agents who embrace providing valuable online resources will stand out to today's buyers.
It's no surprise that student debt and saving challenges remain for new buyers. It's now holding them back from their homeownership goal by three years. Finding affordable home financing can change the tide for many buyers. Shop your home loan and investigate ways to save through homeownership programs designed for first-tome homebuyers. You may find down payment loans, grants, tax credits and more.