Article
Do You Know How Much Down Payment You Need?
September 22, 2016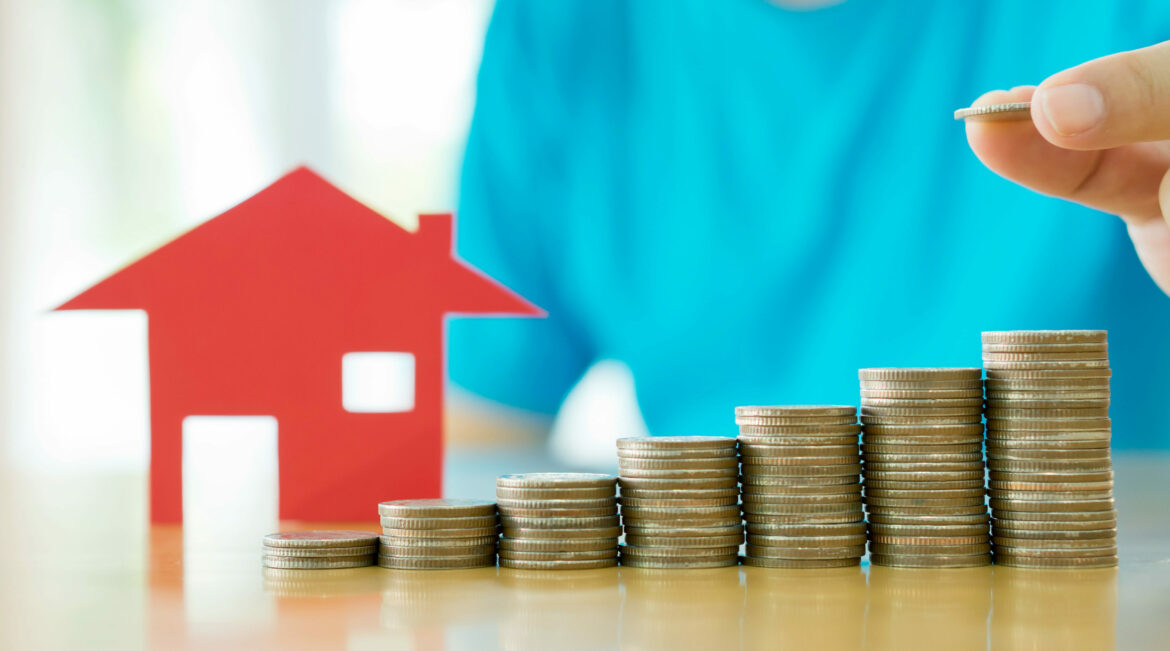 What's the right number for a down payment? 20 percent? 10 percent? 3 percent? Unfortunately, most consumers are unsure.
A new homebuyer survey shows that that homebuyers across all ages, income brackets and education levels don't know about low down payment mortgage options.
Buyers still think they need large down payment
The National Association of REALTORS® HOME survey found fewer than 20 percent in each age bracket indicated that they need 10 percent or less to finance their down payment. Plus, those ages 65 and older (43 percent) and under the age of 35 (37 percent) were the most likely to believe that they need more than 20 percent.
Yet, in the 35 year history of NAR's Profile of Home Buyers and Sellers the average median down payment has been 5 percent for first-time buyers.
"It's possible some of the hesitation about buying right now among young adults is from them not realizing there are mortgage financing options available that do not require a 20 percent down payment, which would be north of $100,000 in some expensive areas in the country," said NAR Chief Economist Lawrence Yun.

Down payment help from family
While knowledge about low down payment options may be scarce, buyers 34 and younger were most likely to turn to relatives for down payment assistance–34 percent got help from a family member, compared to 19 percent across all buyers.
The survey didn't cover down payment assistance programs, but it's likely that these buyers didn't know to search for those options before saving for a 20 percent down payment or asking a family member for assistance.