Article
Are Teachers in Your School Getting Pushed Out of Your Neighborhood?
September 15, 2016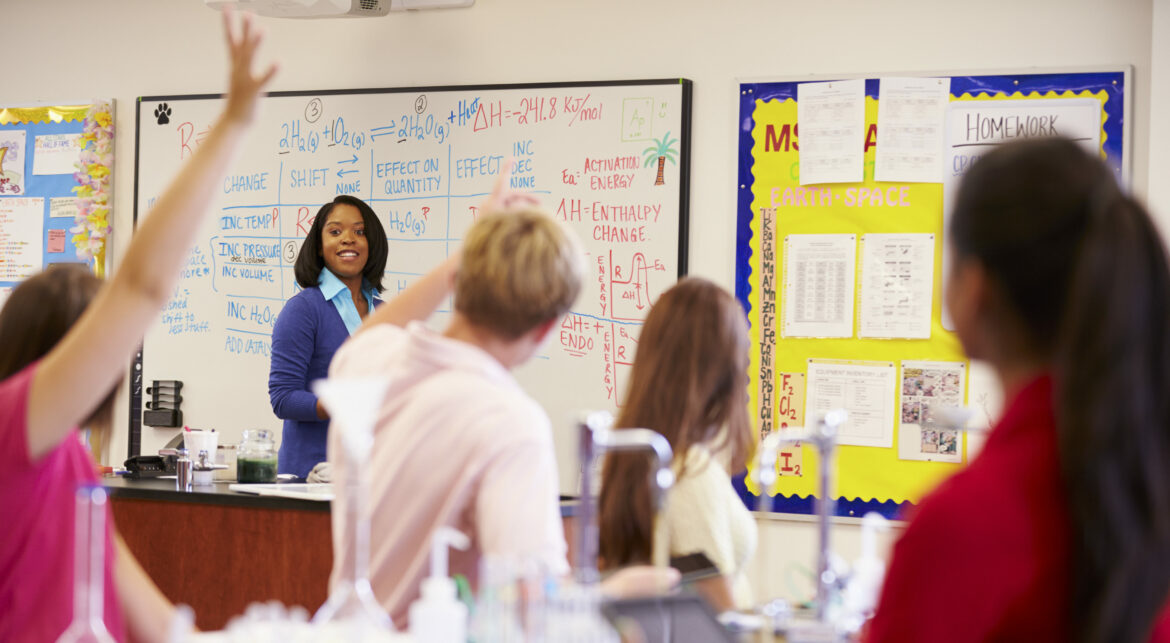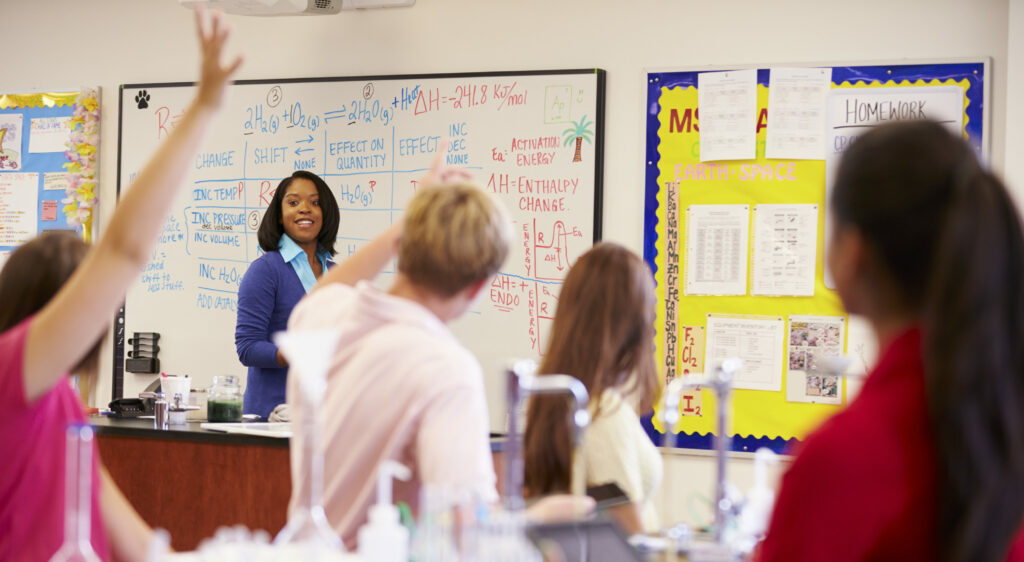 We're all feeling the increase in housing costs – rising rents and home prices. How does that impact those providing a critical community service, like teachers and social workers?
It's important for school workers to live in the community where they work. It helps cut down on overall household costs, like transportation and childcare, as well as reduce stress.
The National Housing Conference's "Paycheck to Paycheck" study looked at five school occupations—bus driver, child care teacher, groundskeeper, social worker and high school teacher—to find out how we are doing on affordability. It turns out, we could be doing much better. The report found that none of the school occupations earned salaries that were high enough to guarantee either renting or owning a home in every metro area included.
For example, high school teachers earning median wages are only able to afford to buy a median-priced home in 130 out of the 210 metros analyzed.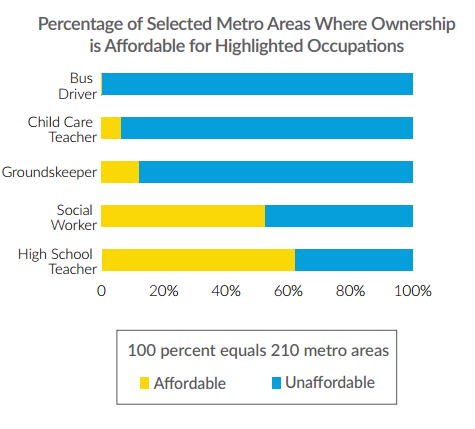 What help is available?
We know our communities are better when we have community service workers near us. State and local housing finance agencies (HFAs) are helping make that happen through their programs. They include assistance with down payments or closing costs and providing access to affordable loan products (both private and public).
About 14 percent of programs in Down Payment Resource are specifically reserved for community heroes, such as teachers, police officers, firefighters, and veterans.

Programs making a difference
The Paycheck to Paycheck report highlights programs that are designed for education workers.
The Connecticut Housing Finance Authority's (CHFA) Teachers Mortgage Assistance Program provides loans well below market rates to teachers who work in "priority or transitional" districts that often struggle to attract teachers. The program also automatically qualifies them for a down payment assistance loan from the CHFA.
The Texas State Affordable Housing Corporation (TSAHC) has a program that provides low-cost loans and down payment assistance to a range of education professionals, including teachers, teacher aides, librarians, counselors, and nurses. The TSAHC also offers a first-time homebuyer tax credit for these school workers that allows them to claim up to $2,000 of their annual interest payments as a tax credit every year.
In 2016, the city of San Francisco (the most expensive metro in the country) introduced a program called Teacher Next Door. This program provides a forgivable loan for first-time homebuyers who work as educators in the city's school district.
Find out if there are programs for school occupations in your area. The Down Payment Resource program search allows you to select 'Education' as an occupation to filter your results. Plus, there are nearly 2,500 programs available across the country.