Article
Think You know the Latest on Mortgages? It May Be Worth Another Look.
October 27, 2016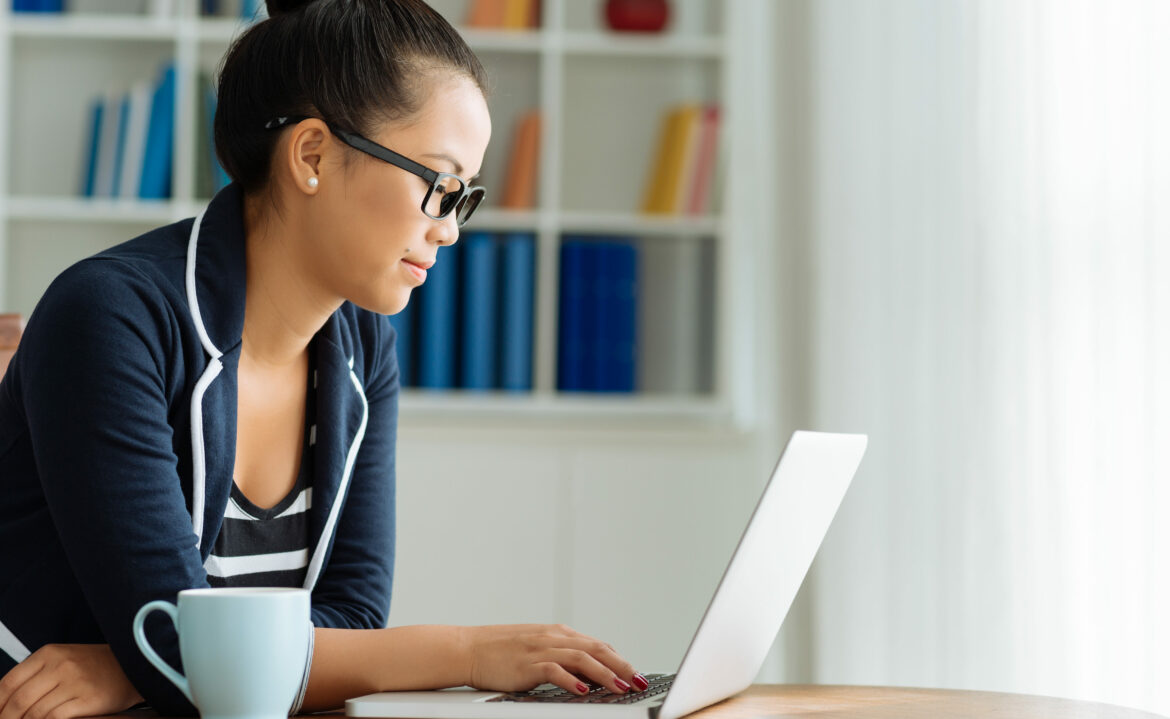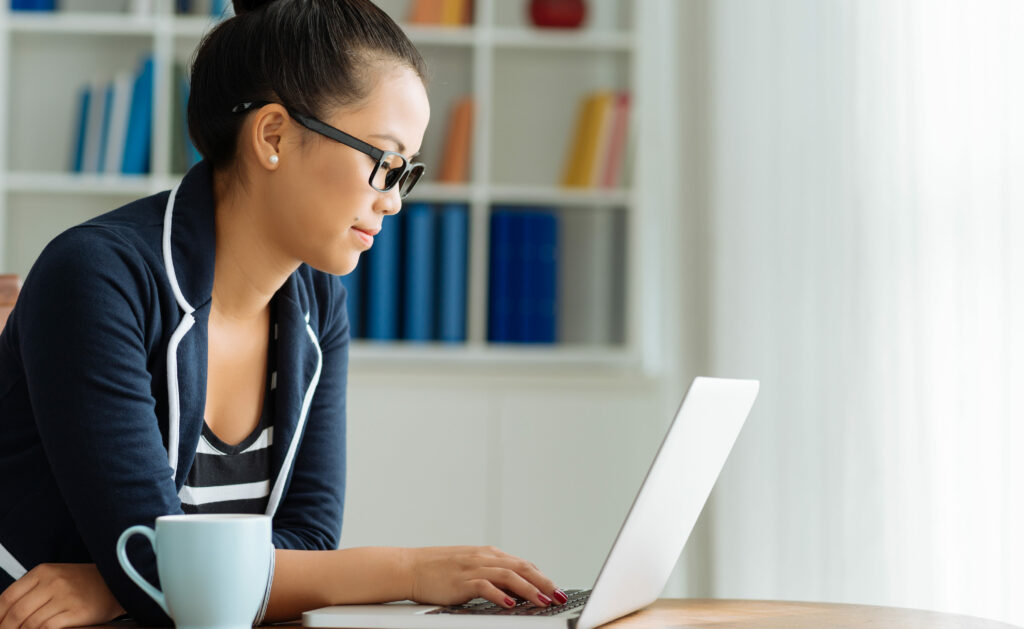 You know the drill…underwriting, credit standards, down payments, interest rate and all the other factors that go into determining the true cost of your home loan. Maybe you already shopped around for a home loan 6 months ago and gave up. If so, it may be time for another look.
There are now more programs and loan types available for creditworthy buyers today. That's great news if you already have a solid credit score and are looking for affordable terms, such as low down payments and reduced premiums.
Real estate columnist, Kenneth Harney, recently highlighted three key programs that are ideal for moderate-income buyers who may not have a lot of cash on hand for a big down payment. And, don't worry, these are fully documented loans, complete with buyer education and other services—not subprime loans from yesterday.

So, before you pay another rent increase, check out your options including the following:
Quicken Loans' 1-percent-down program: You may qualify for a "grant" of two-thirds of the 3 percent mandatory down payment. You've got to come up with the remaining one-third — 1 percent of the house price. Icing on the cake: the grant does not have to be repaid.
Bank of America in partnership with Freddie Mac and Self-Help Ventures Fund, 3-percent-down program: This program does not require any specific amount of cash reserves and no private mortgage insurance or required monthly premium payments, although the fixed interest rate is marginally higher than on a standard conventional loan.
Alterra Home Loans and New American Funding "Your Path" pilot program: Partnering with Freddie Mac, this program features minimum down payments of 3 percent; earnings from second jobs held by borrowers can be counted if the employment has been continuous for at least 12 months (half the usual 24-month requirement); and incomes from non-borrower residents can be used to extend the maximum debt-to-income ratio.
Programs like these can also be combined with other homeownership programs, helping you potentially save even more. Take another look at your home financing options—you may be pleasantly surprised.