Homeownership Program Providers
How We Promote Your Programs
Our unique platform contains all homebuyer programs from Housing Finance Agencies, municipalities, nonprofits, and more. Tens of thousands of homebuyers, real estate agents, and lenders see your programs each month through our DPA search engine, property listings, lender websites, or homebuyer education courses.
Best of all, we help you spread the word by promoting your programs for free through our platform and partnerships.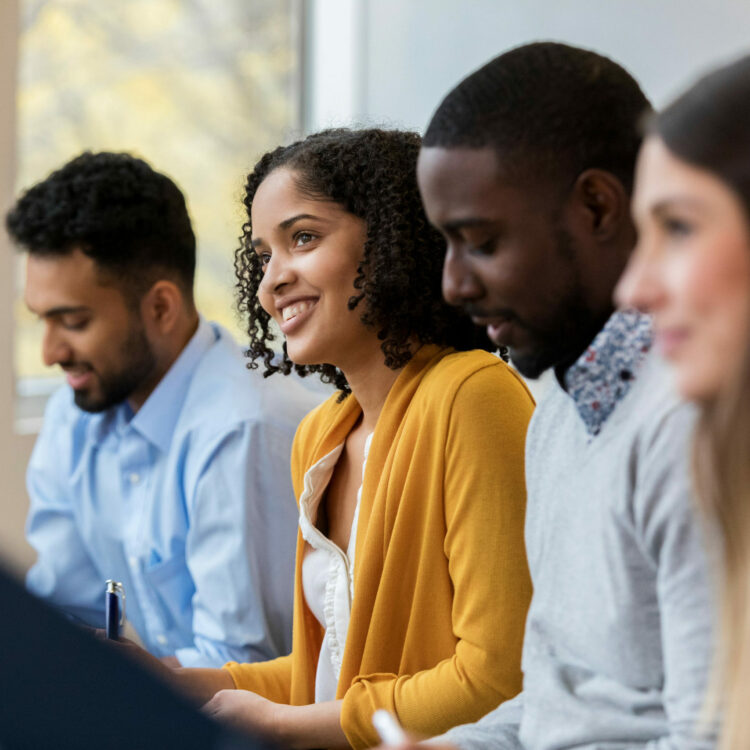 Who We Are
We speak the language of DPA and share your passion for helping homebuyers. Down Payment Resource (DPR) was founded in 2008 with a mission to ensure all homebuyers are aware of their down payment options.
We research and monitor homebuyer program requirements in partnership with agencies like yours. Through MLSs, REALTOR® Associations, lenders, nonprofits, education providers, housing counselors, and more, we work hard to promote your programs to prospective homebuyers and the professionals that serve them.
Ensuring Accuracy
How We Track Your Programs
Our team of DPA experts tracks and monitors your homebuyer programs to ensure our users see current, accurate information. A crucial part of our effort is to establish two-way communication with you.
In exchange for free and widespread promotion of your programs, we ask that you sign up for our monthly program update request. We'll email you once a month to check in on program changes, funding status, or any other relevant updates. With your support, we can reach more homebuyers, real estate professionals, and loan officers.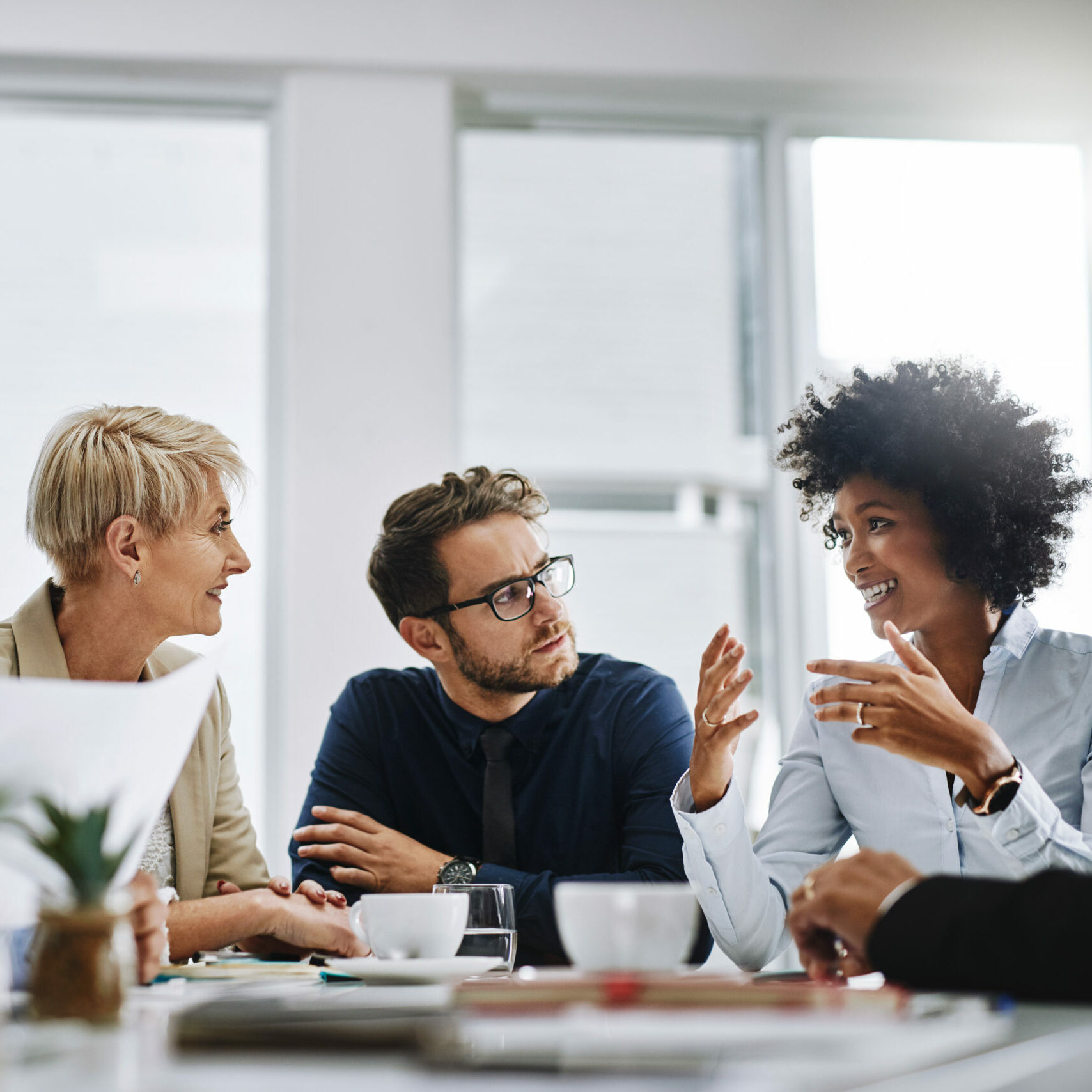 Local Agencies: Learn How DPR Promotes Your Programs
Your partnership is important to us, and ultimately for the many new homebuyers who find out about your DPA programs through our Down Payment Resource (DPR) platform.
Watch this webinar to see how DPR connects homebuyers (as well as lenders and real estate agents) with your programs.