For Homebuyers
Your path to homeownership starts here.
Don't let a lack of down payment keep you from your dream of homeownership. We match eligible homebuyers with the down payment help they need.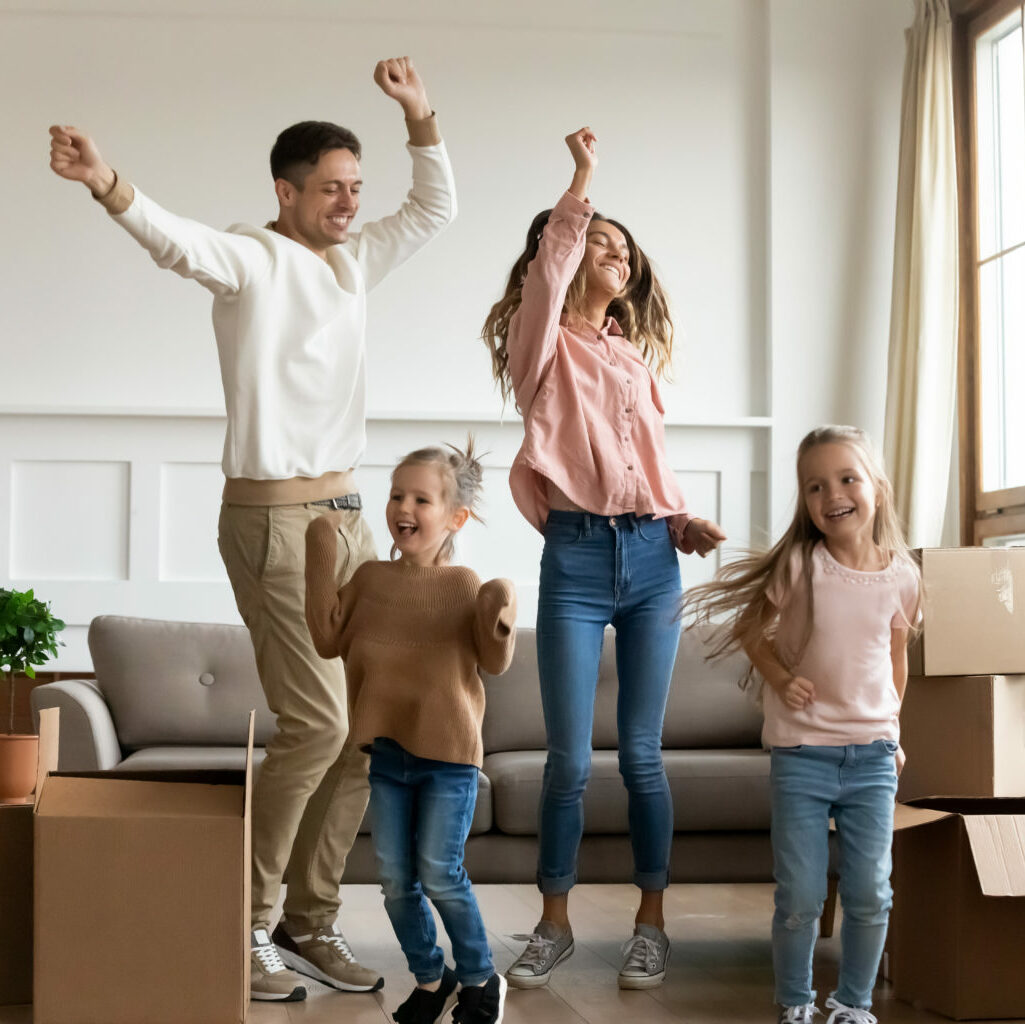 You don't need 20% down.
A 20% down payment on a home is great, but it's not a requirement. Many mortgages require no more than 3% to 5% of the purchase price as a down payment. Plus, there are loans and grants that may help cover these costs. Search for down payment assistance in your area, and discuss your results with your mortgage lender and real estate agent.
Mortgage Ready
36%
Why rent when you can buy? A recent study by Freddie Mac found that 36% (approx. 41 million) of their population data set was ready to buy a home, based on credit and current debt.
Average Homebuyer Age
33
The National Association of Realtors (NAR) shows the average age for first-time homebuyers is 33 this year, but why wait? You don't need 20% down, and down payment assistance may be available.
Incentive Programs
16%
Are you a community hero? Almost 16% of all programs provide special incentives for veterans, active military, doctors, firefighters, educators, and healthcare workers.
A Unique Database
Find the down payment assistance you need.
Down payment assistance is available nationwide for income- and credit-qualified buyers ready for homeownership. Our platform provides a customizable search experience that matches buyers with programs that meet their individual homebuying needs.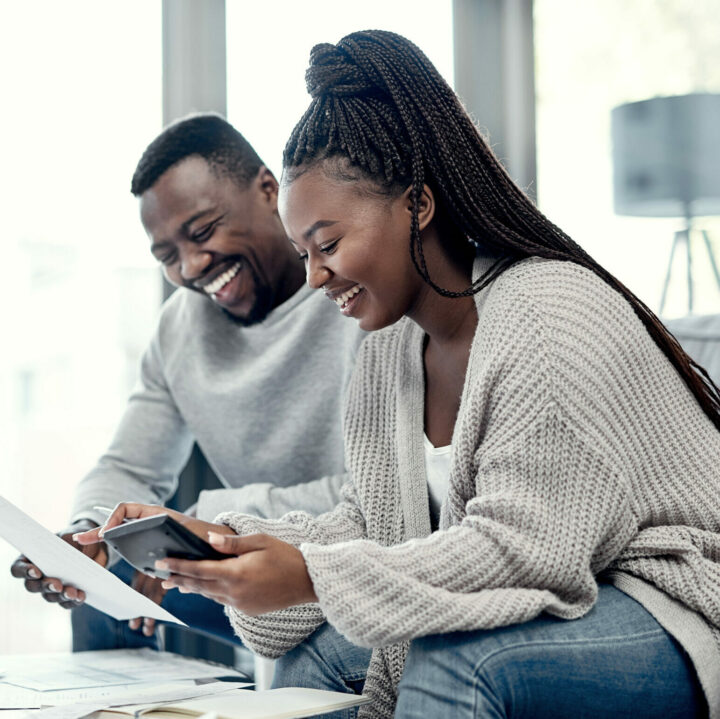 Homebuyer Resources
The homebuying process can feel overwhelming. From homebuyer counseling to finding a mortgage, we'll provide you with the information you need to take the first step.
Explore Resources