Article
The Impact of COVID-19 on Down Payment Assistance Programs
March 20, 2020 by Melinda Harris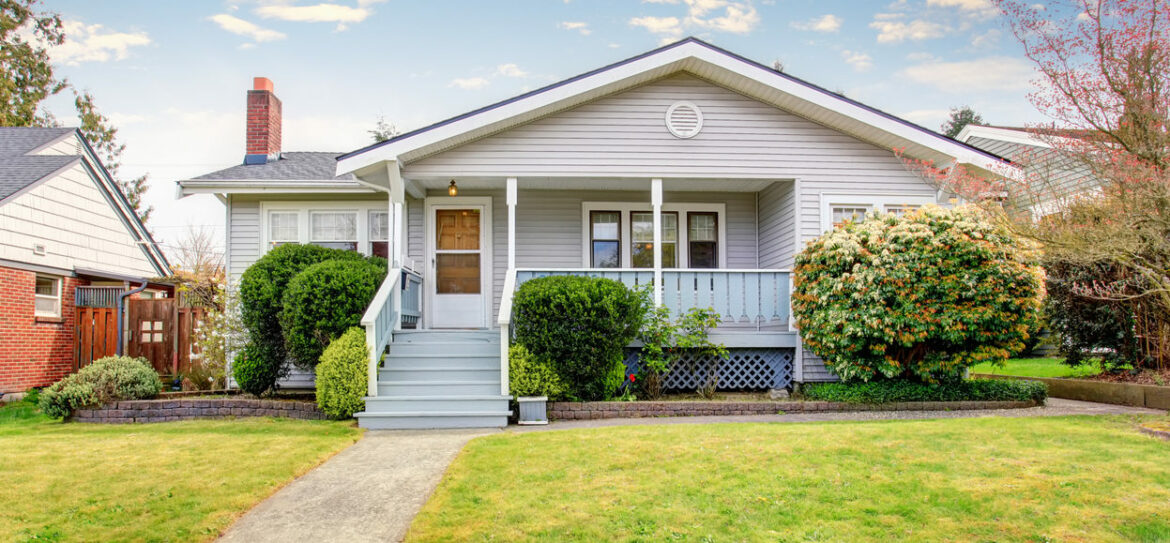 by Rob Chrane, CEO, Down Payment Resource
We're closely monitoring the impact of today's unprecedented environment on Down Payment Assistance (DPA) programs and first-time homebuyers. Lenders are managing extreme refinance demand and volatility in the MBS market. Homeownership program providers are not only taking expected precautions, but also reacting to the same MBS volatility that in some cases is impacting the funding of certain program types.
Fortunately, there are many programs and funding mechanisms. The impact so far has been limited, but the situation remains fluid.
Early program trends
At Down Payment Resource, we are updating our database as soon as changes are announced. Here are a few early trends:
Migration of homebuyer education and counseling to online platforms only.
Delays in processing of DPA program applications due to remote work and staff shortages.
Interim accommodations for eClosings and eSignatures in some cases.
Suspension of rate locks, reservations and availability of certain DPA program or pricing options.
Potential homebuyer impact
Will low rates signal to buyers to act now or will it have a limited impact? How will widespread unemployment reduce the number of mortgage-ready borrowers? Homeownership is often a more affordable option than renting if qualified buyers can overcome the down payment hurdle.
In our latest issue of The Down Payment Report, we highlight what some economists are saying about the potential impact of a zero percent rate on homebuyers.
An opportunity to educate
In today's environment, having a safe place to call home is more important than ever. As the need for down payment help grows, real estate and mortgage professionals have a unique opportunity to lead and educate. If done well, there will be long-term wealth building and positive community effects.
---
Learn how we help our business partners connect homebuyers to down payment help they need to buy a home.
Never want to miss a post? For more useful down payment and home buying information, subscribe to our mailing list.