Article
20 Percent Down or Not? That is the Question.
January 24, 2017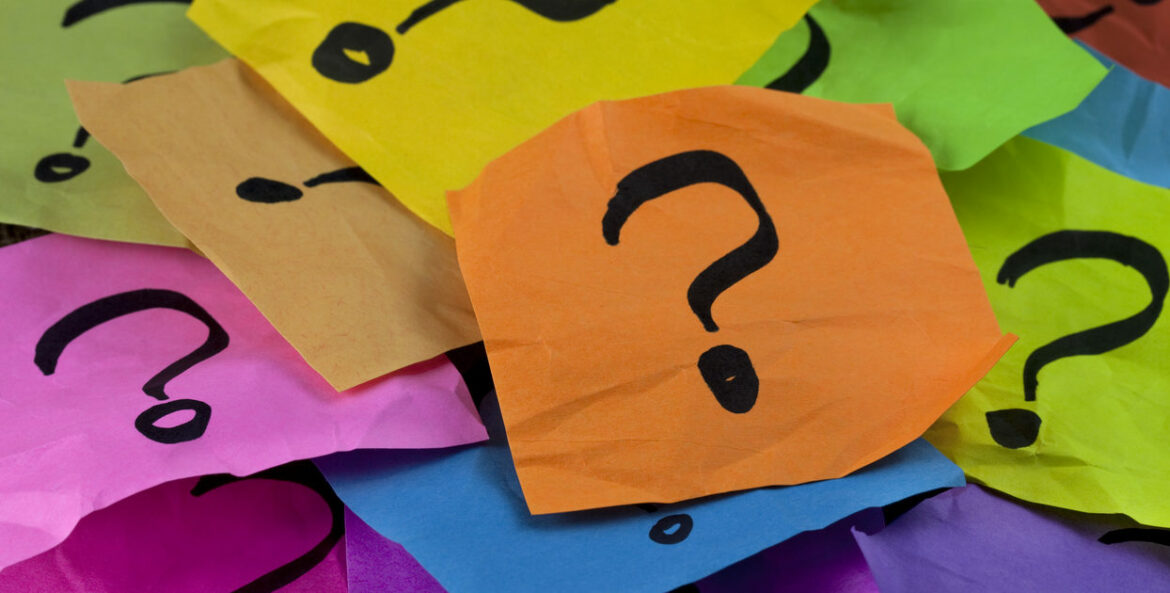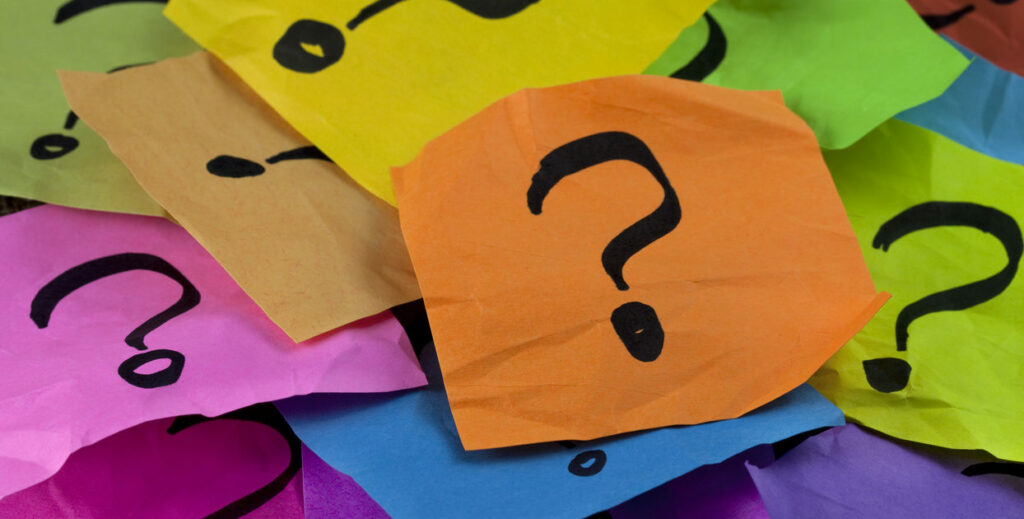 When it comes to home loans and down payments, the good news is you have options. But, getting that home financing in order is still a big undertaking. You may have heard it's best to put down 20 percent. That may be true for you…or maybe not. Like skinny jeans and binge watching, home loans aren't one size fits all.
Saving for a down payment is a challenge for one out of five homebuyers, according to the latest Zillow report. The report found that it costs more than two thirds of the average annual income to come up with a 20 percent down payment on a home.
And in high cost markets like Los Angeles, it would take 182 percent of the buyers' average annual income to get the down payment.
20 percent down
To purchase an average priced home of $192,500, 20 percent down would equal $38,500 (plus other expenses like moving and closing costs).
Pros: Putting down 20 percent will help you avoid mortgage insurance, you may get a lower interest rate, and you'll immediately boost your equity.
Cons: If you cash out your 401k to get that 20 percent, you may be paying for it later…in the form of working extra jobs instead of taking advantage of those early investments and employer matching funds. Plus, consider the time it takes you to save for that down payment. Mortgage fees and interest rates may go up, which increases the cost of your purchase.
3.5 percent down
To purchase that same average priced home with just 3.5 percent down, you'd need $6,737.
Pros: If you have a good credit, you can get conventional loans with lower down payments and avoid mortgage insurance fees. You'll be able to save up for your down payment more quickly and take advantage of historically low interest rates. You won't have to short change your retirement or other long-term financial investments to fund your down payment.
Cons: If you need more credit flexibility, FHA may be your best bet, but you'll have to add in the cost of mortgage premium and insurance fees. You won't have as much immediate equity so you'll want to be sure you want to stay in the house for about five years to maximize your home as an investment.
Boost your down payment
Whether you want to put down 3.5 or 20 percent, down payment programs may help boost your savings. There are homeownership programs available in markets across the country. You may find grants, forgivable loans, affordable loans or tax credits that can help you save on your down payment and closing costs.
Be sure to evaluate various options and interview lenders to determine what works best for your home purchase.