Article
Final 3 down payment assistance myths debunked – Get the top 10
March 15, 2017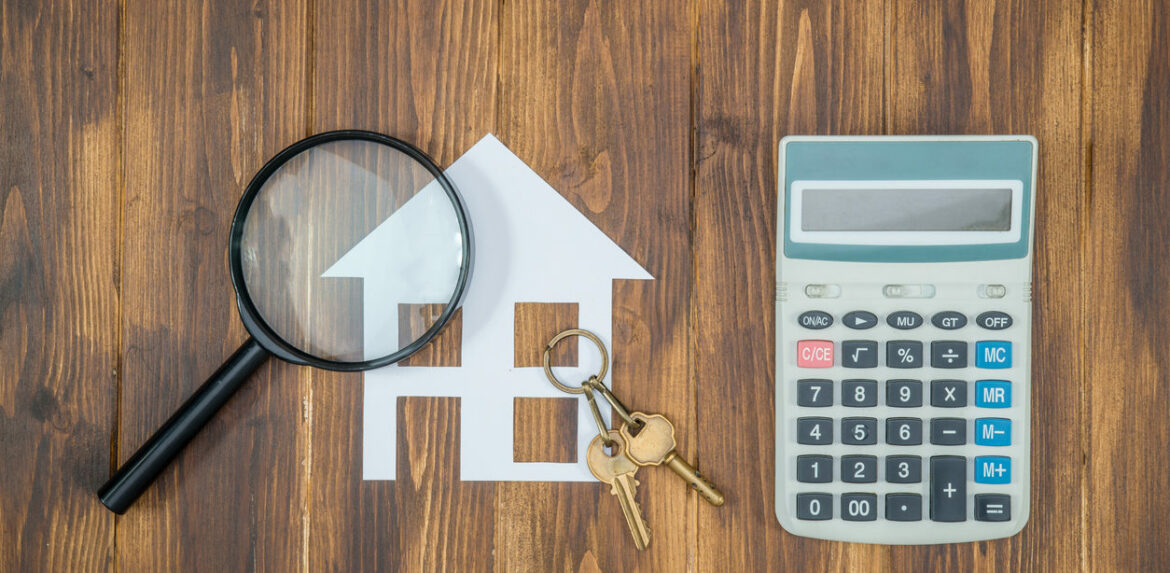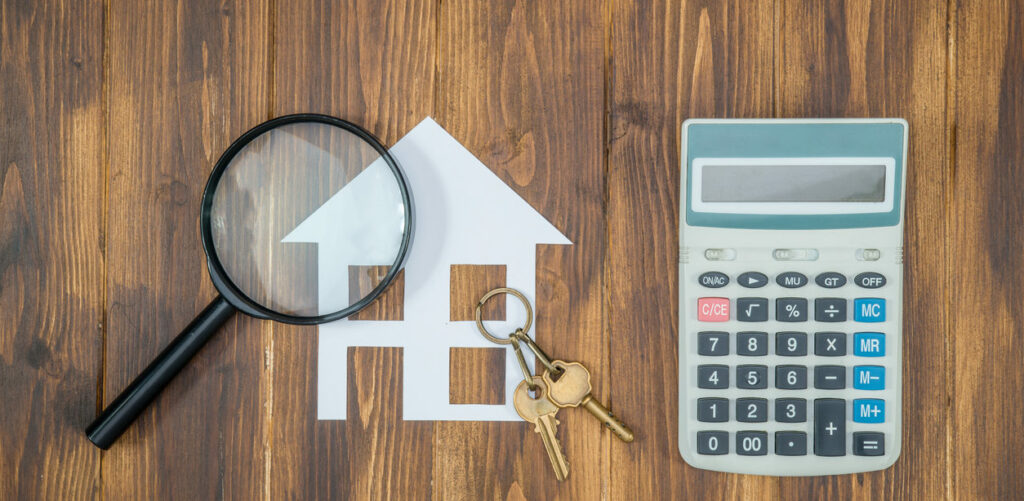 We want you to get the real story on down payment assistance. Drum roll please…we debunk our final three surprisingly common myths about down payment assistance. And, you can check out our complete top 10.
In a competitive market, it's important to investigate all your options and don't let these common myths keep you sidelined.
Psst…check out Myths #1 – 4 and Myths #5 – 7 to get caught up.
Myth #8
Down payment assistance dollars are never forgiven.
Every market in the country has some type of down payment help. There are a variety of programs available, including some that defer payments or interest and others that offer grants or forgivable loans.
First, it's important to understand how programs work. Nearly every down payment assistance program creates a lien on the financed property, just like the first mortgage. Homebuyer programs take a subordinate second or even third lien position.
But, not all programs have to be repaid. Grants are typically structured as gifts that do not have to be repaid. The grant funds are delivered to you at closing. Grants that do have to be repaid will typically waive the interest and defer payments. This provides a unique upfront buying power and opportunity for homebuyers.
With deferred loans, payments are often postponed for the life of the loan or grant, with 0% interest, and then the loan is forgiven after a certain number of years as long as you live in the property. Other programs may defer all payments and interest, or never charge or accrue interest, and use proceeds from a sale or refinance to "pay off" the lien.
Some programs do require the loan to be paid back upon sale of the home. These programs still give you an opportunity to get into a home that may not have been affordable or possible otherwise. That's especially important in markets where rents are quickly on the rise.
Myth #9
Sellers won't accept layered financing.
Are you worried the seller will balk at a contract with financing beyond a typical first mortgage? While that might happen, we also know sellers also want to sell their home…for the best price. The real issue at hand is the fear of longer closing times or complicated closings. Sellers may have heard cash offers are better because they're quick and will cost them less.
But, is cash really better?
Consider that buyers with down payment assistance are actually coming to the table to extra funds (and more to bargain with), allowing them to compete with other buyers on price and seller-paid costs. It also means the seller doesn't have to take a lower offer to sell faster to a more aggressive (and less common) cash buyer. In fact, down payment assistance may cover items like closing costs and other seller-paid costs, allowing the seller to gain even more. When agents and sellers open their minds to buyers taking advantage of homebuyer programs, it can help all parties involved.
In order to improve the timeline and reduce any seller fears, you should complete homebuyer education early, submit loan documents to the lender promptly and do you part to expedite the process from the beginning.
Myth #10
It's advantageous for buyers to put down more of their own money for a bigger down payment.
This myth is largely the result of the poorly documented, subprime loans of the past being incorrectly compared to down payment assistance programs. Today's programs come with prime loans and required homebuyer education. We know the biggest hurdle to homeownership is the down payment — it can sideline buyers who have the income and credit to buy a home. Maybe that's you. Instead of waiting it out and crossing your fingers for a low interest rate and favorable home prices in the future, these programs can get you in a home much sooner.
Sustainable down payment assistance programs give you a chance to retain some of your savings for long-term homeownership success. These programs also help current homeowners because it aids in neighborhood revitalization. Plus, during the application process, you learn about the responsibilities and expenses of homeownership, including appliance repair, yard upkeep, heating and air checkups, home budgeting and much more.
With down payment programs, you don't have to leave to put every last penny towards a down payment, leaving you "house poor." Instead, you can move in with a financial cushion in place, some skin the game, and critical homebuyer education under your belt.
Tighter lending standards have reduced default rates for all borrowers and the result has been dramatically lower default rates for all classes of loans. The Urban Institute has found that the programs are good for borrowers, noting that an FHA actuarial report in 2016 had scored down payment assistance as a net benefit since 2011 for the FHA's mortgage insurance fund.
That wraps up our top 10 down payment assistance myths. Don't miss Myths #1 – 4 and Myths #5 – 7 to get the full story.