Article
4 Common Down Payment Program Myths Debunked
January 31, 2017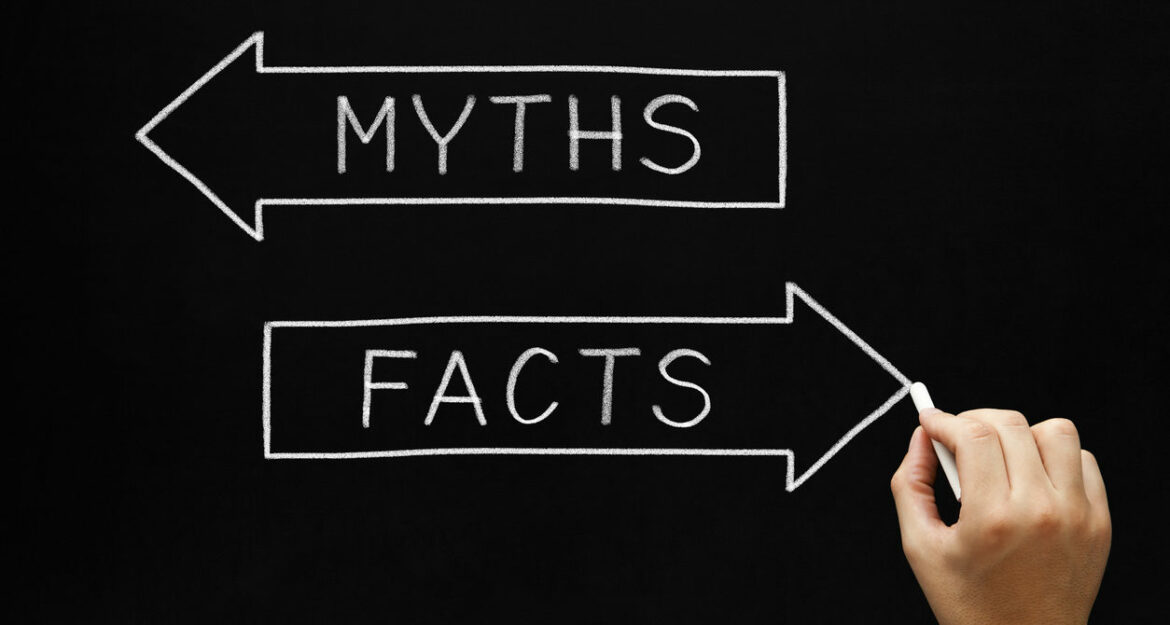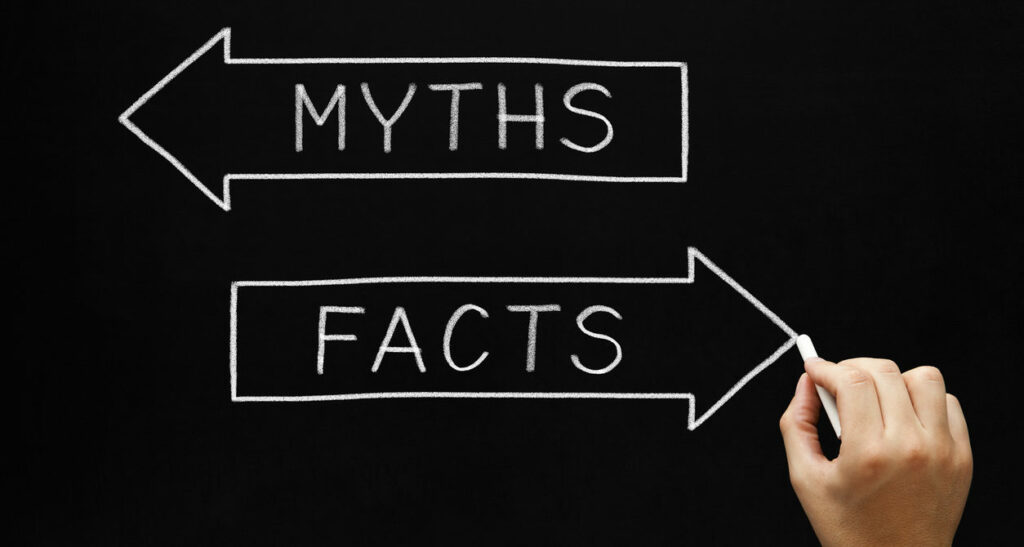 If you're considering buying a home, you're probably in deep in research mode right now. In fact, most homebuyers do significant online research before engaging a lender or agent. And, if you're here, you are likely researching about the down payment for your home purchase.
Home prices, along with down payments, are increasing, but down payment assistance programs can help make buying a home more affordable. We're breaking down some of the most common myths about home financing and down payment programs.
Myth #1
Down payment assistance programs are only for first-time homebuyers.
Nope, not true. First of all, the majority of programs use HUD's definition of a first-time homebuyer: that is, someone who has not owned a home in three years. So, if you are someone who owned before, but are currently renting, you may be a first-timer again!
Plus, not all programs specify that you must be a first-time homebuyer. Our Homeownership Program Index found that 63 percent of programs have a first-time homebuyer requirement. Make sure you don't rule yourself out.
One thing that's true for all programs? They are for homebuyers, not investors. Most housing agencies will require that the home is occupied as a primary residence in order to qualify.
In addition, homebuyers purchasing a home in a designated target area (typically for revitalization efforts) may receive special benefits such as higher assistance amounts, more lenient income requirements and the first-time homebuyer requirement may be waived. Veterans are often eligible for a first-time homebuyer waiver, too.
Myth #2
Assistance programs are no longer funded.
On the contrary. We found that more than 87 percent of all programs we track have funds available for homebuyers. In fact, there are hundreds of millions of dollars in down payment assistance, grants, tax credits and affordable first mortgages available throughout the country.
Each program has a different funding schedule. Some programs are government-funded and are provided through municipal or quasi-government agencies or non-profits. Others are privately funded, and some are even sponsored by employers. Every state has a collection of programs at the state-level and hundreds of markets around the country offer local assistance as well.
Learn about the three most common types of programs.
Myth #3
It's difficult to qualify for homebuyer programs.
Truth: There are many options and opportunities. The only difficult task used to be identifying what programs might be a fit for your situation. Our search tool makes it simple for you search your options. The key is doing research early in the home buying process as well as reviewing the application criteria.
To qualify for an assistance program, both the homebuyer and the property must meet certain criteria, which vary by program. Standard criteria include property location, type of home, sales price, household income, and homebuyer education certifications. There are often additional benefits, or even entirely separate programs, for educators, protectors, healthcare workers, veterans and households with disabled members.
Homebuyers must also demonstrate that they are financially responsible. Assistance programs have credit score thresholds and cash reserve requirements. Most programs will require a little money down from the homebuyer, as well as homebuyer education, especially for first-time homebuyers, to ensure the long-term homeownership success of each new buyer.

Myth #4
Down payment assistance programs makes home financing more difficult.
Here's the deal–your home purchase is likely the largest purchase you will ever make. So, you want to get it right and make a wise financial decision, right? When you apply for and use a down payment program, it does require additional paperwork, however the paperwork is similar to what you are already doing when applying for a home loan.
Interview lenders to find someone knowledgeable about the programs in your area and willing to work with you. (Check out our 5 essential questions for mortgage lenders.)
Lenders who can offer these programs are called "participating lenders." They are qualified to write the loans associated with the programs and understand how to incorporate this special financing into the home loan without complicating or prolonging the real estate transaction. This is why it's important for to seek information about available programs prior to touring homes or even getting prequalified. A little homework upfront will ensure a smooth, successful transaction down the road.