Quick Reads
Four New Year Steps for Every Renter
January 5, 2021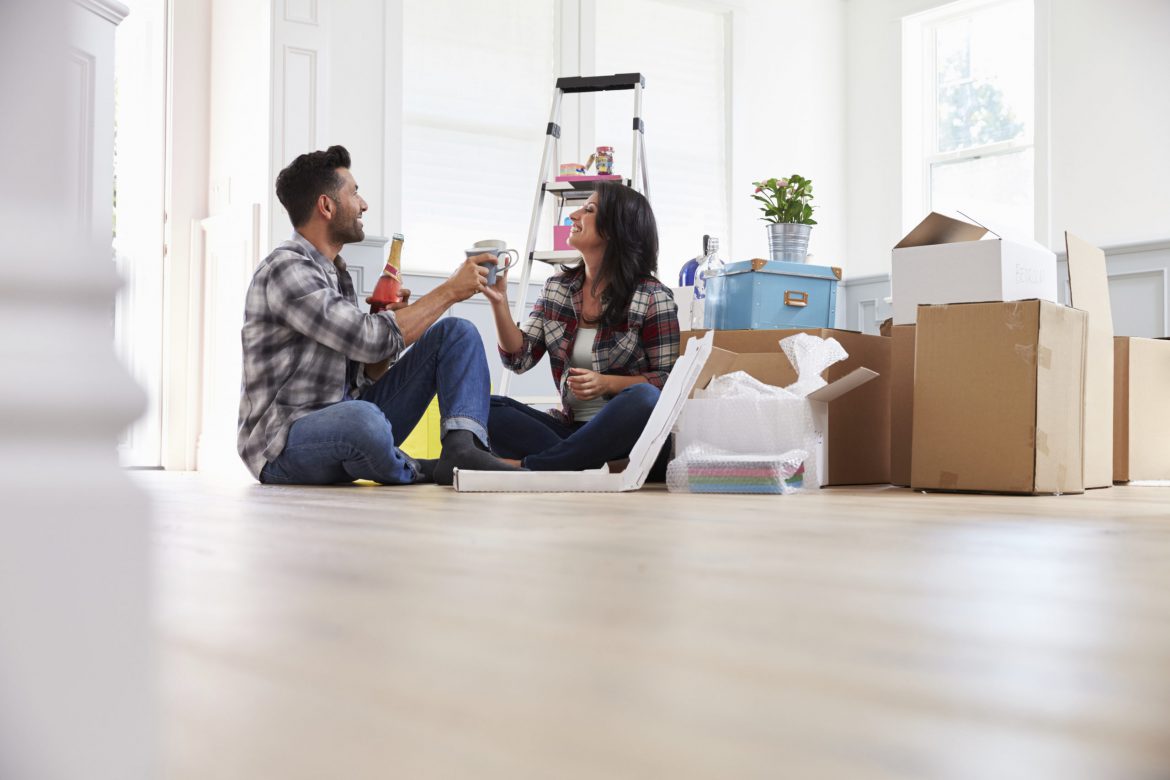 Life is full of surprises. Don't let the unexpected events of last year keep you from setting new year goals for 2021.
It's time to look forward and decide on your priorities for the coming year. If owning a home is on your list, these four simple steps can help jump start your journey to homeownership.
1. Simple budget review
How much are you currently spending each month on rent and other housing related expenses, like utilities? What is that amount annually? Do you anticipate any rent increases?
Take a look at your other expenses too. You want to have a solid understanding of your monthly income and expenses. This exercise will keep you from jumping into a mortgage payment that stretches you and your family too far.
And, with homeownership comes home maintenance so it's important to have a cushion for those necessary (and sometimes fun!) projects.
2. Check in on your credit
If you're not familiar with your credit history, or need a refresher, you can request a free copy of your credit report every twelve months from each of the three reporting agencies.
After reviewing your credit, you may find you have some work to do. Don't worry. Financial literacy and education is important for all homebuyers. A mortgage lender or housing counselor can also work with you to help repair your credit and prepare you for homeownership.
3. Interview lenders
Mortgages are never one size fits all. You want to work with a lender who can listen to your goals and budget to find the best fit for you. Make a plan to talk to at least three lenders before you make a commitment. Learn about their low down payment options, fees and the monthly and lifetime cost of your mortgage.
Check out our five essential lender interview questions for a guide on what to ask prospective mortgage lenders.
4. Search for down payment programs
Do you know about homebuyer programs that can help you save on your down payment and closing costs? Down payment programs can give you a major homeownership boost in the form of grants, forgivable loans and tax credits. But, they also require approvals and paperwork so you want to get your options on the table soon.
Investigate what's available in the area you plan to buy. Use our program finder to answer a few questions about your household to narrow down your options. Review your results with your agent and lender.
Good luck and happy homebuying in 2021!
---
Never want to miss a post? For more useful down payment and home buying information, subscribe to our mailing list.
Are you an industry professional? Download our latest Down Payment Report for the data and news on first-time homebuyers and residential down payments.