Article
5 Affordable Housing Principles for Every Real Estate Pro
August 2, 2018 by Rob Chrane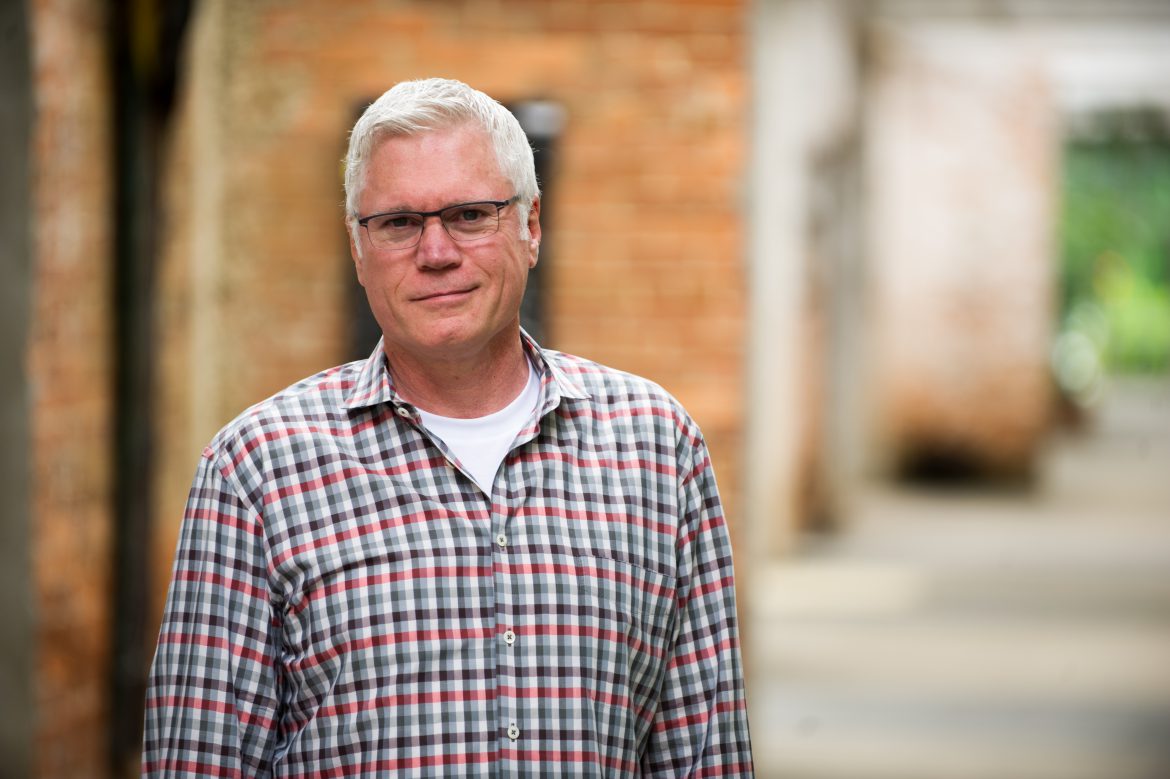 By Rob Chrane, CEO of Down Payment Resource
Our company is celebrating 10 years in business this year. And yes, that means we launched a housing startup in the shadow of the housing crisis.
We wanted to solve a long standing problem in real estate — helping homebuyers and professionals access hard-to-find information about homeownership programs.
Milestones like this give you an opportunity to look back and assess how far you've come and what you've learned. Here are five things I've learned over the last 10 years about real estate and affordable housing that I want to pass along to my fellow pros:
1. Affordable housing isn't a niche audience
Unfortunately, working with down payment programs still gets left to one "affordable" department, a nonprofit or a few hungry agents. But we all need to care; it's crucial for the individual buyer, and it's also important for building trust with our industry. Plus, it's actually good for business.
Working in collaboration with the Urban Institute, our analysis of 2016 HMDA loan data showed that across just 20 major metros, 470,000 homebuyers were eligible for seven programs, each averaging approximately $15,000 in down payment assistance. That's a lot of homebuyers who could've been helped by a homebuyer program.
Don't let your buyers leave money on the table.
2. True service always pays dividends
There's a reason many agents have historically avoided working with down payment programs: they don't come with million dollar listings and record commissions.
But, let's think about how we are really serving all our customers.
When I speak with agents who are using our tools to help their clients overcome the down payment hurdle — still the no. 1 obstacle to homeownership — they tell me that by simply starting a conversation about these options, they build trust with their clients. These entry level buyers quickly send over referrals, building a strong pipeline for future business.
What are the needs of your buyers? What service can you provide to help them overcome their biggest pain points?
Here's what Bernice Ross, CEO of RealEstateCoach.com had to say:
"Over the past 10 years, consumers are increasingly doing more homebuying research before engaging with an agent. Agents need to be able to articulate how they can help their buyer save money on their real estate transaction — that includes opening a discussion about down payment programs. It's a step that can help agents earn their clients' gratitude and future referrals for years to come."
3. Homebuyers value education
Agents are the guides and teachers of home buying. They tell buyers what to care about, what to prioritize. But most buyers don't even know to ask about down payment programs that can help them save on their home purchase.
Agents know the process and connect buyers to other experts. When those opportunities aren't presented, it leaves buyers on the sidelines and stalls the industry.
Let's look for ways to provide relevant information and options to today's buyers. The dream of homeownership is still alive and well. Real estate and lending pros can help connect more sidelined buyers to real solutions.
4. Agents don't want to be finance experts
We get it. It's a fair concern, but the good news is they don't have to be the expert.
Agents who have partnerships with lenders who participate in down payment programs will have the most success. They can count on that lender to work with their buyers to make sure they meet deadlines and requirements and, most importantly, to ensure everything comes together at the closing table.
Make it easy on yourself by developing solid partnerships with lenders and the state and local housing finance agencies (HFAs) you know can deliver the best for your clients. HFAs want to work with agents and want to help you prepare your buyers for homeownership.
5. There's always more to do
It's easy to pat yourself on the back and say, "Good enough — we're done." I admire this industry for never doing that.
Over these past 10 years, I learned that simply solving the problem of tracking and aggregating data about down payment programs into one spot isn't enough. We must all empower buyers by sharing this information and connecting them to resources.
Affordable housing is everyone's responsibility, and we're here to help.
---
Rob Chrane is a former Realtor and broker with more than three decades of experience in real estate and mortgage finance. He is the CEO of Down Payment Resource.
Portions of this byline were originally published in Inman News.