Article
The Agent/Buyer Conversation You Should Be Having
March 14, 2018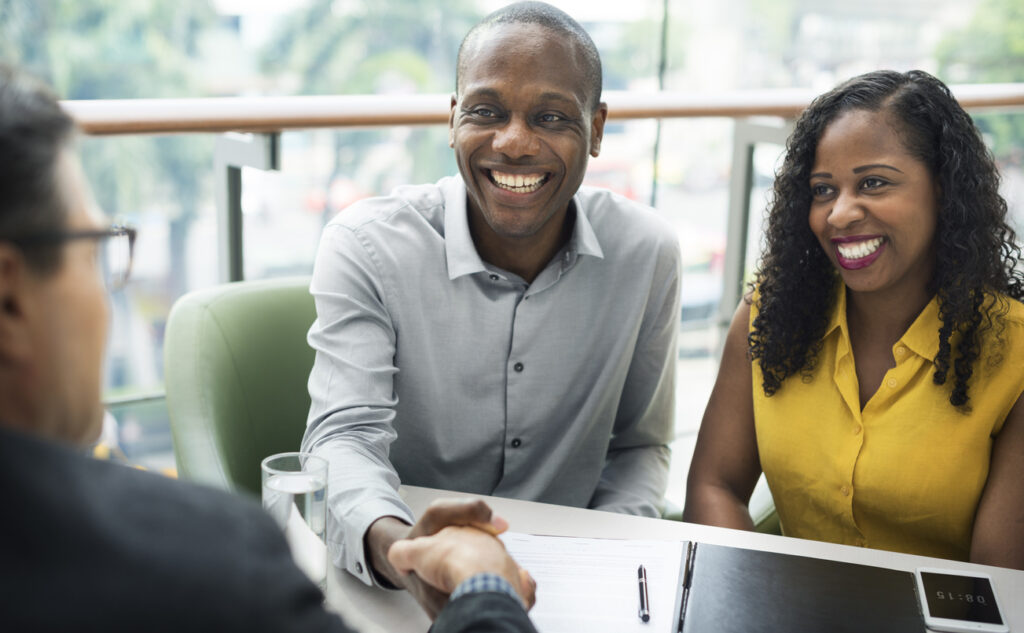 We love hearing success stories from agents, lenders and homebuyers. Here's how one Florida agent and broker is using Down Payment Resource to help his buyers and train his team of agents.
"I don't know why every agent isn't using Down Resource," wondered Peter Rivera, Re/Max broker owner and 2017 president of the Punta Gorda/Port Charlotte Association of Realtors.
Rivera realized the power of Down Payment Resource (DPR) after working with a recent first-time homebuyer. His buyer, a single mom making a good income, simply didn't have the savings for the down payment. She planned to put her home buying dream on hold and continue to save. However, she was concerned that the longer she waited increasing home prices would make it more difficult to buy.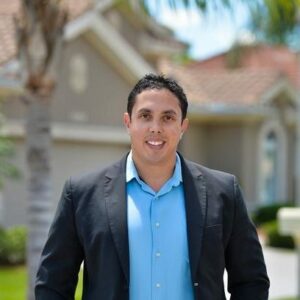 Rivera logged into his MLS, Stellar MLS, and used DPR to find and print out a list of down payment programs for which she would qualify. Fast forward a few weeks and with the help of an FHA loan and the Florida Assist Down Payment Assistance Program, his buyer and her two children moved into a home they didn't initially think they could buy. The program provided his buyer with a $7,500 no interest, deferred loan to cover the down payment and closing costs. Even better, her home has increased in value since she purchased it.
Conversation starter
Today, Rivera uses DPR regularly in his weekly agent trainings where he goes over MLS tools available to agents. DPR is one of the more popular tools across his agent base. Many of his Re/Max agents are seeing success with the program.
"It really takes no time at all to look up the information and provide to a customer," said Rivera. In fact, he used DPR to investigate programs for several buyers who didn't end up qualifying. Rivera says it's a conversation starter any agent can use in their business.
Rivera shows his agents how to find and use their own Down Payment Connect link, a unique landing page that invites homebuyers to fill out a form to discover if they are eligible for down payment programs in their market. Leads are delivered to agents via email. Agents can add the link to their website, email signature, social media and Facebook ad campaigns.
Positive marketing
"Down Payment Resource is one of my favorite programs offered by Stellar MLS. DPR gives buyers one more reason to work with an agent, and when it's used right, it can garner solid business," said Rivera.
Rivera likes that DPR makes it effortless to find state and local program information, including the lenders participating in the programs. He says this type of detail is difficult for a buyer to find on their own.
DPR also gives agents something positive to share on social media. During an online training Rivera conducted, one agent put the Down Payment Connect link up on his Facebook page and by the end of the training he had a customer shopping for homes.
Rivera says it's best to promote a listing with a few specific down payment assistance benefits that are available for that home. It highlights the possibilities for buyers.
He tells his agents to work alongside good mortgage brokers. Participating lenders know the programs and can help make it seamless for the homebuyer.
---
Are you a homebuyer, agent or lender with your own success story? Tell us about it at info@downpaymentresource.com.