Article
Bracing For a Rent Increase?
April 18, 2019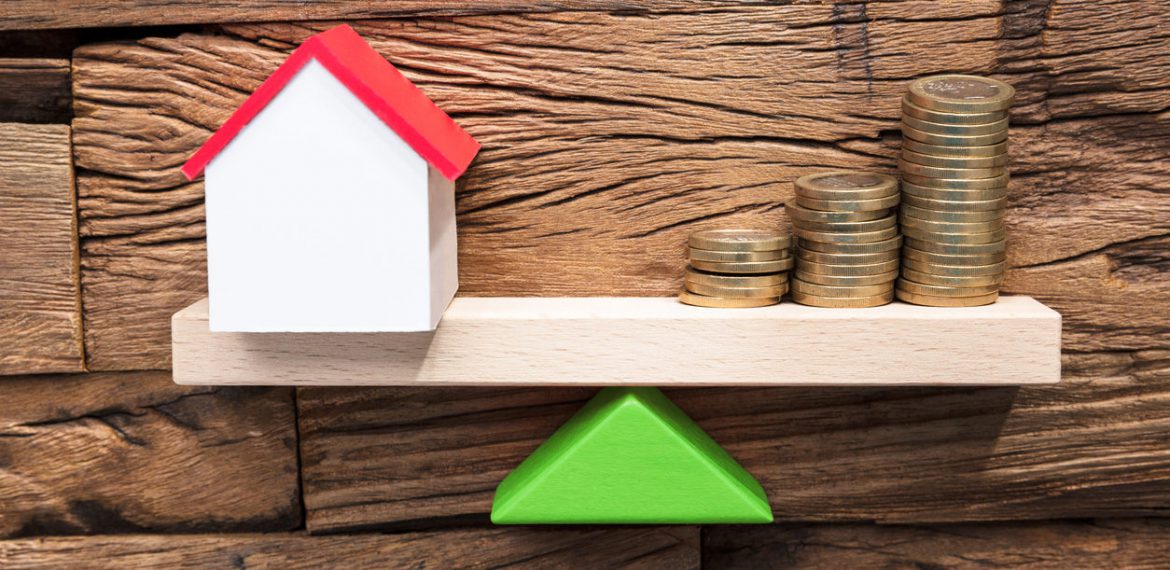 Are you expecting a rent increase? You aren't alone.
According to a Rent.com survey, 88 percent of property managers raised rents last year with no signs of slowing. Plus, 53 percent of property managers said they would more likely bring in a new tenant at a higher rent than negotiate leases for existing tenants. Yikes.
National average rent headed up
RentCafe's 2018 year-end review shows a steady upward trend for rental rates across the country.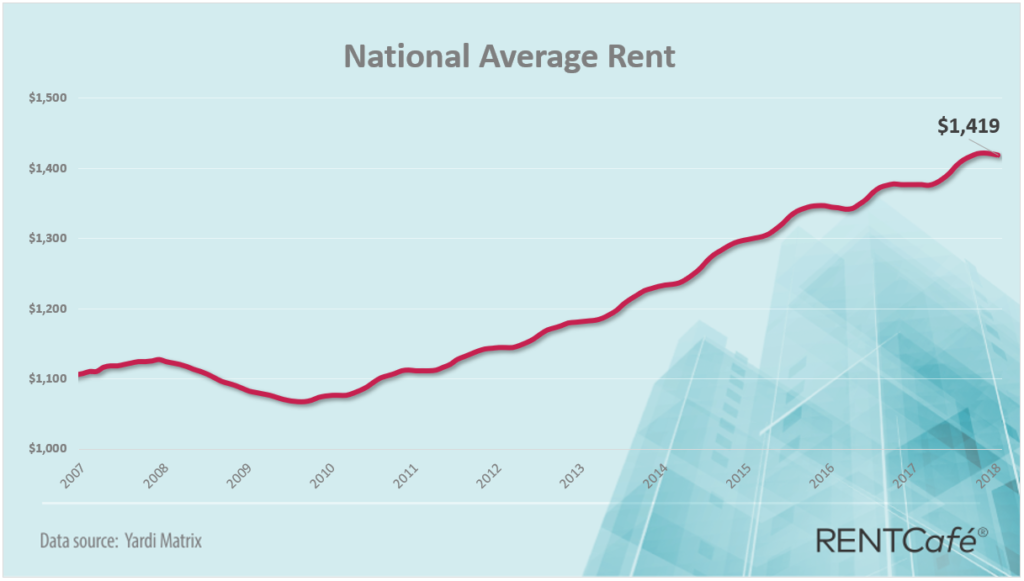 Don't wait for your landlord.
Now's the time to start considering whether you are ready to sign a new rental agreement or buy a home.
If you've been thinking about owning a home one day, here's some encouraging news from the KCM Crew Real Estate Blog:
The average down payment for first-time homebuyers is only 6 percent! Yes, you can toss that old 20 percent down payment myth out the window.
Mortgage interest rates have been on the decline since November. Now's a great time to lock in a low rate — and save on your mortgage every month.
You don't need perfect credit. There are many flexible mortgage options available today.
Down payment programs can help
Don't forget that down payment programs are available in every market across the country. They can help you save on your down payment and mortgage.
Find out what might work for your personal situation.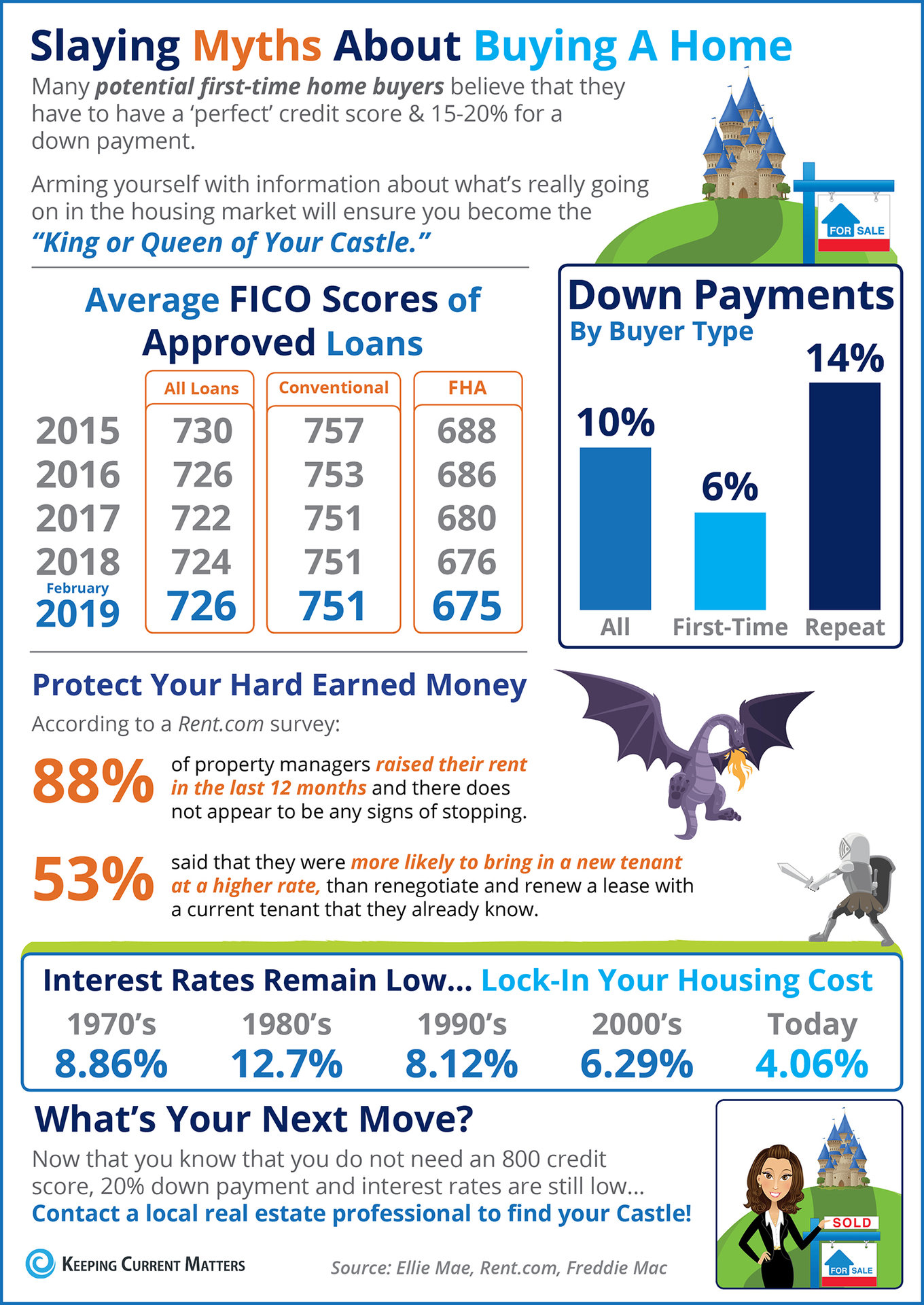 ---
Never want to miss a post? For more useful down payment and home buying information, be sure to subscribe to our mailing list.