Article
Buying a new home? Find out if it qualifies for down payment help.
July 11, 2018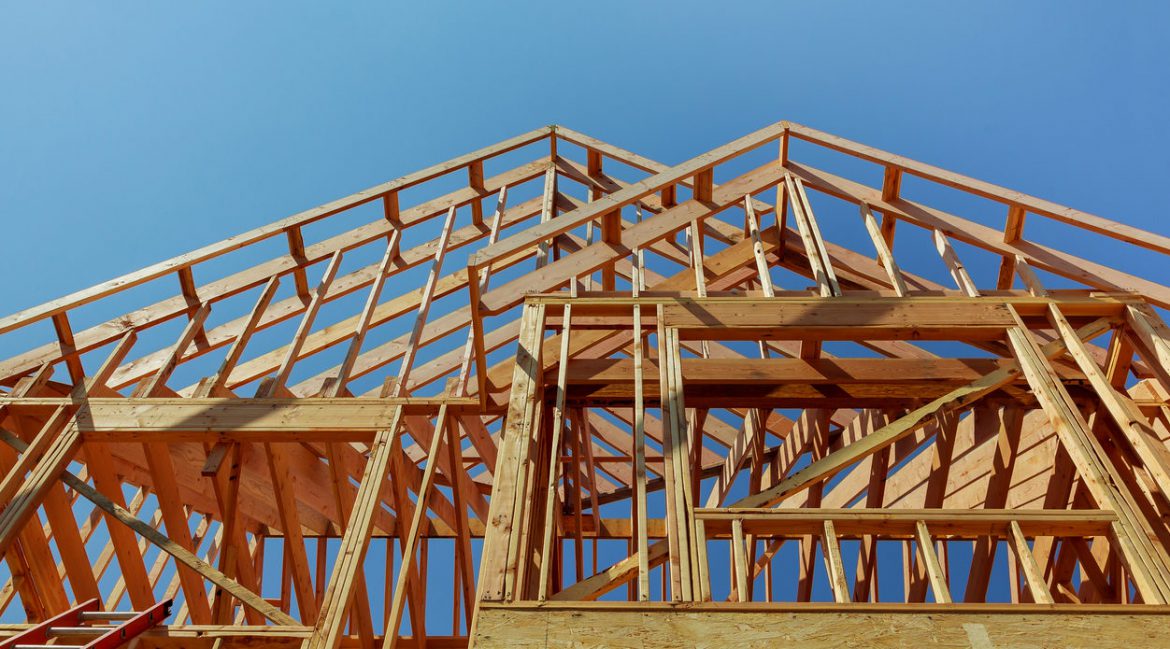 If you have your heart set on purchasing a new construction home you aren't alone. With low inventory of existing homes for sale in many parts of the country, new construction demand is heating up.
As you consider financing a new construction home, take time to look into state and local down payment assistance programs that may help make the home more affordable. That's right, your new home may be eligible for down payment help.
New construction homes may qualify
Homeownership programs primarily base eligibility on a home's location and home price. (Get the full scoop on how a home and a buyer qualify here.) That means if one new home in a development qualifies, it's likely all of them do.
Some programs are only available for existing homes — they might be targeting revitalization and rehab in a certain market. However, many homeownership programs allow for both existing homes and new construction homes. And, in those cases, the maximum sales price requirements are generally higher for new construction.
Take Georgia's HomeStretch program for example. The property may not cost more than $181,000 for an existing home or $233,000 for new construction.
Other ways to save?
You can also ask the builder about other incentives such as seller paid closing costs and allowances for fixtures and decor.
Share your home buying story
Have you purchased a new home with the help of a down payment program? Share your story with us!
---
Never want to miss a post? For more useful down payment and home buying information, be sure to subscribe to our mailing list.