Article
Buying a Home Without Giving Up Your Avocado Toast…or Latte
May 17, 2017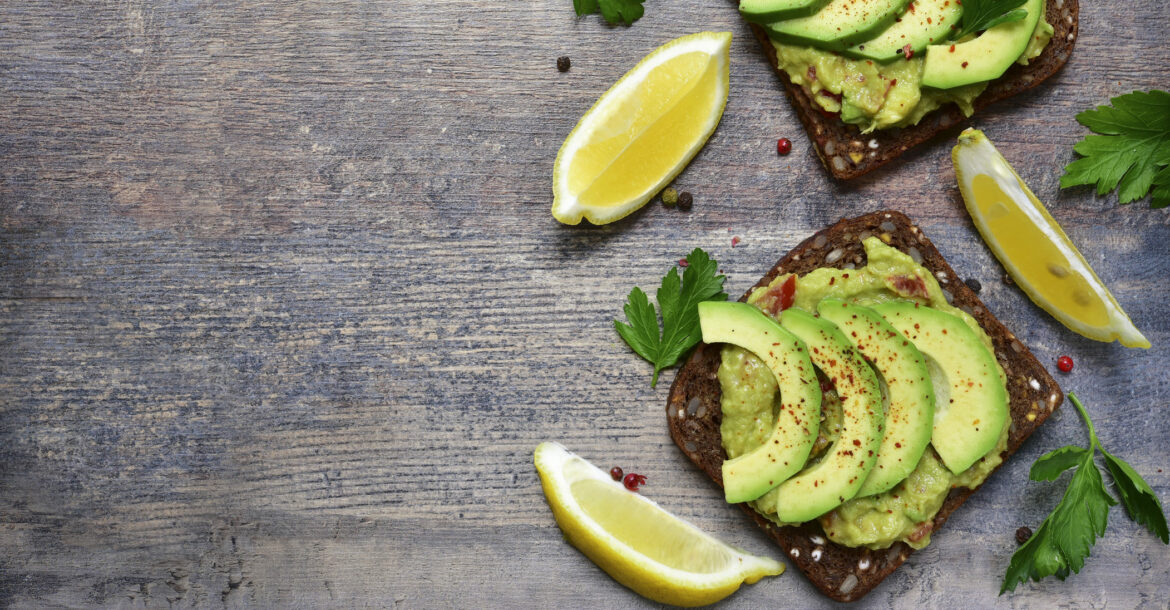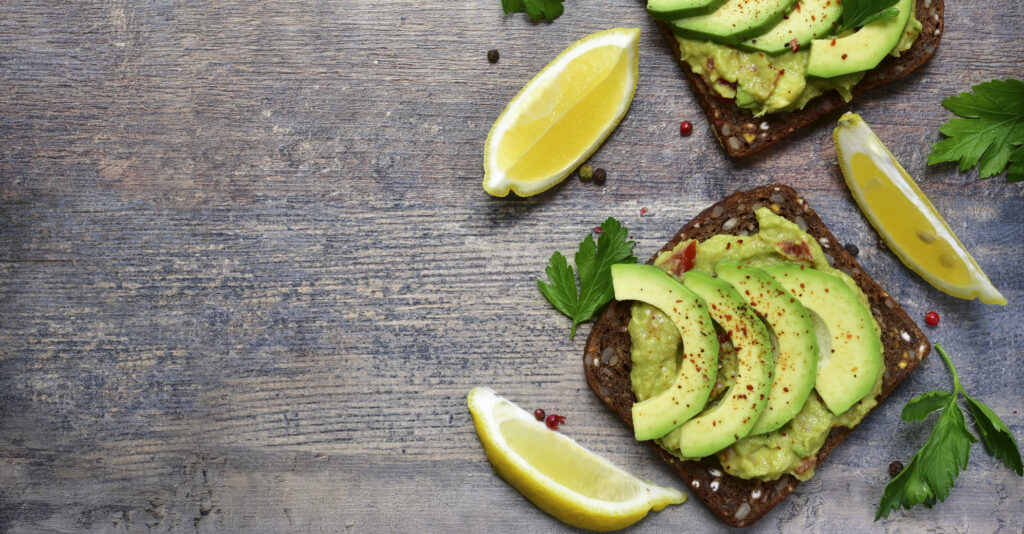 Is your avocado toast or grande latte getting the blame for your rental status? Recently, Australian millionaire Tim Gurner offered young buyers some advice for buying a home: forgo the avocado toast. Millennials were not amused, citing real issues such as the rising costs in student loans and health insurance for the drag on their finances.
The Washington Post recently spoke with us at Down Payment Resource and outlined some bigger ways millennials can make a dent in their down payment savings — ranked as the number one challenge for would-be homebuyers.
Check out the top 5 tips:
1. Reduce your rent. Consider adding a roommate for big savings.
2. Sell your car. This is likely your second biggest cost. If you are a couple, could you get by with just one car? Is public transportation an option?
3. Get financial help. Investigate homeownership programs that could help you save on your down payment or closing costs.
4. Make more money. Could you get a side gig? Are you due for a raise? Ask!
5. Know the ins and outs of different mortgages. You don't need 20 percent down. Evaluate all your options.
Read the full article – preferably over a grande Americano or slice of avocado toast.