Article
Don't Make This $9,000 Home Buying Mistake
November 28, 2018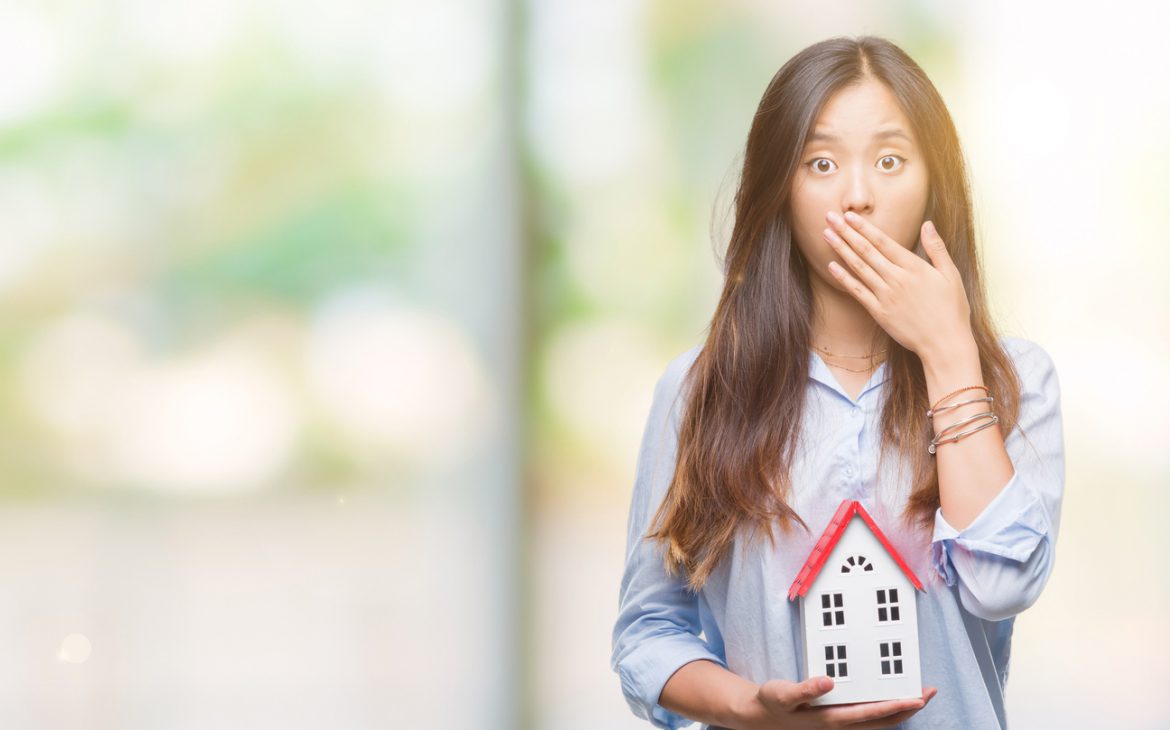 Among life goals, homeownership is second only to retirement – ranking higher than getting married, having children and traveling the world, according to Bank of America's Homebuyer Insights report. Where do you rank homeownership? If you're here, you might agree that owning a home is a top priority.
Yet, you may be overlooking the wide range of resources available to help you achieve your homeownership dream — from homebuyer education to down payment help. Recent data shows just how many buyers may be leaving money on the table.
Are you missing out?
The Urban Institute's Barriers to Homeownership Report looked at how many 2017 purchase mortgages would have been eligible for down payment help. Across 31 of the largest cities, about 36% or 789,000 loans were eligible for at least one homeownership program. The average loan was eligible for approximately 6 programs and $9,208 in down payment help. That's valuable help that can help boost your homeownership potential.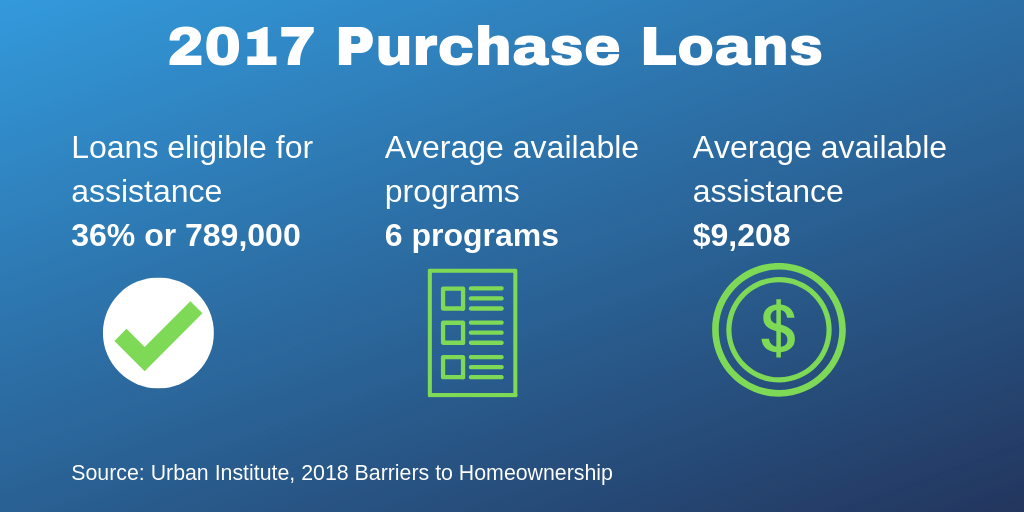 Across the country there are more than 2,500 homeownership programs available to homebuyers – more than one program in every market. What can you do to be sure you don't overlook an option for your personal situation?
4 steps you can take
Empower yourself as a homebuyer with these four important steps:
Research programs in your market using our free online search tool.
Connect with your state and local Housing Finance Agencies. You can also research housing nonprofits in your area who may administer programs.
Interview lenders and Realtors — ask them about down payment assistance in your market and their experience with first-time homebuyers.
Take a homebuyer education course. Here are some places to start: Greenpath, NFCC and eHomeAmerica.
---
Never want to miss a post? For more useful down payment and home buying information, be sure to subscribe to our mailing list.