Article
FHA: Affordable or Not?
January 9, 2017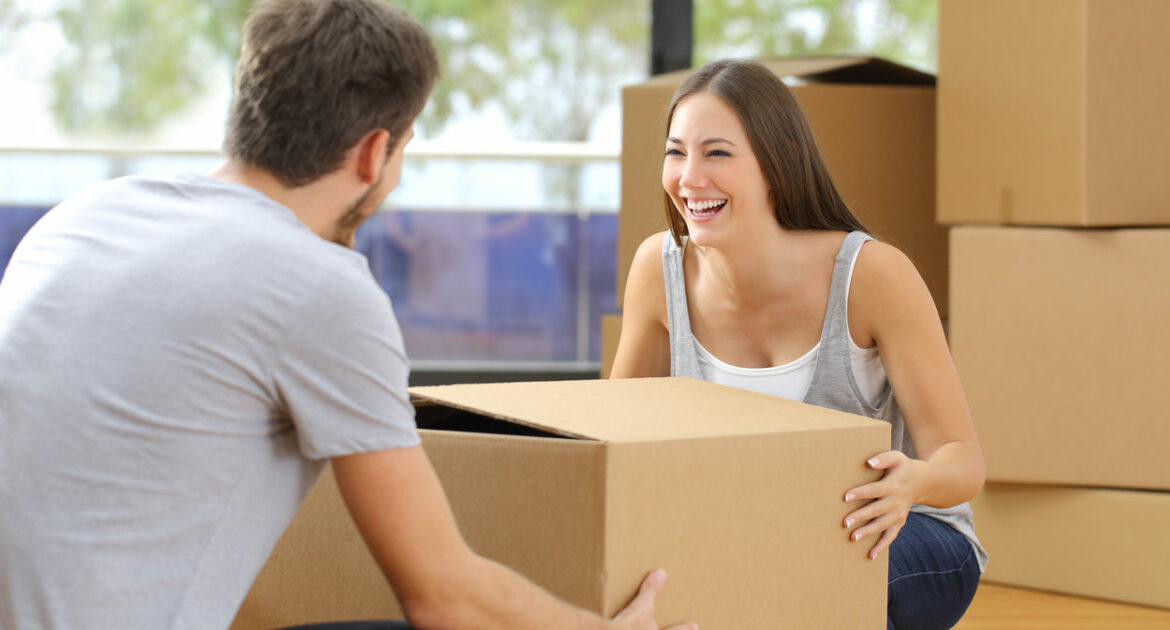 If you're a first-time homebuyer, you've likely heard of an FHA loan. Why do so many first-timers flock to FHA?
These loans, insured by the Federal Housing Administration, can be a great fit for new buyers because they allow low down payments (3.5%), good long-term interest rates and flexible qualifications. However, these affordable loans also include premiums (loan fees) and mortgage insurance for your lender to manage the risk on the loan. It protects your lender in case you default on your loan.
FHA loans are not exclusively for first-time homebuyers. The low down payment is a big draw for new buyers, but repeat buyers can also use FHA loans.
HUD cuts FHA mortgage insurance premium…and then it was suspended
As the housing market stabilized, FHA took steps to periodically reduce premiums. On January 9, 2017, HUD announced it would reduce FHA's annual mortgage insurance premium by a quarter of a percent beginning January 27. FHA estimated the change would have saved new FHA-insured homeowners an average of $500 this year.
But, on January 20, HUD suspended the cut indefinitely as the Trump Administration reviews the cut.
What now?
Interest rates have ticked upwards in recent months. While still at historic lows, interest rates have a big impact on the short and long-term cost of a home loan, especially for new buyers. This premium reduction would have helped offset the small interest rate changes for today's buyers. Now, your premium will remain the same as it's been since January 2015.
The cut reversal will have buyers carefully comparing an FHA loan vs. conventional loan. Which loan is the best fit will primarily depend your credit.
If you have good credit, take time to compare a variety loan options. FHA will still give you low rates and a low down payment, but insurance premiums could cost you more over the life of the loan than that of a conventional loan. But, if you have poor credit, FHA may be your best option. FHA loans are available to buyers with a credit score as low as 580, but the average credit score for FHA borrowers in the third quarter of 2016 was 679.
FHA loans and down payment assistance
One benefit that is still readily available across the country is down payment assistance. You may not know that your FHA loan can also be combined with a down payment program, helping you save on the down payment and closing costs–and maybe even ongoing tax credits. There are approximately 2,400 homeownership programs available across the country, including grants, forgivable loans, tax credits and more.
Find program options in your market.
Shop your loan
Home loans aren't one size fits all so be sure you shop your loan and interview multiple lenders to find your best fit. Keep in mind that if you are using a homebuyer program, you can pair them with a wide variety of loans.