Article
Is Homebuyer Counseling Right for You? We Have the Answer.
September 7, 2016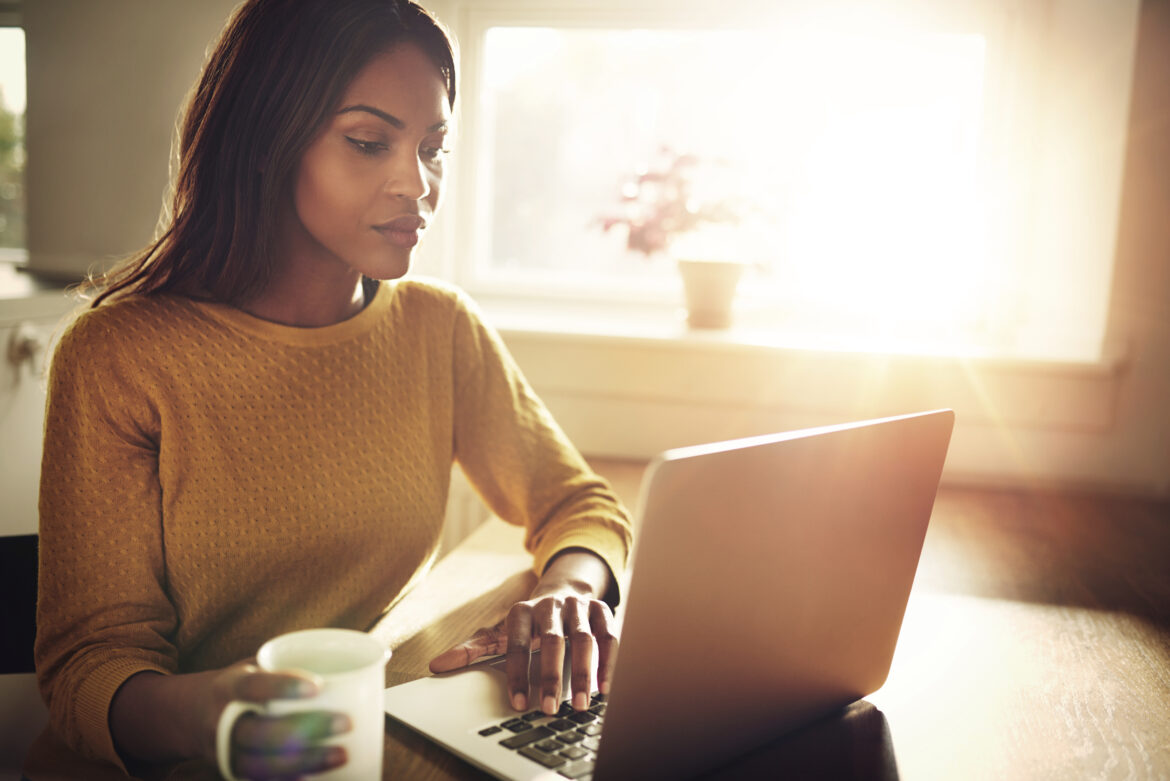 Buying a home can be overwhelming. You may feel like you are there's a list a mile long standing between you and your next home. Does homebuyer counseling or homeownership education seem like just another hurdle to homeownership?
It's true that homebuyer counseling will take additional time. But, there's a positive payoff—and studies to prove it.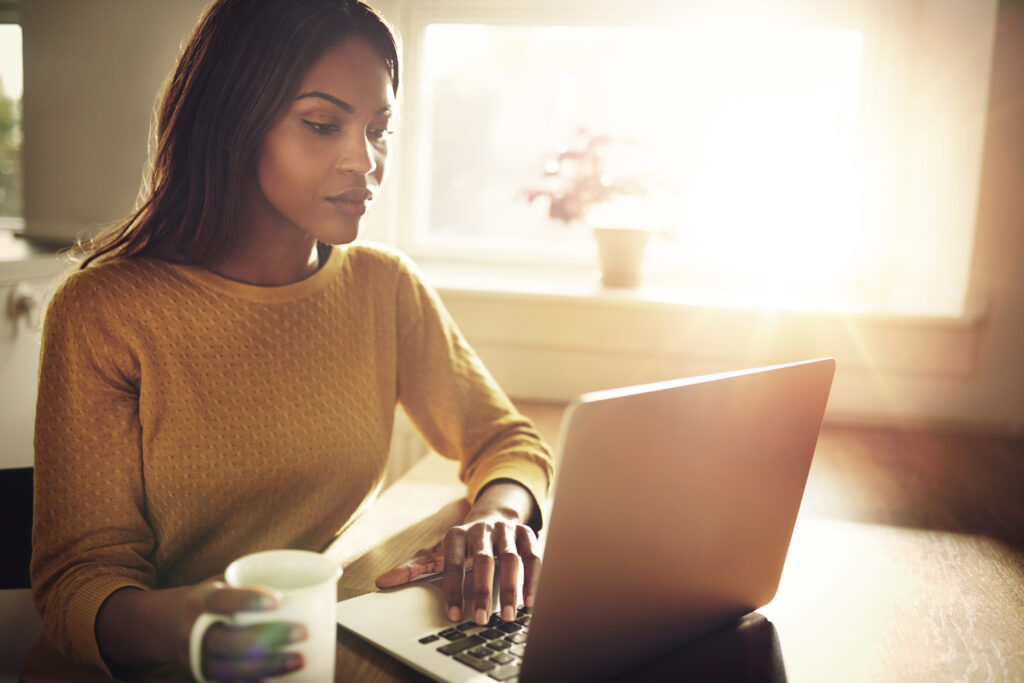 A US Department of Housing and Urban Development (HUD) report released in June 2016 found that pre-purchase education leads to improved mortgage literacy, greater appreciation for communication with lenders and better underwriting qualifications. This national study is ongoing so we'll continue to learn how counseling can significantly diminish the risks associated with homeownership. Plus, a Vanderbilt study found that first-time homebuyers who attended the Tennessee Housing Development Agency's homebuyer education course were 42 percent less likely to lose their home to foreclosure.
Is homebuyer counseling required?
Most down payment programs require the recipient participate in homebuyer education, most often through a HUD-approved counselor or agency. The time investment ranges. Some are offered in person and may require a Saturday commitment, but today more are offered online so you can complete the course when it's convenient for you. In fact, more than 50 percent of programs in Down Payment Resource accept online education certificates.
Even if you aren't using a down payment program, you can still participate in counseling. Some employers even offer homebuyer courses as benefit. And, Urban Institute makes the case for the broader benefits of counseling, including helping increase savings, reduce debt, raise credit scores and reduce financial stress.

What will you learn in homebuyer counseling?
Homebuyer counseling is designed for the first-time homebuyer. Most education programs will cover:
Home buying process
How to fix or improve your credit
Mortgage terms and process
Mortgage documents from contract to closing
Avoiding predatory lending
Planning a budget
Home maintenance schedule
Foreclosure prevention
What does homebuyer counseling cost?
Some counseling is free and provided by the housing agency administering the homeownership program. Talk to your lender and agency about the options available to you.
Online counseling options, such as eHomeAmerica, cost approximately $75-$100. With that fee, you also get access to planning documents, videos and other resources after the course is completed.
How do you find a counselor?
After you complete a Down Payment Resource homeownership program search, click 'Next Steps' and find a link to 'Approved Education Providers.' We'll take you right to your options for that particular program.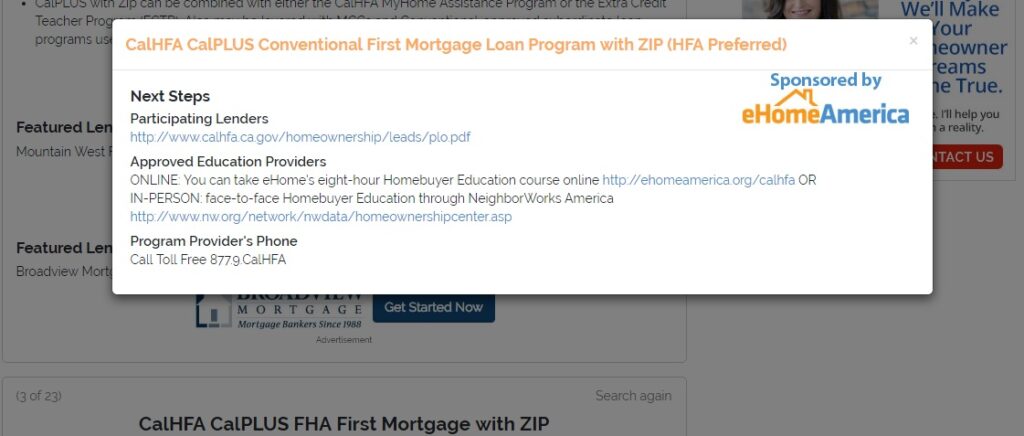 You can find local counselors listed by state on HUD's website. You can also ask your lender and the agency providing you the homeownership program.