Quick Reads
How Much Do You Really Know About Down Payments?
August 21, 2019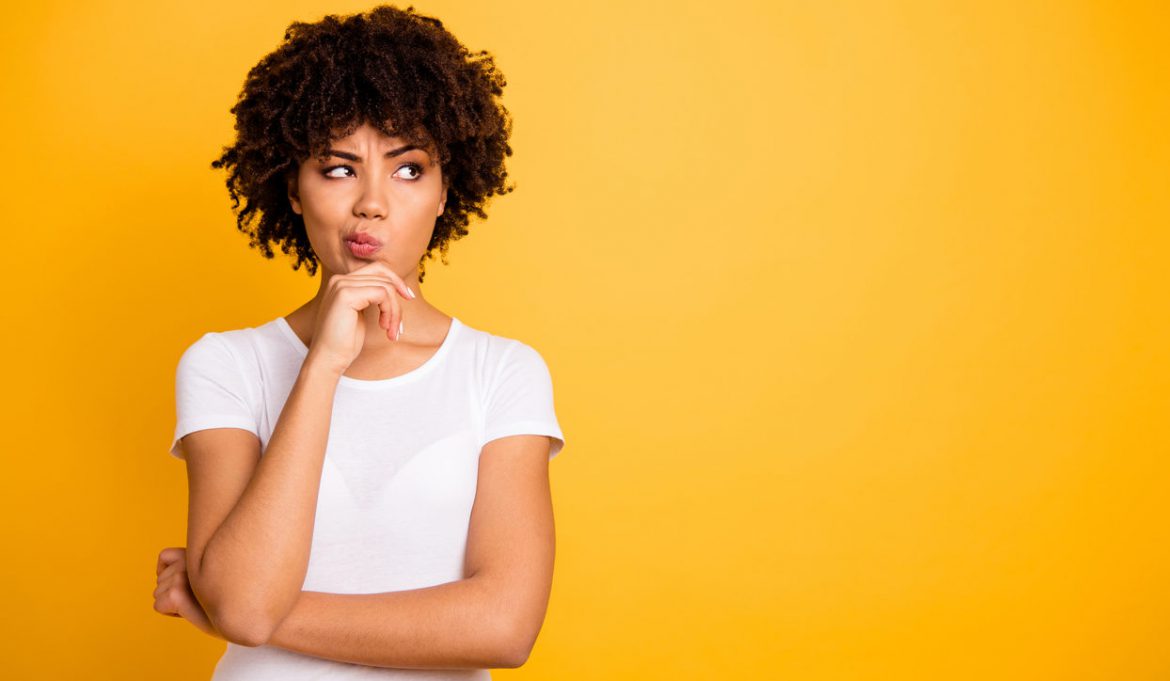 Homebuyer surveys report a big gap between perception and reality when it comes to down payments. And considering that saving for a down payment the number one challenge for new buyers, it's probably time to brush up on your facts.
In fact, a new Fannie Mae consumer survey found little has changed in consumer knowledge from 2015 to 2018. Most buyers don't know what's required for a down payment and only 23% are aware of low down payment programs that could help them buy a home sooner.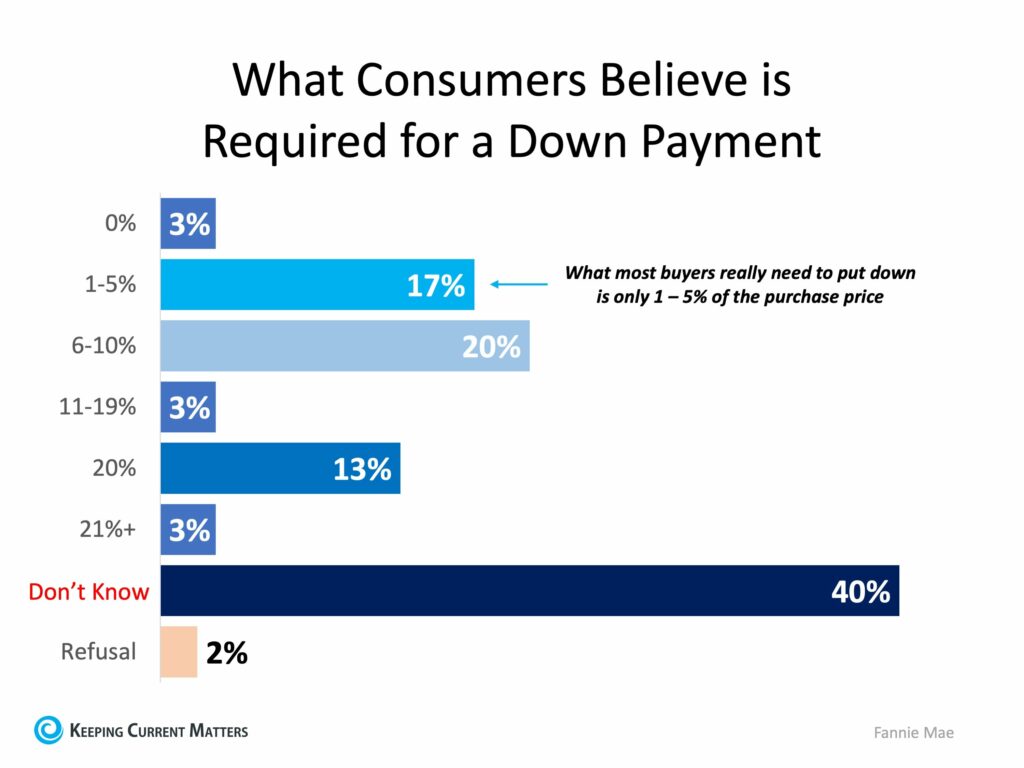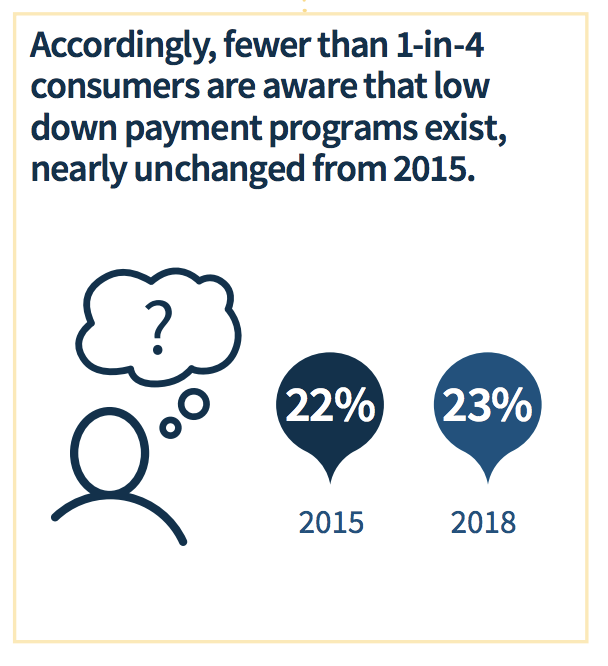 Do you know…
What's the median down payment?
What state has the highest median down payment?
How many states have homeownership programs?
What's the minimum down payment required to qualify for a home loan?
What's the average first-time homebuyer credit score?
Test yourself
Our friends at the Urban Institute developed a down payment quiz that promises to give you the right answer with helpful background if you miss a question…or two.
Ask your lender and real estate agent about low down payment programs and down payment assistance in your market. Shopping for a mortgage and doing your homework can pay off.
---
Never want to miss a post? For more useful down payment and home buying information, subscribe to our mailing list.