Quick Reads
Is down payment assistance for everyone?
May 26, 2021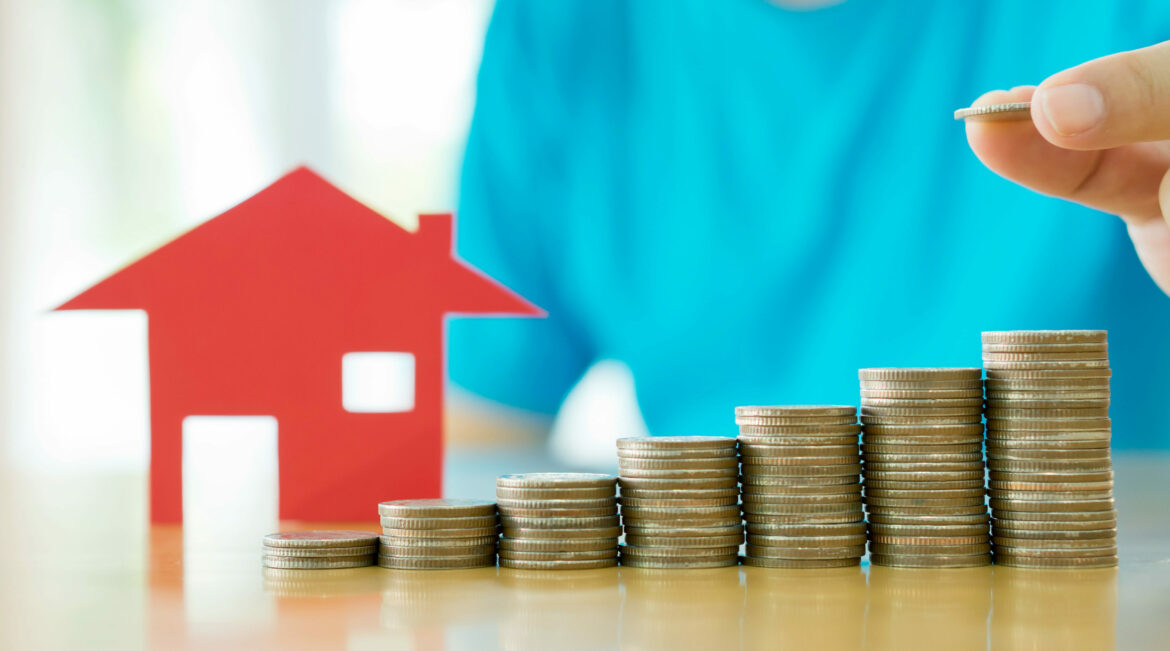 Homeownership programs are available nationwide, and the average down payment assistance benefit is currently between $10,000 and $12,000. These programs can help homebuyers get into a house sooner than they may think and give them a valuable cash cushion for other expenses, like the home inspection and possible repairs.
But what does it take to qualify for down payment assistance?
There are actually two components—both the homebuyer and the property must meet certain criteria. Homebuyers can use our search tool to determine if they (and the home they want to buy) may meet the basic qualifications for a program.
It's also important to note that the criteria will vary by program. Here are a few things to keep in mind when searching for down payment help.
What are the requirements for the buyer?
Family finances matter. There are household income limits, credit score minimums and cash reserve requirements. Income limits are based on the area median income and will vary by household size.
Most programs will require some money down from the homebuyer, as well as homebuyer education, especially for first-time buyers. Homebuyer education provides important information on finding, purchasing, and owning a home to help ensure long-term, successful homeownership.
First-time homebuyer status. Many programs are available only to first-time homebuyers. But, keep in mind that first-time homebuyers are defined as someone who has not owned a home in three years. For example, if you previously owned a home, and you've been renting for the past four years, you're a first-time homebuyer again!
Also, not all programs are reserved for first-timers—about 37 percent of homeownership programs don't include that requirement.
Your profession may give you an edge. More than 12 percent of programs are designed for individuals providing an important community service, including educators, protectors, healthcare workers, and veterans. Especially beneficial in high cost markets, these programs help workers live in the community they serve.

What are the requirements for the home?
Must be a primary residence. Most program providers will require that the home be occupied as a primary residence. Investors need not apply.
Programs are available for single-family homes, townhomes and condos. Manufactured homes are allowed for an increasing number of programs, and some multifamily properties are allowed if the buyer is also an owner occupant.
Home sales price. The home sales price criteria for programs are typically set based on a percentage of the area median home price. This means the home price limit can go from $250,000 up to over $800,000 in certain high cost markets.
Programs are available everywhere. Many homebuyers mistakenly believe down payment programs are available only in certain areas. In fact, programs are available in every community across the country and often for homes at price ranges above the median sales price for a given area.
Remember the criteria can vary greatly, so it's important to investigate the options for each homebuyer's specific situation.
---
Never want to miss a post? For more useful down payment and home buying information, be sure to subscribe to our mailing list.
Are you an industry professional? Download our latest Down Payment Report for the data and news on first-time homebuyers and residential down payments.
Have a success story to share? Please contact us at info@downpaymentresource.com.