Article
Is Mortgage Insurance Really Worth It?
August 10, 2017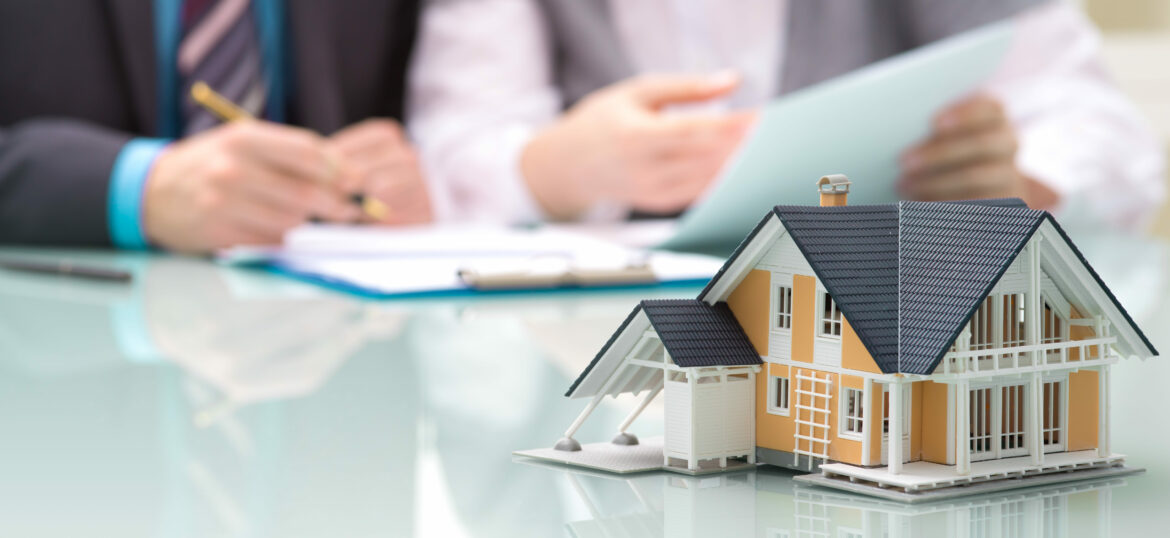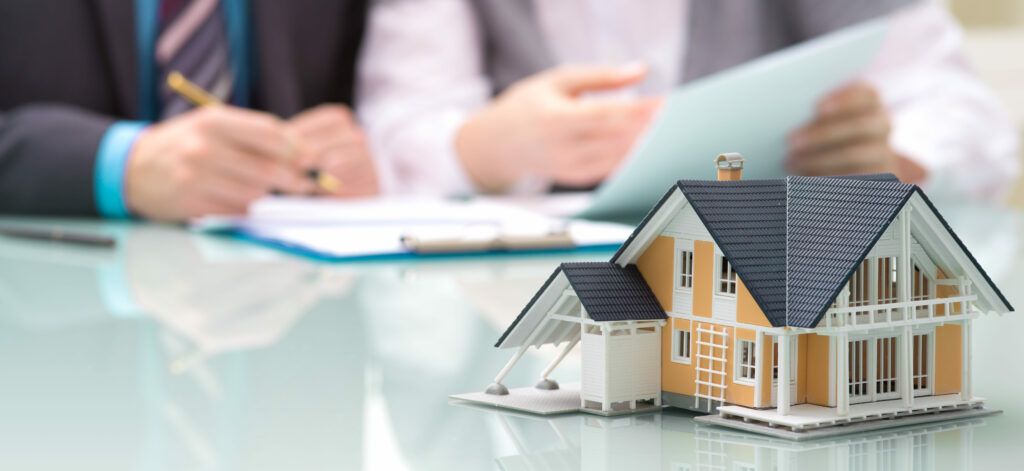 If you're considering a low down payment mortgage—less than 20%–you may have heard you'll need to pay mortgage insurance (also known as MI, private mortgage insurance or PMI, and mortgage insurance premium or MIP) in addition to your monthly mortgage payment. While it adds another monthly payment to your mortgage, it may also help you get in a home sooner. Let's look at your options and some hidden benefits of MI.
What is mortgage insurance?
MI helps manage risk for your lender and protect them if you fail to repay the mortgage, making the loan safer for investors. Investors have set parameters that loans must meet before they are purchased. One key parameter is that the mortgage has a loan-to-value ratio of at least 80%, meaning that the borrowers have made a 20% down payment.
MI was created to help more buyers get over that hurdle and afford to buy a home. With MI, you can put down less than 20% and still become a homeowner.
But, is MI really worth it or should you wait until you have 20% down?
Benefits of mortgage insurance
Before you write off mortgage insurance, let's look at how it may provide valuable opportunities and options to you as a homebuyer.
Increased buying power. Say you've saved $20,000. You can use that cash to put 20% down on a $100,000 home OR you could make a smaller down payment on a more expensive home — for example, 10% down on a $200,000 home.
Expanded cash-flow options. Using MI to finance your mortgage, you can elect to put less money down and still have funds for home-related purchases and repairs or investments. For example, rather than putting 20% down ($40,000) on a $200,000 home, you could put down 10% ($20,000) and use the other $20,000 to remodel.
Lower monthly payments. If you have good credit, you may be eligible for lower borrower paid MI rates.
Predictable monthly payments. A fixed-rate mortgage with MI provides you with a locked-in monthly payment that will not increase and that will be reduced when MI coverage is cancelled.
Mortgage insurance may be cancelled. On most loans with MI, coverage must automatically be cancelled by the lender when the loan reaches 78% of original value through amortization. MI also may be cancelled when extra payments bring the loan below 80% of original value. Contact your loan servicer for a full description of cancellation requirements.
FHA or Conventional loan?

FHA is known for their low down payments for first-time homebuyers, but consider all your options. Many conventional fixed rate loans offer lower than FHA's 3.5% down. Plus, when you use a fixed rate loan and borrower paid MI, you can cancel your mortgage insurance when you reach 20% equity in your home. With FHA, you must continue to pay MI for the life of the loan.

Down payment programs can give you a boost

Don't overlook the homeownership programs available in every community. These programs offer grants and loans that can fund your closing costs and down payments, helping supplement your down payment savings and get you closer to that 20% threshold faster. Find out what programs may be in your area.

How do you pay for MI?

Talk to your lender about MI plans available. There are borrower paid and lender paid plans. If you have a higher credit score, you may get a reduced rate with a borrower paid plan. With lender paid plans, the MI premium is usually built into the mortgage interest rate or the origination fee. If a lender says they have a "no MI" option, look at all the fees and ask how MI is calculated.

Should you buy now or wait?

Take some time to evaluate your personal situation. Interview multiple lenders and shop your loan. It's important to get your financing locked down before you begin shopping for homes. MGIC, a mortgage insurance provider, offers a calculator that can help you assess whether you should buy now or wait.