Article
New Program Tackles Student Loan and Down Payment Challenges
February 15, 2017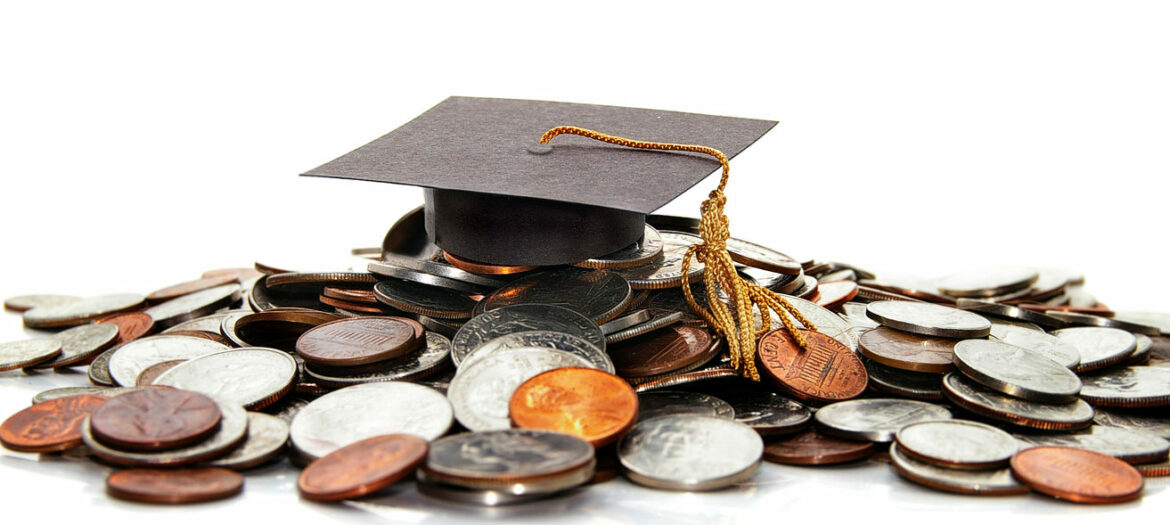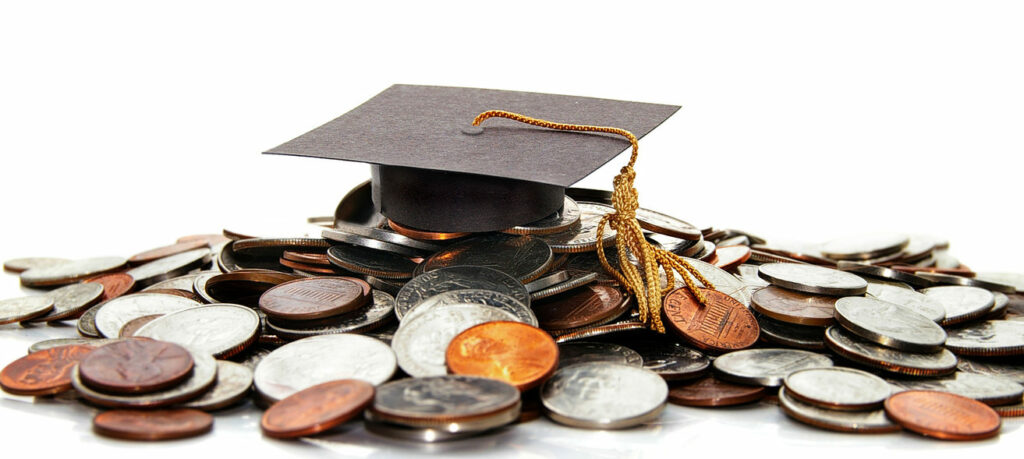 The high cost of student loans get blamed for a lot today—millennials living with parents again, delaying marriage and homeownership. The first-time homebuyer market remains stalled and many sources blame student loan debt for the drag on future buyer's finances. Moreover, rising rents prevent would-be buyers from saving for a home.
One state recently launched a new program that may help solve those problems.
Maryland program
The Maryland program called Smart Buy helps buyers with student loan debt get down payment assistance to purchase housing owned by the state and also to pay off their student debt. The program moves homes owned by Maryland's housing department back to homebuyers, helping revitalize some neighborhoods hit hardest by the housing crisis. It also helps the state recruit and retain college grad talent.
The new program was featured in the Washington Post.
How it works
The program finances 95 percent of the home's sales price with a first mortgage, and provides a 5-year forgivable second mortgage to pay up to 15 percent of the purchase price to be used to pay off the borrower's outstanding student debt balance. Any remaining balance on the student loans must be paid in full by the closing date.
To qualify, buyers must be in good standing on their student loans and have at least $1,000 in debt. The purchase must be financed through the Maryland Mortgage Program, which arranges home loans for first-time buyers in the state. Homeowners must remain in the house for at least five years to have the student debt forgiven. Only homes owned by the state's housing department are eligible.
For example, if a buyer with $35,000 in student loans is interested in a $200,000 house, SmartBuy would cover $30,000 of that debt. That's equal to 15 percent of the purchase price. This leaves to the buyer responsible for coving the remaining $5,000 in student debt.
Will we see more student loan and down payment programs? Considering the financial challenges of many college graduates, these programs may be just what the market needs to recruit more first-time homebuyers.
Find out what homeownership programs are available in your area.