Article
Not ready to buy a house now? Put yourself in the best position to buy later.
September 2, 2021 by Liz Keuler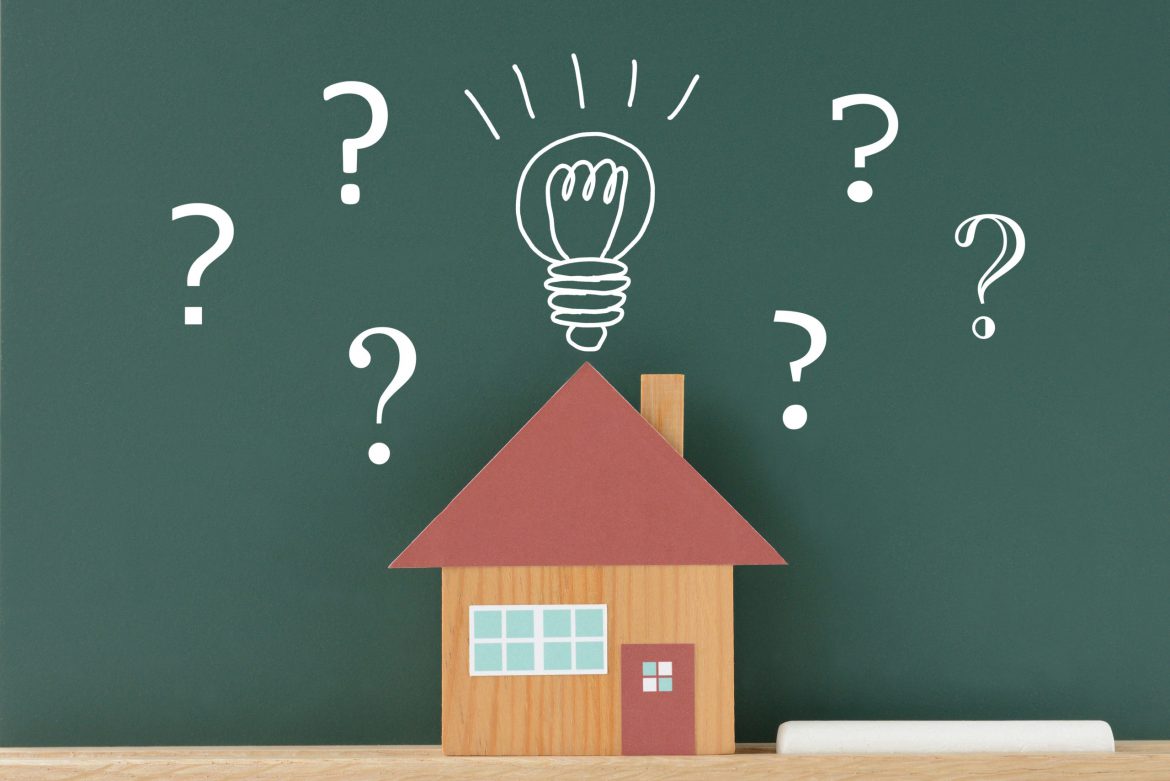 By Liz Keuler, Editor – Readynest by MGIC
Is the current housing market just a little too hot for you to jump in right now? There are still steps you can take to get yourself mortgage-ready and be prepared to buy a house when the time is right.
Educate yourself on the process
The first thing to do when you're considering a future home purchase is to make sure you understand the steps that go into qualifying for a mortgage and buying a house. Knowing what to expect will put you in a more confident position when you're ready to take the plunge.
To start small, ask friends and family about their experiences. What did they wish they had known about buying a home in advance? As the editor of Readynest, a homebuyer education site, you would think I've heard it all, but I learn something new every time I talk to a recent (or not-so-recent) homebuyer.
Set aside some time to research the process online. The Consumer Financial Protection Bureau (CFPB) and HUD are great resources, along with Readynest, of course!
For a more comprehensive overview of the process, you may want to attend a homebuying seminar. Real estate agents, lenders and nonprofits often offer free sessions. You'll have a chance to ask questions and get clarification on anything you might not understand. Or check with your state housing finance authority about local resources, including housing counseling agencies that may provide free or low-cost advice.
Get your credit in order
How's your credit? Do you know your credit scores and what appears on your credit history? When you apply for a mortgage, lenders will use that information to decide whether they will loan you money, and at what terms. Generally, better credit means a lower interest rate on your mortgage loan.
Start by checking your credit score and pulling your credit reports. You're entitled to a free credit report each year from the 3 credit bureaus (Experian, Equifax and TransUnion). Make sure the information you see there is correct – you have the right to dispute records that appear on your credit report in error.
If there's room for improvement in your credit history, look for ways to build better credit over time. If you have don't have much of a credit history, you may want to consider opening a new line of credit – but only if you use it carefully and conservatively. Most importantly: make sure to make all payments on time!
Set a goal and build your savings
Do you know how much you need to save to buy a house? Setting a goal can help you be more targeted about creating a budget and setting money aside for the upfront costs associated with buying a home.
So what can you afford? Your price range will depend on how much you can swing for monthly housing expenses, and how much you're willing to fork over for a down payment.
Many folks have heard that you must have a 20% down payment – which just isn't true. Now, it is true that if you put 20% down you can avoid mortgage insurance (MI). But MI is not the bogeyman many believe it to be. Yes, it often means an extra expense added to your monthly mortgage payment. But it also makes it possible for you to put less money down – which means you could buy sooner or afford a home in a higher price range. And in most cases, private MI can be cancelled once you reach 20% equity in your home.
If you're willing to include MI in your transaction, you may be able to put down as little as 3-5%. Monitor real estate listings in your area to get a sense for local home prices, then play around with a down payment calculator to see how different home prices and different down payment levels would affect your monthly mortgage payment.
Once you have an idea of your home price range and how much you might put down, compare your goal against the reality in your savings. Is there a gap? Dust off your family budget (or create one if you don't have one already!) and look for ways to maximize your monthly savings. Even small amounts can start to add up.
And of course, don't forget that you may qualify for down payment assistance (DPA). When the time is right for you to truly wade into the homebuying process, with a head full of knowledge and a glowing credit history, make sure to search for DPA in your area.
One final piece of advice
A home is probably the biggest purchase you'll ever make. It's easy to get caught up in news about rising or falling interest rates and buyer's or seller's markets, but there's no truly "perfect" time. Just keep your eye on the market, real estate listings, and your budget, and eventually the stars will align for you. Happy homebuying!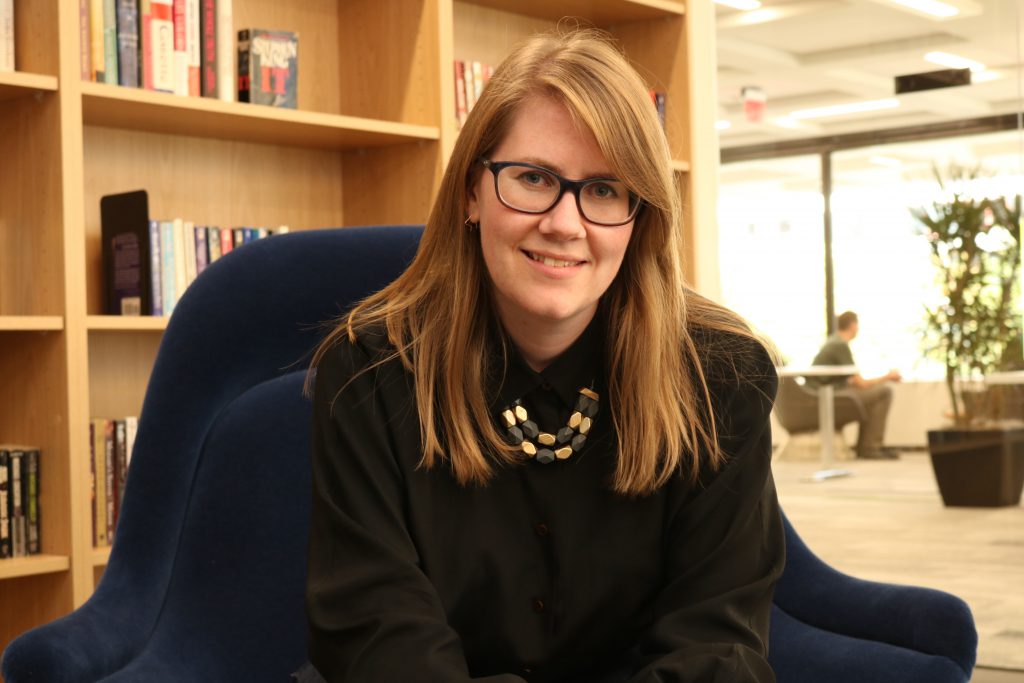 Liz Keuler is a marketing specialist for MGIC and the editor of Readynest, MGIC's online resource for homebuyers. As a private mortgage insurance company, MGIC has been helping people afford homes with lower down payments since 1957.
---
Never want to miss a post? For more useful down payment and home buying information, be sure to subscribe to our mailing list.