Article
All the single (homeowner) ladies, put your hands up!
April 26, 2018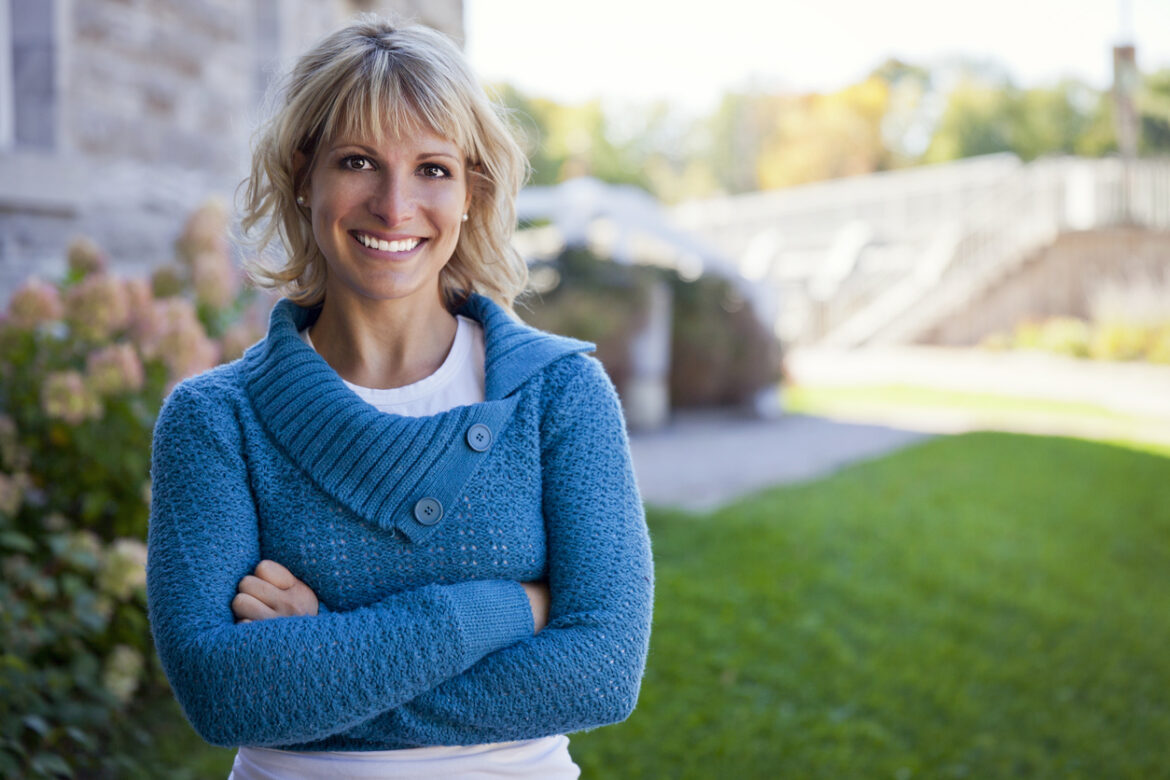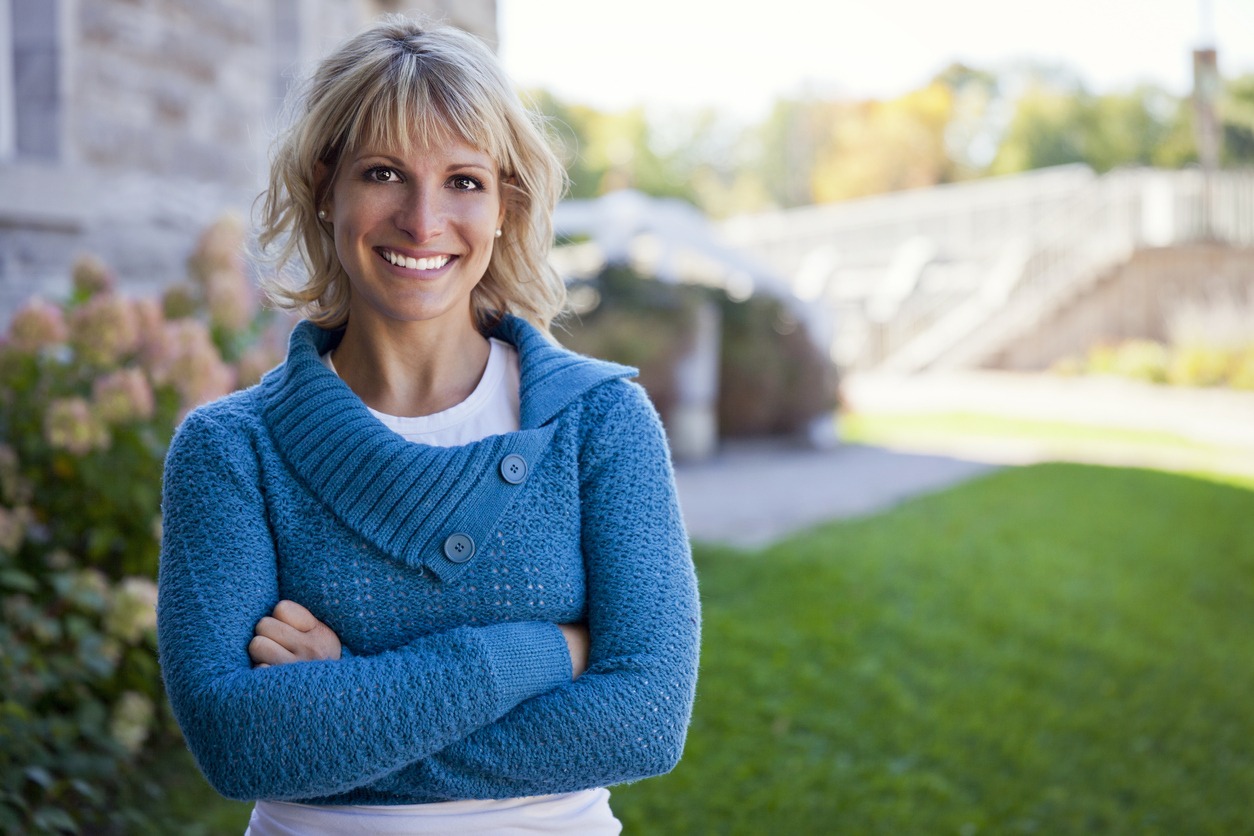 Who's buying homes these days? According to a new report, it's all the single ladies. Veritas Urbis Economics took a look at the demographic changes in homebuyers since 1981 and, like a lot of things since the 80s, it looks quite different today.
Girl power
The share of U.S. homebuyers comprised of women increased to 46.4% in 2017 from just 18.9% in 1981. What's more, the share of homebuyers that are single women is at an all-time high, rising to 18.9% in 2017 from just 9.1% in 1981. The increase in women homebuyers is a result of huge gains in the share of women with bachelor's degrees, increased earning power and a growth of female-headed households — both alone and with partners.
Getting better with age
Another big change since the 80s is the jump in share of buyers over age 55 — increasing to 27.8% in 2017 from just 16.1% in 1981. That's an almost 73% jump. On the other hand, the share of homebuyers that are under 35 years old is at an all-time low, falling to 33.7% in 2017 from a high of 52% in 1981.
Going solo
In the past, having a child was a key driver for buying a home, but this report shows that homebuyers in the U.S. are increasingly without children and alone. The share of buyers with children fell to an all-time low of 40.7% in 2017, down from 51.4% in 1981. Furthermore, the share of all homebuyers made up of single-person households has increased to 21.2% in 2017 from 15.3% in 1981.
Are you a single homebuyer?
Use these four tips from Credit.com to increase your odds of success.
Don't let the down payment scare you away: Research low down payment mortgages and down payment assistance that can help you save — and get in a home sooner than you thought.
Consider a fixer upper: Look at older homes that may need some rehab. You may qualify for a rehab loan that can help you roll all those costs into your home loan.
Look at homes well under your max budget: As a single income earner, it's important to protect yourself financially and be able to provide the necessities that make life stable.
Minimize credit card debt: Pay off your credit cards prior to purchase to lower your income to debt ratio. It reduces your liability and makes you look more appealing to a seller.