Article
Do You Still Believe Homeownership is a Good Investment?
July 24, 2017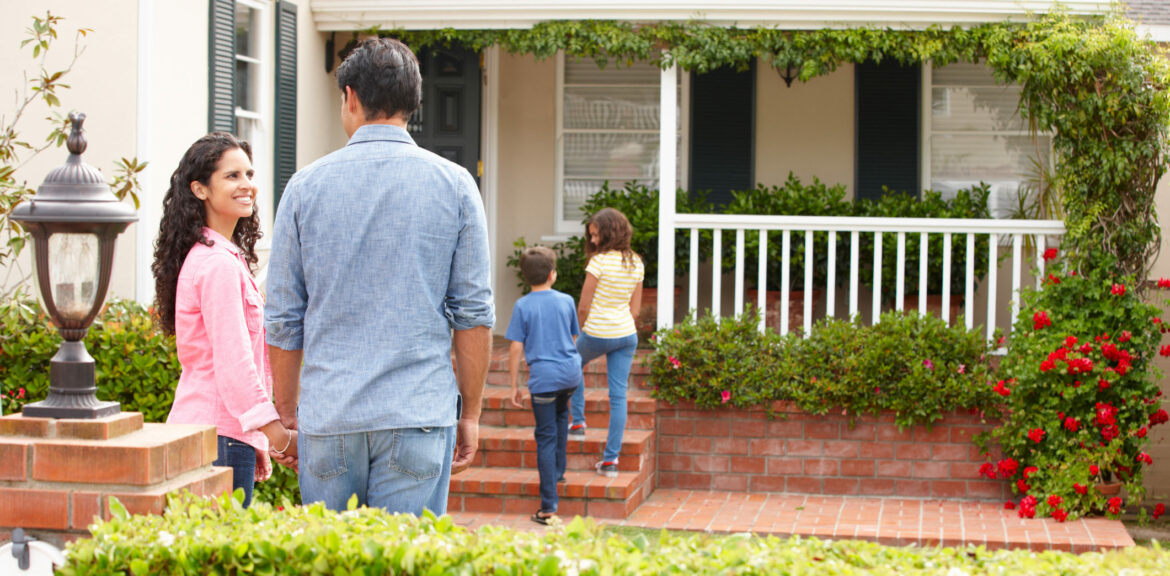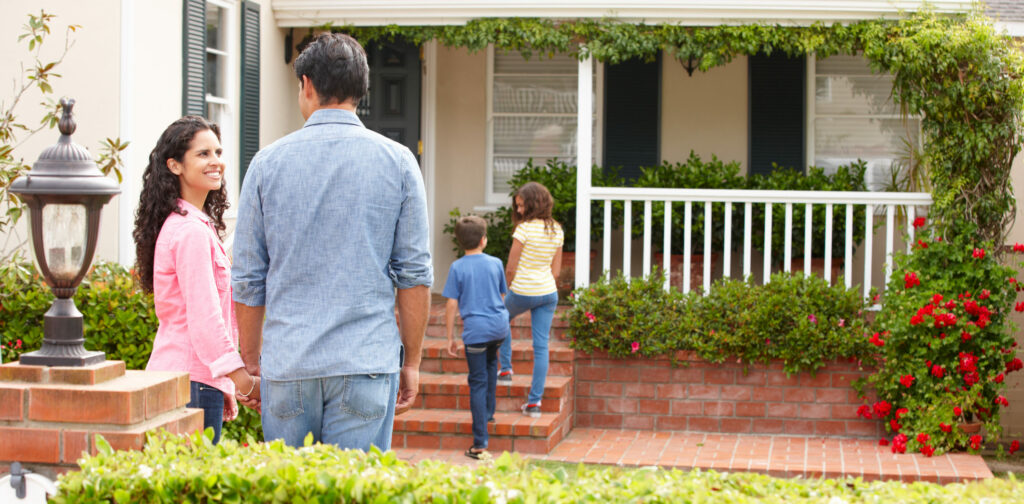 As home prices rebound, rents increase and entry level inventory remains tight, more buyers—60 percent—say they are concerned about affordability, according to the National Association of Realtors 2017 National Housing Pulse Survey.  But, 84 percent of Americans said that they still believe homeownership is a good investment. Do you agree?
The biggest affordability challenges exist for would-be first-time homebuyers, including those who are younger, single and middle income minorities. Plus, in the top 25 metro areas, the concern about available affordable housing is up sharply in the past two years.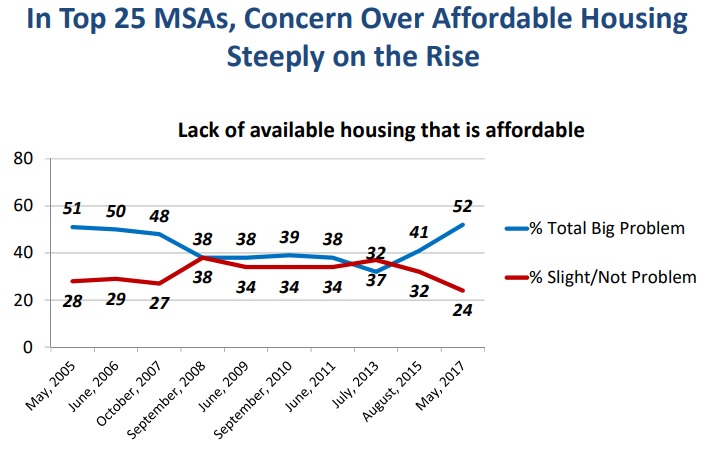 Homeownership still a top goal
More than half of respondents said they are willing to sacrifice to live in a better neighborhood that offers great job opportunities and higher quality schools. Buyers are focused on the long term investment of homeownership, including building equity, retirement and personal net worth growth.
A majority strongly agree that homeownership helps create safe, secure and stable environments for children and other family members.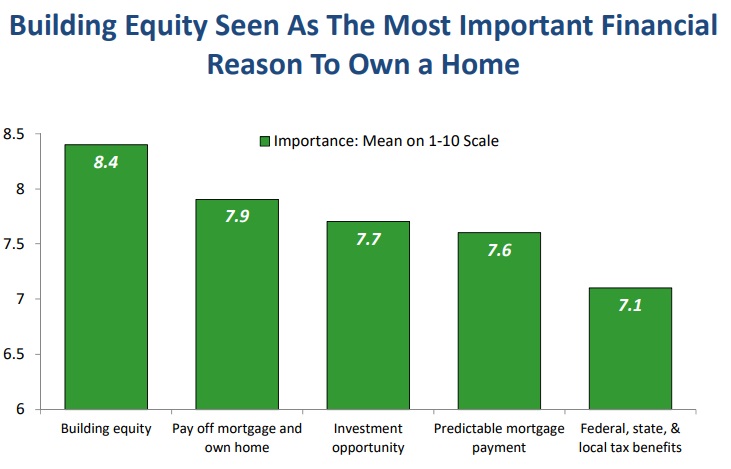 Real and imaginary barriers
The current monthly mortgage or rent is putting the strain the budget for 38 percent of respondents. Millennials and those on the East and West coasts were most likely to put the blame on monthly payments.
Confusion about the down payment is also a barrier—41 percent said a down payment of 15 percent or more was needed to buy a home. And, 69 percent said they think it should be lower than 10 percent. Yet, the average down payment for first-time homebuyers has been 6 percent for the past three years.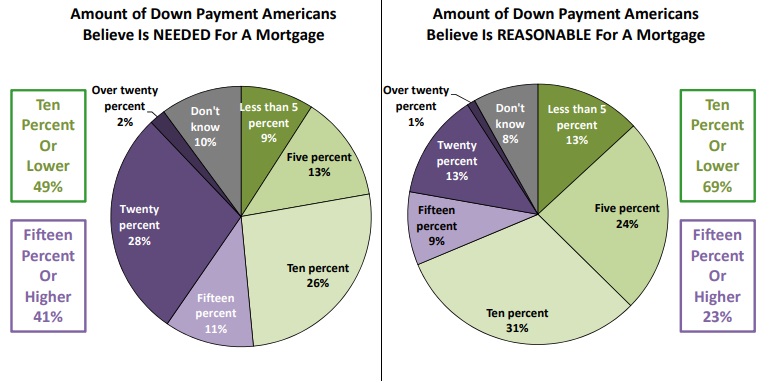 What's holding you back?
Don't sideline yourself from your home buying goals based on an outdated perception of the necessary down payment. There are many low down payment options available, plus you can investigate homebuyer programs that may help fund the down payment or closing costs.
"Current non-owners' ultimate goal of owning a home may not be as far-fetched as they believe," said NAR President William E. Brown. "There are mortgage options available for creditworthy borrowers with manageable levels of debt and smaller down payments."
Get your home financing plan together first. Interview lenders, research down payment programs and take a home buying course.