Article
Student loan debt sidelining your homeownership dreams? These programs may help.
November 2, 2017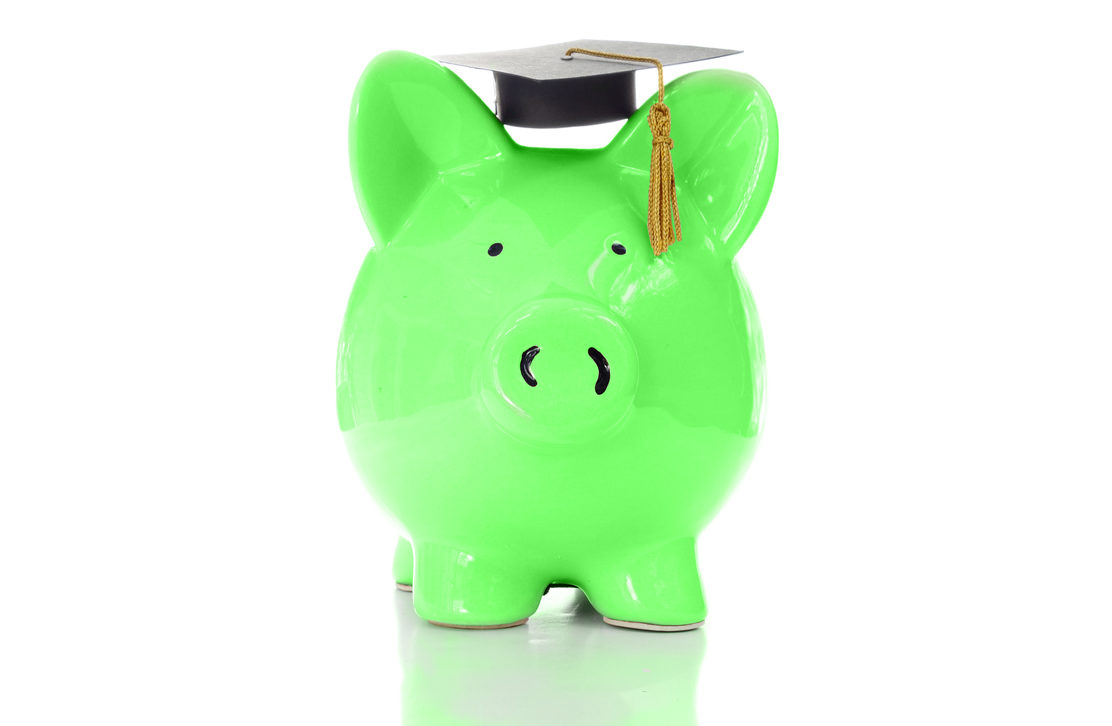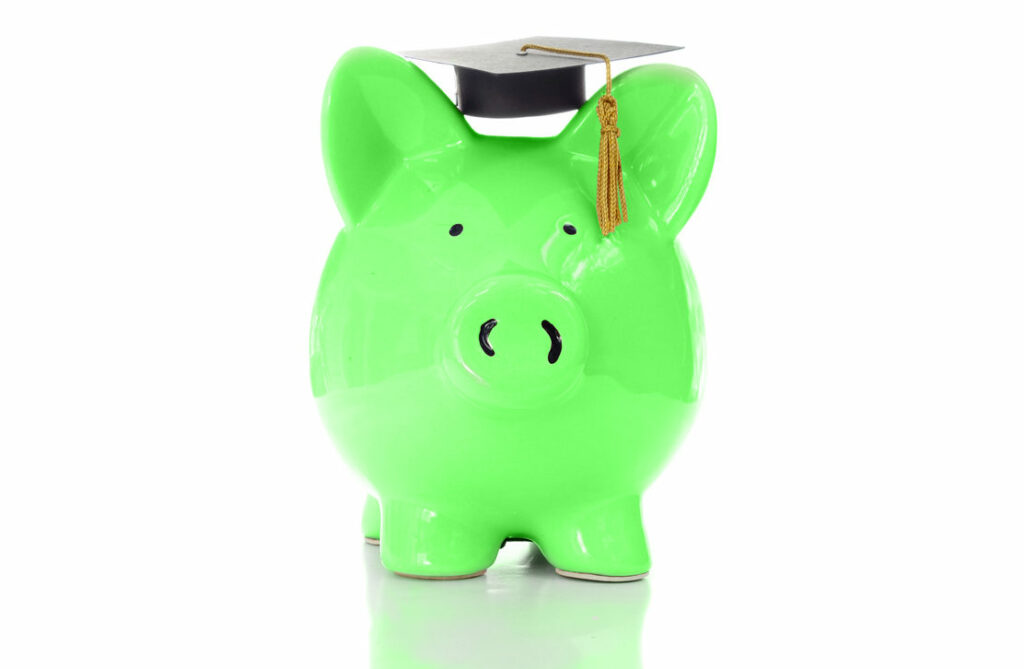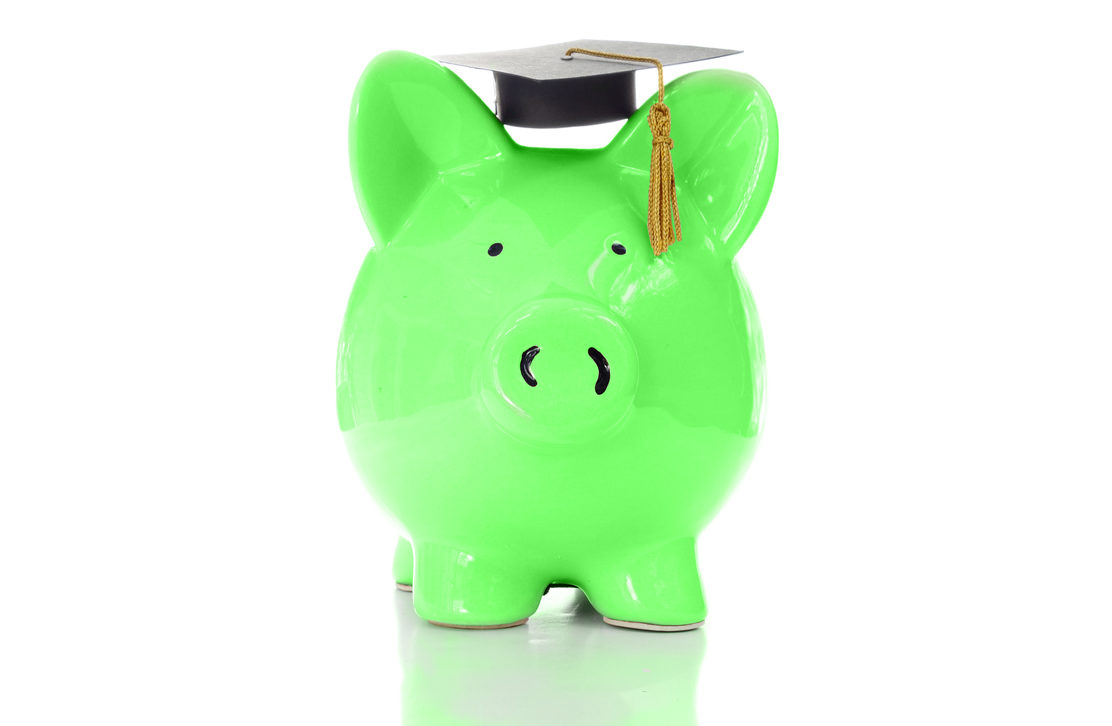 When it comes to consumer debt, student loans rank at the top. In recent years, student loan debt grew much faster than any other category.
In fact, a study by the National Association of Realtors and the nonprofit America Student Assistance agency found that student loan debt is delaying homeownership for millennials by an estimated seven years. The debt cuts into buyers' ability to save for a down payment — still the number one obstacle to homeownership. Plus, more than half surveyed said their debt-to-income ratio is preventing them from qualifying for a mortgage.
Is your student loan debt keeping you on the sidelines?
But, there's some good news. Innovative companies and state agencies are developing homeownership programs to help buyers who have a solid income to pay a mortgage, but are weighed down by student debt. These programs are helping areas recruit and retain college grads while giving them a leg up to purchase a home.
Maryland Smart Buy program
The Smart Buy program helps buyers with student loan debt get down payment assistance to purchase housing owned by the state and also pay off their student debt. The program moves homes owned by Maryland's housing department back to homebuyers, helping revitalize some neighborhoods hit hardest by the housing crisis.
The program finances 95 percent of the home's sales price with a first mortgage, and provides a 5-year forgivable second mortgage to pay up to 15 percent of the purchase price to be used to pay off the borrower's outstanding student debt balance. Any remaining balance on the student loans must be paid in full by the closing date. To qualify, buyers must be in good standing on their student loans and have at least $1,000 in debt.
New York's Graduate to Homeownership Program
This program offers college grads down payment assistance grants when they buy a home in one of eight upstate communities in New York. To qualify, graduates must have finished their studies within the last two years at an accredited college or university, and they must have achieved an associate's, bachelor's, master's or doctorate degree. The program provides up to $15,000 worth of down payment assistance or a reduced mortgage rate.
Ohio's "Grants for Grads" program
Grants for Grads provides down payment assistance and reduced-rate mortgage for first-time homebuyers who earned an associate's, bachelor's, master's, doctorate or another postgraduate degree within the last four years.
Eagle Home Mortgage's Student Loan Debt Mortgage Program
The program from Eagle Home Mortgage, a mortgage lender and a subsidiary of Lennar, offers borrowers as much as $13,000 that can be used to pay off student loan debt. Borrowers can direct up to 3% of the purchase price to pay their student loans when they buy a new home from Lennar.
Know all your options
Keep in mind that you may also be eligible for other programs offered by state housing finance agencies. They include:
Mortgages with low down payment requirements and flexible underwriting. Mortgages targeted at first-time homebuyers and buyers are often available at below-market interest rates.

Down payment and closing cost assistance, including grants or forgivable second mortgage loans that you don't have to pay back.

Mortgage Credit Certificates — dollar-for-dollar

tax credits

that can reduce your federal income tax bill by up to $2,000 a year.
For more information and other highlighted programs, check out this story from Credible.