Article
The Benefits of Homebuyer Education and Counseling
July 14, 2021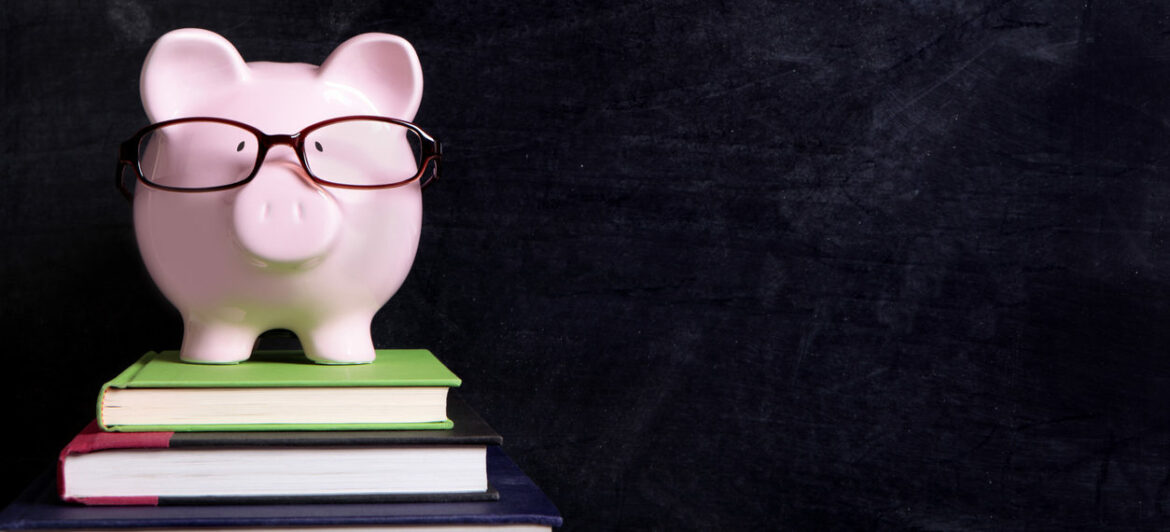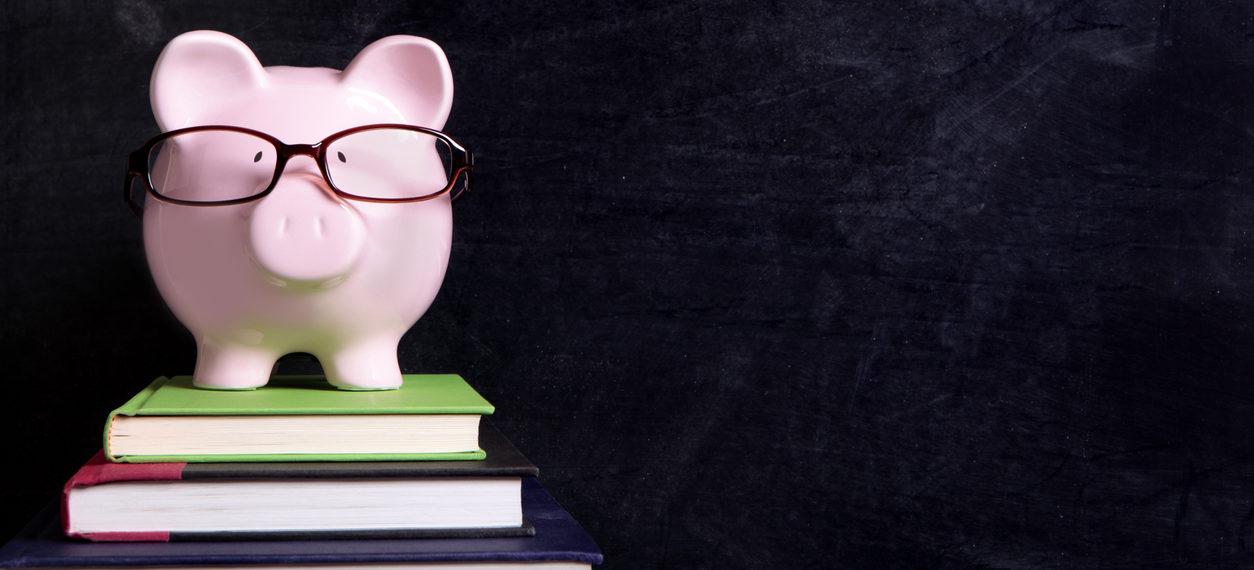 Homebuyer checklists can be overwhelming, especially for first-time buyers. Should you shop for a home on your own, or find an agent to help? Are your finances in order? How do you find the right lender, and how much do you need for the down payment?
If it feels like there's a long list of obstacles standing between you and owning a home, homebuyer education or counseling may be a good first step.
It's true this step may add additional time to the homebuying process, and in today's competitive market, it may feel like you don't have time to spare. But data shows that homebuyer education and counseling build successful long term homeowners. Plus, most down payment programs require the recipient to participate in these courses, so you'll be a step ahead.
What's the difference between homebuyer education and homebuyer counseling?
Homebuyer education is a course that covers the basics of homebuying, such as finding out how much home you can afford, choosing the best loan program, securing the down payment, and what to expect before and after closing. Courses range from four to eight hours long and can be completed in one or two days, either online or in-person.
Homebuyers with unique financial circumstances, or first-time buyers looking for a deeper dive into the homebuying process, may benefit from a housing counselor. A counselor can serve as a home buying coach, helping you understand the best plan for your individual situation. They can guide you through the homeownership process, assist with credit issues, review different loan terms, and help find homeownership education courses.
Is homebuyer education or counseling required?
If you're looking for down payment help, most down payment programs require the recipient to participate in homebuyer education, most often through a HUD-approved counselor or agency. The type of course and time investment may vary from program-to-program. Some courses are offered in person and may require a Saturday commitment, but there are online options available, so you can complete the course when it's convenient for you.
Even if you aren't using a down payment program, you can still participate in an education course or counseling. Some employers offer homebuyer courses as a benefit to employees. And the Urban Institute makes the case for the broader benefits of counseling, as a tool that could help renters and landlords address financial instability brought on by the COVID-19 pandemic.
What does homebuyer education and counseling cost?
Most courses cost approximately $75-$100. With that fee, you also get access to planning documents, videos and other resources after the course is completed.
Some education courses or counseling services may be provided for free by a housing agency administering a homeownership program. It's a good idea to talk to your lender or the homeownership program provider about the options available.
How to find a homebuyer education course or counselor near you.
You can find local counselors listed by state on HUD's website.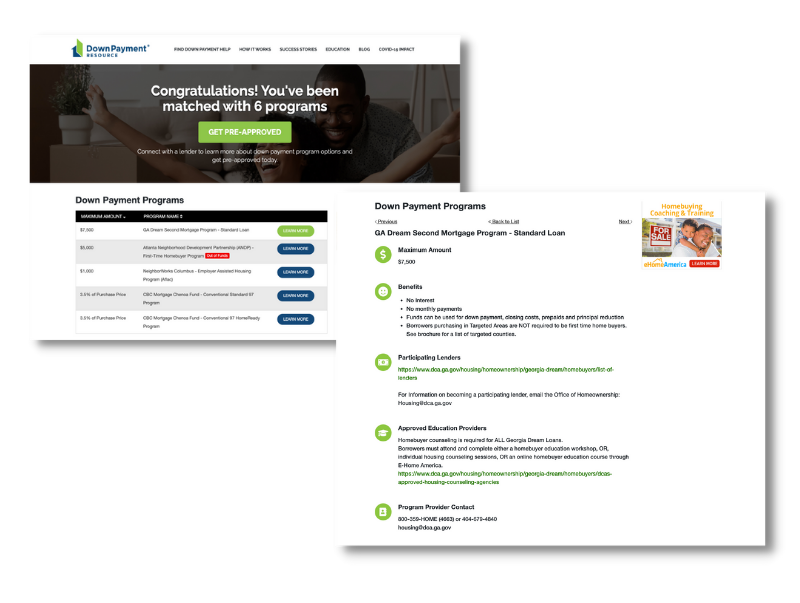 Another option is to complete a Down Payment Resource homeownership program search. Click 'Learn More' and find a link to 'Approved Education Providers.'
Even if you're not a first-time buyer, homebuyer education and counseling can be beneficial. The homebuying process and requirements are constantly changing, and new homebuyer programs are being added everyday. Bottomline, when it comes to buying a home, there's no such thing as being over-prepared.
---
Never want to miss a post? For more useful down payment and home buying information, be sure to subscribe to our mailing list.
Are you an industry professional? Download our latest Down Payment Report for the data and news on first-time homebuyers and residential down payments.
Have a success story to share? Please contact us at info@downpaymentresource.com.