Article
The Importance of Down Payment Programs in a Pandemic
July 20, 2020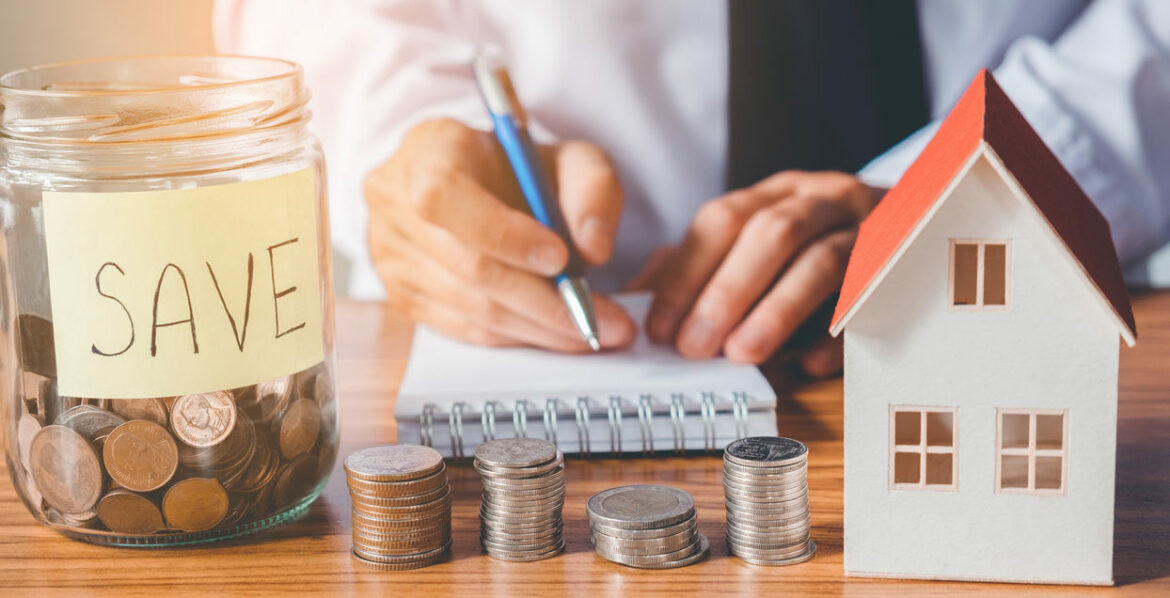 Economists agree that the real estate business has recovered faster than expected during the pandemic. A continued lack of inventory, low mortgage rates, and pent-up demand are all contributing factors to a robust market.
The good news for homebuyers is that down payment assistance is still available, with many program providers offering online and virtual support/education. With an average benefit of $13,000, these programs can help make the difference in achieving homeownership when competition is fierce.
In a recent appearance on the "Real Estate Coach Uncensored" show with Bernice Ross and Greg McDaniel, our very own Rob Chrane, CEO of Down Payment Resource, discussed the different types of down payment programs available and how they represent an opportunity for real estate agents and loan officers to expand their client portfolio.
Many prospective buyers are unaware of the scope of these resources or don't think they'll qualify. Our goal is to dispel several of the most common myths surrounding these programs.
Myth #1: They're only for first time buyers.
Over a third of the down payment programs don't have a first-time homebuyer requirement. Further, previous homeowners who haven't owned a home for at least 3 years can qualify as first-time buyers.
Myth #2: A 20% down payment is always better.
Many of the programs offer a variety of down payment options which can keep prospective borrowers from draining their savings accounts, thus giving them more liquidity to handle the many unexpected costs that come with home ownership. In fact, a study by JP Morgan Chase showed that borrowers with at least 3 mortgage payment equivalents of liquidity had lower default rates than those who had more equity, but less liquidity.
Myth #3: Buyers using down payment programs are considered less appealing.
Industry professionals well-versed in these programs say that it can be just the opposite, since several of these programs cover closing costs – fees that prospective buyers often asks sellers to cover. Also, since nearly all down payment programs require homebuyer education, these buyers are more knowledgeable about the process and expenses surrounding homeownership.
As a continuation of our efforts to educate and inform, we celebrated Homeownership Month with our first ever homebuyer webinar. The overwhelming response proved that buyers are eager to learn more about homeownership and the role down payment assistance may play in that process.
Real estate agents and loan officers should consider hosting a home buyer seminar on down payment programs, include information about them on your website or blog, or cover the topic on social media. Down Payment Resource makes it easy to showcase these programs with a variety of tools and resources created specifically for loan officers and real estate agents.
---
Never want to miss a post? For more useful down payment and home buying information, subscribe to our mailing list.
Learn how we help our business partners connect homebuyers to down payment help they need to buy a home.