Article
The Path to Homeownership
June 16, 2021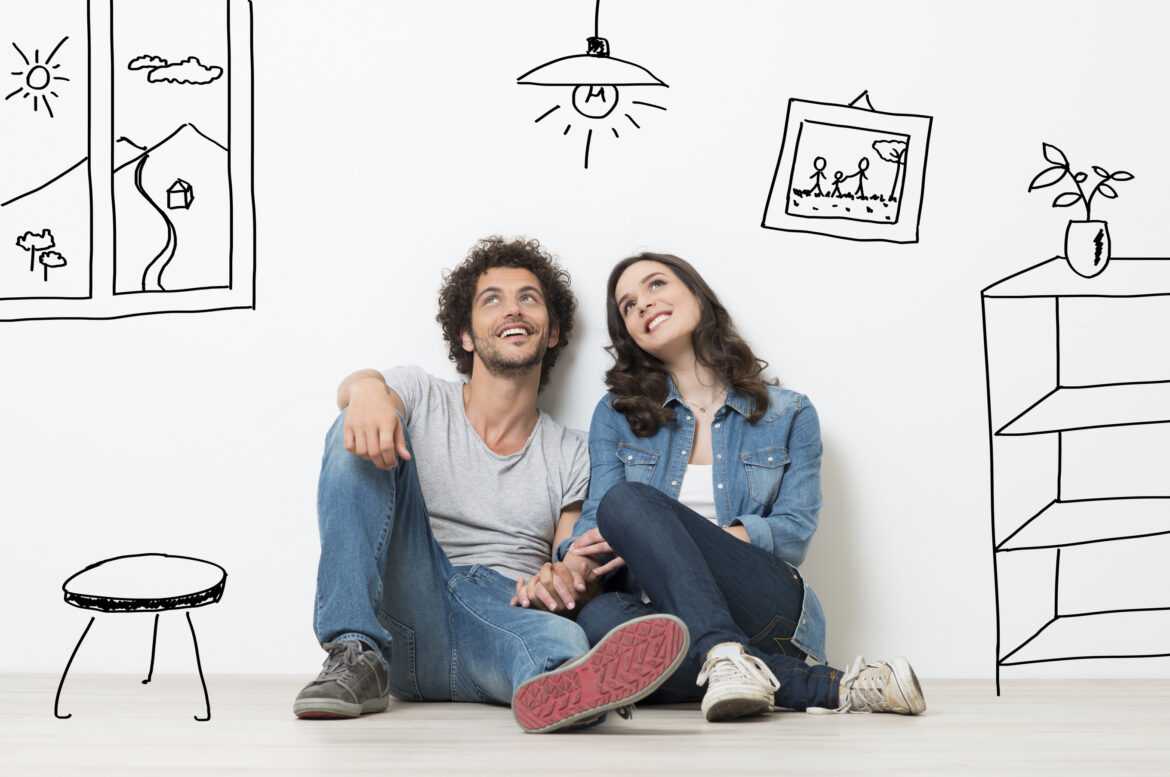 June is National Homeownership Month, where we celebrate the important role homeownership plays in neighborhoods and communities across the country.
Owning a home has long been the American dream, and even in this competitive market, homebuyers shouldn't be discouraged. Whether you're hoping to buy now or planning ahead, these steps will help clear the path to homeownership.
Last year, we conducted a six-part webinar series for homebuyers*. We discussed first steps, dispelled common myths, and provided a plan for successful homeownership.
The Path to Homeownership Part 1 – The Housing Counselor
Housing counselors not only help prepare buyers for the homebuying process, but also how to be a responsible homeowner.
In part 1 of our webinar series, we explore the value of housing counselors and the role they play in credit management, budgeting, and planning for mortgage qualification. You'll also hear from Sylvia Alvarez, founder and Executive Director of the Housing and Education Alliance (HEA), regarding the first steps homebuyers can and should take as they prepare for homeownership.
The Path to Homeownership Part 2 – The Loan Officer
When considering homeownership, there are 3 people needed for every homebuying team. The loan officer is there to help homebuyers navigate the mortgage process and should be the second step on the path to homeownership.
Part 2 of our webinar series breaks down what homebuyers can expect when working with a loan officer. We discuss prequalification vs. pre-approval, mortgage insurance, and critical milestones in the qualification process.
Another thing to remember is that you don't need 20 percent down to buy a home. Homebuyers should search for down payment programs in their market and ask loan officers what down payment assistance programs they offer.
The Path to Homeownership Part 3 – Mortgage Options
The number of home financing options available can be overwhelming, especially if you're a first-time buyer.
This session in our webinar series covers the many mortgage options available, down payment requirements among them, and how homebuyers can determine the best options for them.
You will also hear from Sandra Heidinger, an Affordable Lending Manager in the Single-Family Affordable Lending and Access to Credit organization at Freddie Mac. Working collaboratively with lenders, non-profit agencies, and government agencies, Sandra creates outreach initiatives designed to increase homeownership opportunities and preserve homeownership for under-served families.
The Path to Homeownership Part 4 – Homebuyer Education
Even soon-to-be homebuyers who consider themselves experts should take advantage of homebuyer education. These courses often come with additional benefits such as lower interest rates, down payment assistance, and more.
Online options, such as eHome America, allow homebuyers to do education courses at home and at their own pace. Homebuyers will also have access to planning documents, videos, and other resources after the course is completed.
Part 4 of our webinar series explores the value of homebuyer education and how these courses help to build successful long term homeowners.
The Path to Homeownership Part 5 – The Real Estate Agent
Another important member of any homebuying team is the real estate agent. Finding a real estate agent can take time, and it's important the agent has experience with a homebuyer's specific needs, especially if the buyer is using a down payment program.
In part 5 of our series, we're joined by Raoul Rowe, Broker and Owner of Ready Front Real Estate and the CEO of Texas Operation Giveback INC. Raoul discusses the process of finding properties, negotiating contracts, inspections and repairs, and how the real estate agent keeps everyone working together.
The Path to Homeownership Part 6 – Successful Homeownership
Closing on a home is only the beginning of the homeownership journey. The important work happens after the papers are signed.
The final segment of our webinar series explores what life looks like after closing. We discuss what to expect immediately after purchasing a home and how to plan and budget for long term ownership.
On Demand Webinars
Check out our YouTube channel for more educational content.
Our homebuyer playlist includes all of the webinars in our Path to Homeownership series. We also have a playlist for industry professionals, a lender playlist, and a playlist for real estate agents.
*This is not a certified homebuyer education course. Homebuyers should visit the HUD website to find a HUD certified Housing Counselor in their area.

---
Never want to miss a post? For more useful down payment and home buying information, be sure to subscribe to our mailing list.
Are you an industry professional? Download our latest Down Payment Report for the data and news on first-time homebuyers and residential down payments.
Have a success story to share? Please contact us at info@downpaymentresource.com.