Article
This Agent's Advice to Every Homebuyer
September 24, 2019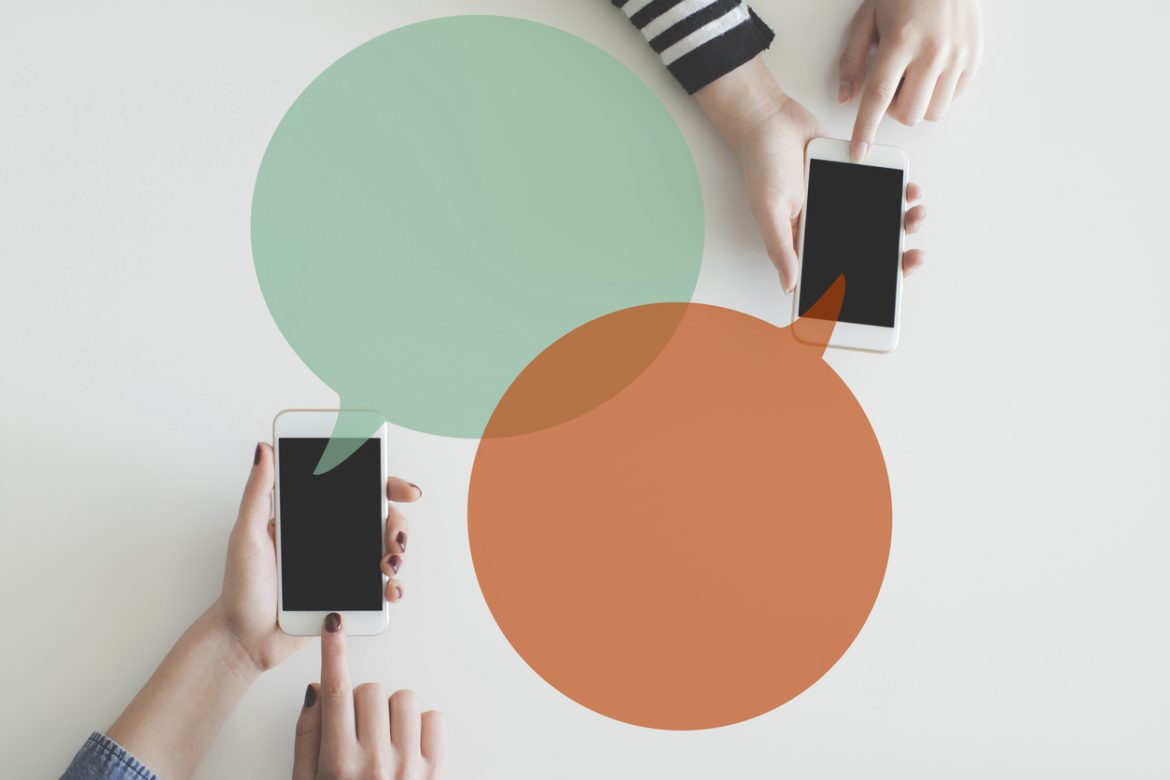 When Florida Realtor Jordan Feria was getting her real estate license she discovered a little known homebuyer hack. Now she's sharing it with every first-time homebuyer — and her business is growing as a result.
As a young mom and aspiring homebuyer herself, Jordan knew first hand the challenges of new homebuyers. It can be overwhelming — from the homeownership process to saving for a down payment.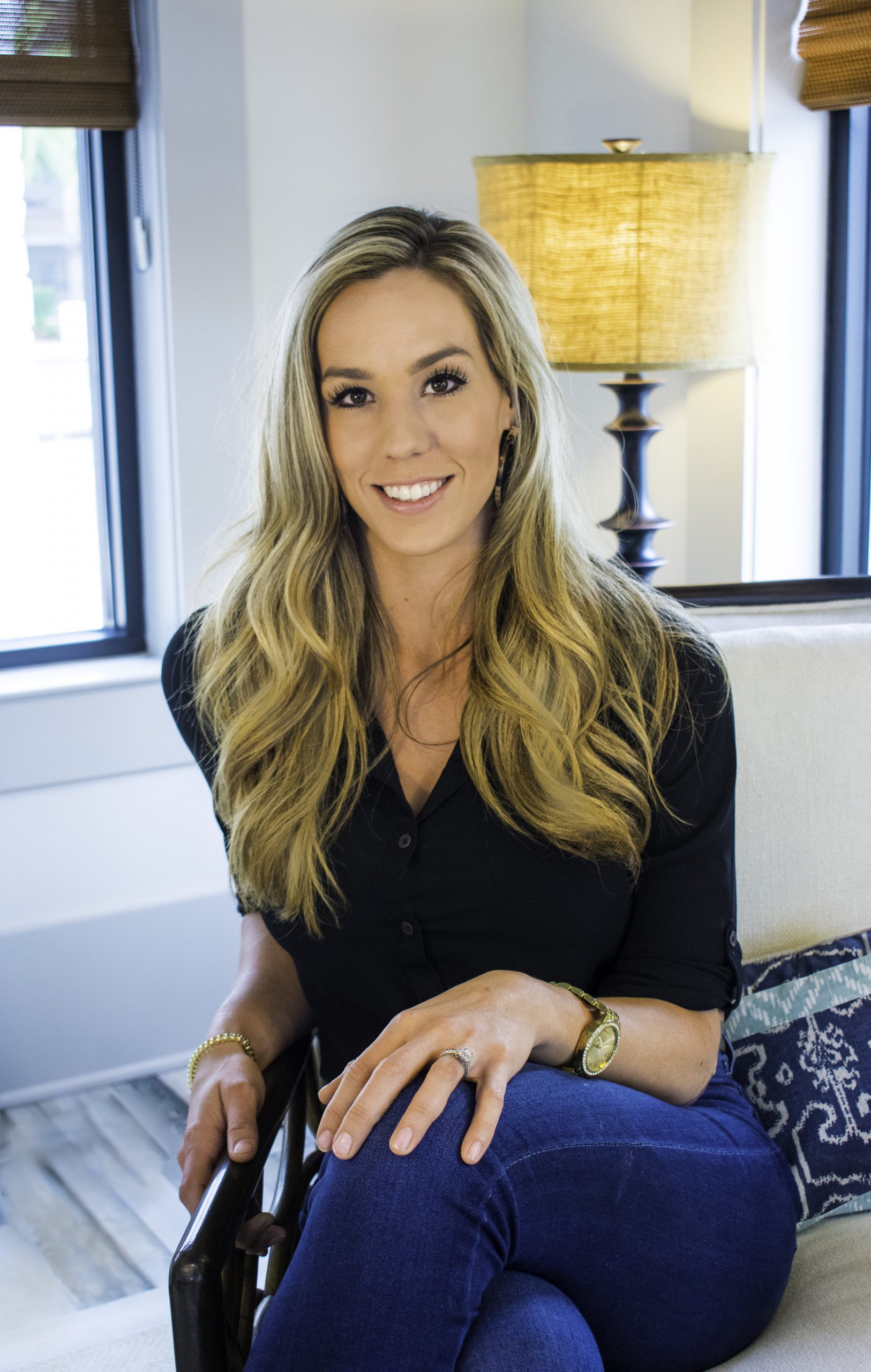 "I heard about down payment assistance in the past, but I never thought it was real to be honest," confessed Jordan. "When I learned more, it blew my mind. It seemed too good to be true."
She began to look into down payment assistance for herself, but Jordan thought there might be a catch or that she wouldn't qualify.
"I found a loan officer who works with the program. She took my hand and guided me through it," said Jordan. "Now I send my clients to her!"
Jordan used the Florida Home Sweet Home Program combined with a Mortgage Credit Certificate when she became a homebuyer two years ago. The programs provided a $7,500 zero interest, second mortgage for the down payment and a $2,000 tax credit for the life of the loan. She closed on her own home the same month she got her license.
Realtor advice that pays off
Now, the first thing Jordan asks her buyers is which type of loan they are using and if they have thought about a first-time homebuyer program.
"It's a completely different generation today. My clients are very receptive to information about down payment programs. Most want to learn more about all their home financing options," said Jordan.
She wants her buyers to be comfortable and understand the home buying process. It's something every homebuyer should look for in their Realtor, she says.
Jordan's advice for buyers is to look into down payment programs and reach out to a participating lender who will walk them through all the steps. It's key to find a lender who will help you understand the process and explain how the program works with your first mortgage, she says.
More than half of her buyers use programs
Jordan's education strategy is working. Most of her marketing is now word of mouth from clients she's helped successfully navigate the process.
Just two years in the business and Jordan has already sold 80 homes with 46 of them using at least one down payment assistance program.
Ready to take the next step?
Discover what programs are in your market.
Interview your lender with these 5 essential questions.
---
Never want to miss a post? For more useful down payment and home buying information, subscribe to our mailing list.