Article
Top 10 Down Payment Program Myths Debunked: Download the Guide
March 21, 2018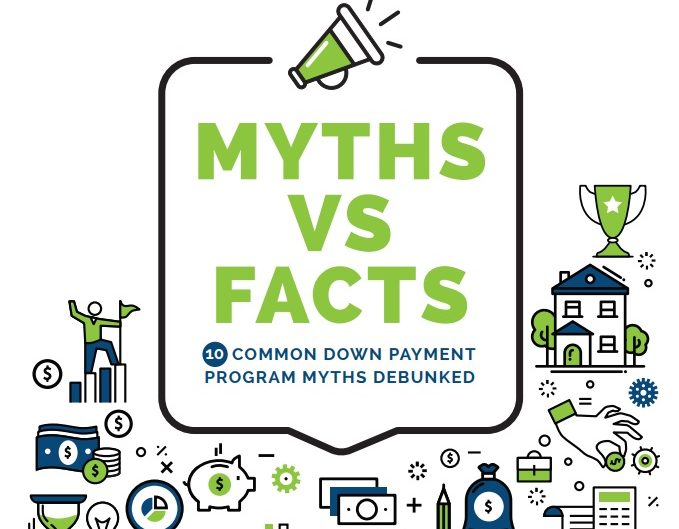 Financing a home is one of the biggest financial decisions you'll make. And, when it comes to getting a home loan, one of the biggest hurdles is figuring out the down payment.
We know you have questions—Is 20 percent down required? Is a bigger down payment better? How do down payment programs work with your mortgage? Are down payment programs only for low cost homes?
We've got you covered with information that can help you make a more informed decision about your home loan. In our new guide, we break down the top 10 most common myths about home financing and down payment programs. Share with your agent and lender so you can work through the best approach for your situation.
Sign up for our email with home buying tips and we'll send you the guide for free.